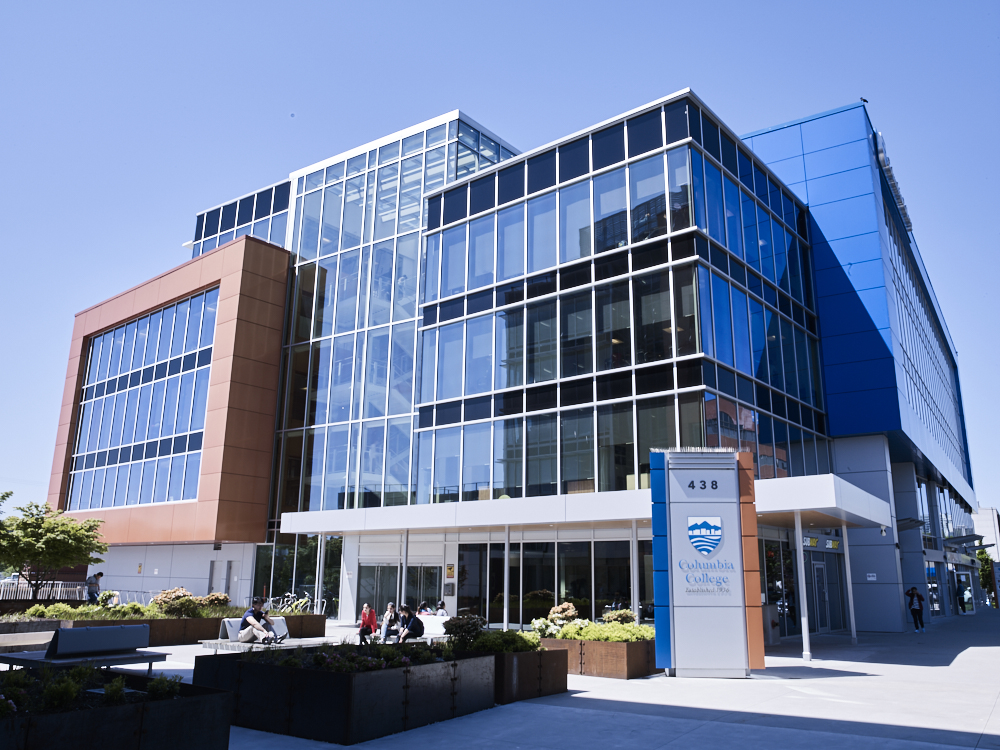 Established in 1936, Columbia College proudly serves as one of Canada's longest established international not-for-profit colleges. Thousands of Canadian and international students have completed their qualifications at Columbia College and used these as a platform for successful university careers.
Over the years, Columbia College has consistently been one of the top three providers of international students to the University of British Columbia. Columbia College also sends large numbers of students to Simon Fraser University, Vancouver's other major university.
Columbia College is an independent charity that offers first and second-year university level courses that can lead to a Columbia College Associate Degree and are fully transferable to local universities. Columbia College also offers High School programs, including a British Columbia Ministry of Education Certified Senior Secondary Program and an English for Academic Purposes Program that is accredited by Languages Canada.
Mission
Equip students to become responsible global citizens who can communicate, think critically, and make a positive impact in communities around the world.
Vision
An inclusive society where students can access the education of their choice and contribute to positive social change.
Values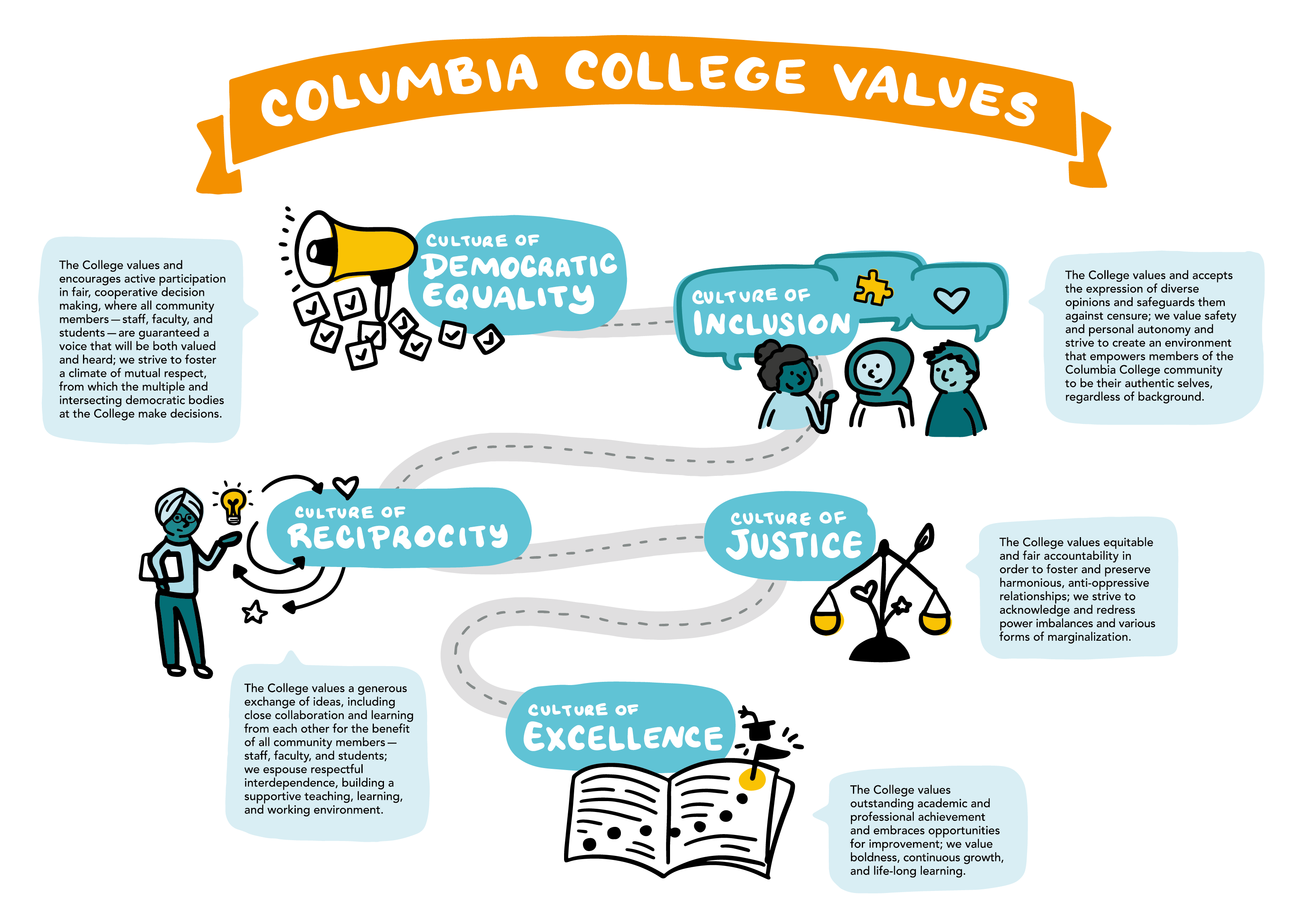 The College values and accepts the expression of diverse opinions and safeguards them against censure; we value safety and personal autonomy and strive to create an environment that empowers members of the Columbia College community to be their authentic selves, regardless of background.
The College values equitable and fair accountability in order to foster and preserve harmonious, anti-oppressive relationships; we strive to acknowledge and redress power imbalances and various forms of marginalization.
The College values outstanding academic and professional achievement and embraces opportunities for improvement; we value boldness, continuous growth, and life-long learning.
The College values a generous exchange of ideas, including close collaboration and learning from each other for the benefit of all community members—staff, faculty, and students; we espouse respectful interdependence, building a supportive teaching, learning, and working environment.
Culture of Democratic Equality:
The College values and encourages active participation in fair, cooperative decision making, where all community members—staff, faculty, and students—are guaranteed a voice that will be both valued and heard; we strive to foster a climate of mutual respect, from which the multiple and intersecting democratic bodies at the College make decisions.
---
Membership and Accreditation
Member

Colleges and Institutes Canada (CICan)
Association of Registrars of Universities and Colleges of Canada (ARUCC)
Federation of Independent School Associations (FISA)
Languages Canada
Columbia College's Associate Degree Programs are offered under the written consent of the Minister of Advanced Education of British Columbia.
Columbia College's Senior Secondary Program is certified by the Province of British Columbia
Columbia College is incorporated as a Non-Profit Society under the Societies Act of British Columbia.
Columbia College's English for Academic Purposes Program is accredited by Languages Canada.
Columbia College has met the EQA eligibility requirements as set by the British Columbia Ministry of Advanced Education.
Columbia College is a full member of the Colleges and Institutes Canada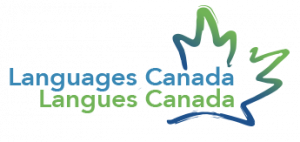 ---
History
Founded in 1936, Columbia College first offered high school completion programs to hundreds of students. In 1965 the College added university transfer courses to its offerings, and in the 1970s introduced an English as a Second Language Program to meet the needs of the increasing number of international students.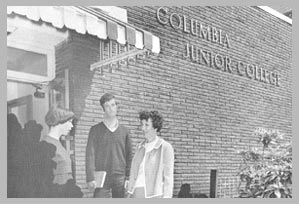 In 1985 Columbia College moved from downtown Vancouver to Burnaby, to a location near Metrotown Centre. Over the next twelve years the College's programs expanded significantly; in particular, the College broadened its offerings in the areas of business and engineering. During this period Columbia College established its reputation as Canada's premier university-preparatory school for international students.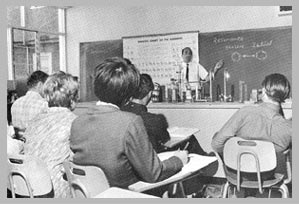 In 1997 Columbia College returned to a downtown Vancouver location to share a new facility with the British Columbia Institute of Technology (BCIT). In this building (the BCIT Downtown Campus) the College was able to provide improved science laboratories and classrooms, and expanded library facilities, as well as a refurbished Tutorial Centre.
With the introduction of our associate degree program in 2004, enrollment further increased and the requirements of our student population changed. As well as continuing to support our students to transfer to universities across North America, our support services have constantly developed to meet the changing needs of international students in Canada today. The College now employs a Regulated International Student Immigration Advisor (RISIA) to support our students with immigration issues and questions.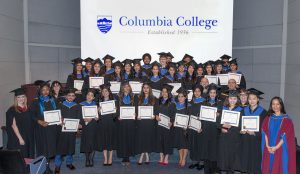 In 2011, Columbia College celebrated the 75th anniversary of its founding. This year also saw Columbia College start to recruit significant numbers of students from around the globe. While Columbia continued to recruit students in its traditional areas in East Asia, the College now saw an influx of students from South Asia, the Middle East, and West Africa, creating a truly international student body.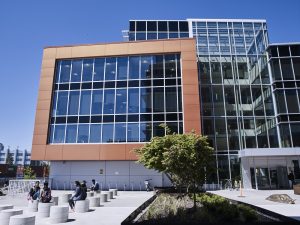 In April 2013 Columbia College moved from its downtown location to a brand new five-storey building just east of Vancouver's downtown core on 438 Terminal Avenue. The new building, known as the Main Campus, provides improved facilities to students and staff, including science laboratories (Biology, Chemistry, Computer Science, and Physics), library, and student lounges. Tenants on the ground floor, including Subway, Bibi's Kitchen, and Taco del Mar, provide food services to students. Underground parking is available and there is easy access to SkyTrain at the nearby Main Street-Science World station.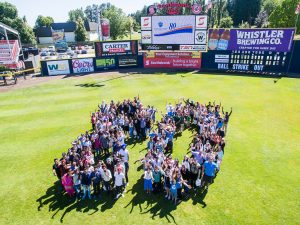 Since 2016, Columbia College has offered refugee bursaries. In 2018, Columbia College added an additional five bursaries to internal refugee applicants. Students who are refugees have the opportunity to complete their high school education in Canada or to pursue an associate degree at no cost to them.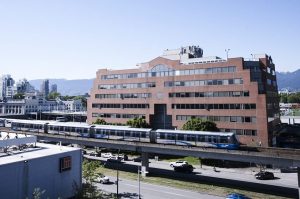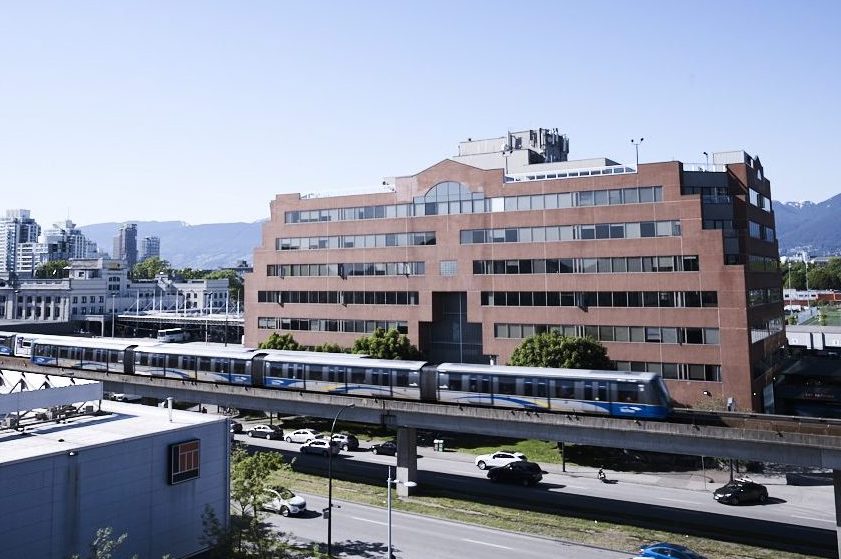 In September 2017 Columbia College opened its doors to an additional campus. Known as the North Campus, the building is located at 333 Terminal Ave just across the Main Campus. Columbia College's English for Academic Purposes and High School programs are offered at the North Campus. Students enjoy this newly-renovated and well-equipped facility while retaining access to all the facilities at the Main Campus. 
Columbia College is registered as a society under the Societies Act of BC and as a charity with the Canadian Revenue Agency. The College currently has an enrollment of about 2,100 students drawn from 61 countries around the world. As the international education sector in Canada continues to grow, Columbia College remains committed to welcoming international students from across the globe to Vancouver. The College will continue to develop programs and services that meet the needs of international students to offer them the best introduction to Canada possible. Columbia College will also continue to provide excellent preparation for university entrance in the years to come.
---
Mascot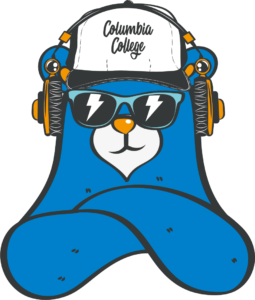 In late 2018, Columbia College officially announced their mascot to the community, a brown bear named Trevor! Trevor's journey started in early 2018, when discussions arose among students, staff, and faculty on what animal would best represent the College. The owl, bear, and otter were top picks. A local graphic designer drafted designs of the three animals, and students were sent a short survey which asked them to vote on their favourite potential mascot. After a close vote between the bear and owl, Trevor the bear emerged as the winner. The Marketing and Recruitment Committee at the College decided on the name "Trevor" in recognition of the legacy of Dr. Trevor Toone, Columbia College's former Principal who worked at the College for 40 years before retiring in August 2018. 

Brown bears can be found across northern Eurasia and North America. Almost 150,000 bears live in British Columbia and are known as strong, affectionate, empathetic, joyful, and social animals – characteristics that represent Columbia College! Look out for Trevor the mascot on Columbia College social media, merchandise, and Student Life activities on campus.