Mar. 19, 2019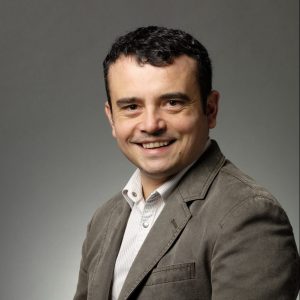 Congratulations to Cornel Pop, Social Science Instructor, for presenting a paper at the UBC Department of Classical, Near Eastern, and Religious Studies' and the Department of Anthropology's Archaeology Day: "Visualizing and Virtualizing Archaeology." Held annually at UBC, Arcahaeology Day is an event where faculty and graduate speakers from UBC and SFU convene for a series of presentations on current issues in archaeology. This year's theme focused on the roles, potential, and challenges of visualization and virtualization practices in archaeology. 
---
Mar. 11, 2019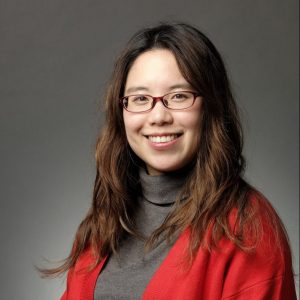 Congratulations to Ginny Chien! Ginny, the Dean of Columbia College's English Language Centre (ELC), was appointed as a new Board of Director and the Co-Chair of the Membership, Conference, and Professional Development Committee, Languages Canada.
This is a high honour as Languages Canada is Canada's premier language organization representing its two official languages: English and French. Membership is limited to programs from the public and private sectors that meet the rigorous standards of the association. Languages Canada is recognized by the Canadian government and internationally.
The ELC has been accredited by Languages Canada since 2012 and is an active member participating in various local and national LC-related events and opportunities such as World Student Day, LC Annual Conference, as well as the more recent Proyecta 10,000 Mexican student program and Languages Canada PD Afternoon. Ginny's new role will help raise Columbia College's profile as a qualified and competitive language training and pathway program provider in Canada opening up future collaboration and partnership opportunities.
---
Feb. 22, 2019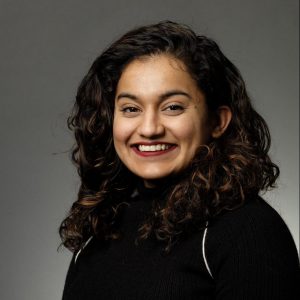 We would like to congratulate  Sarah Munawar, Political Science Instructor, as she has been selected to join the Muslim Community Fellowship. Fellows will receive funding to carry out a community engagement project that will be supported by SFU. The fellowship is composed of individuals with very diverse backgrounds, including refugees.
Congratulations, Sarah!