Meet Zerlinda, our new Student Life Coordinator at Columbia College's North Campus! We're so excited that Zerlinda is here. Find her at the North Campus if you would like to be more involved in student life at the College, whether it is starting a club, participating in student events, or volunteering. Here is Zerlinda's message in her own words:
Hi, everyone! Starting next semester, you'll be able to find me on North Campus! Please come introduce yourself and say hi to me 🙂 One of my goals is to provide activities so that you can spend time with other CC students, your friends, or meet new people. Also, I want to help you learn about Canadian culture, practice English, and gain some academic and life skills. Let me share a little about myself.
I love driving. One of my hobbies is cruising around the city. It's expensive, but so much FUN. This is me with my car!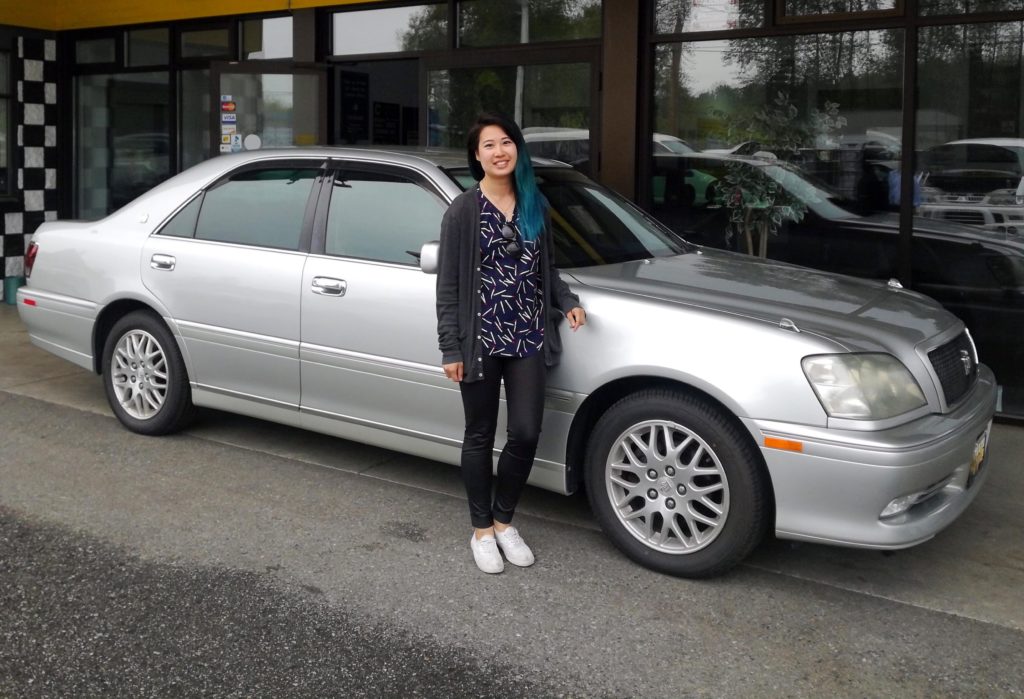 I do Brazilian Jiu Jitsu, also known as BJJ. I started doing martial arts with Krav Maga, then BJJ and I've also done some Muay Thai. Next, I think I want to learn Capoeira.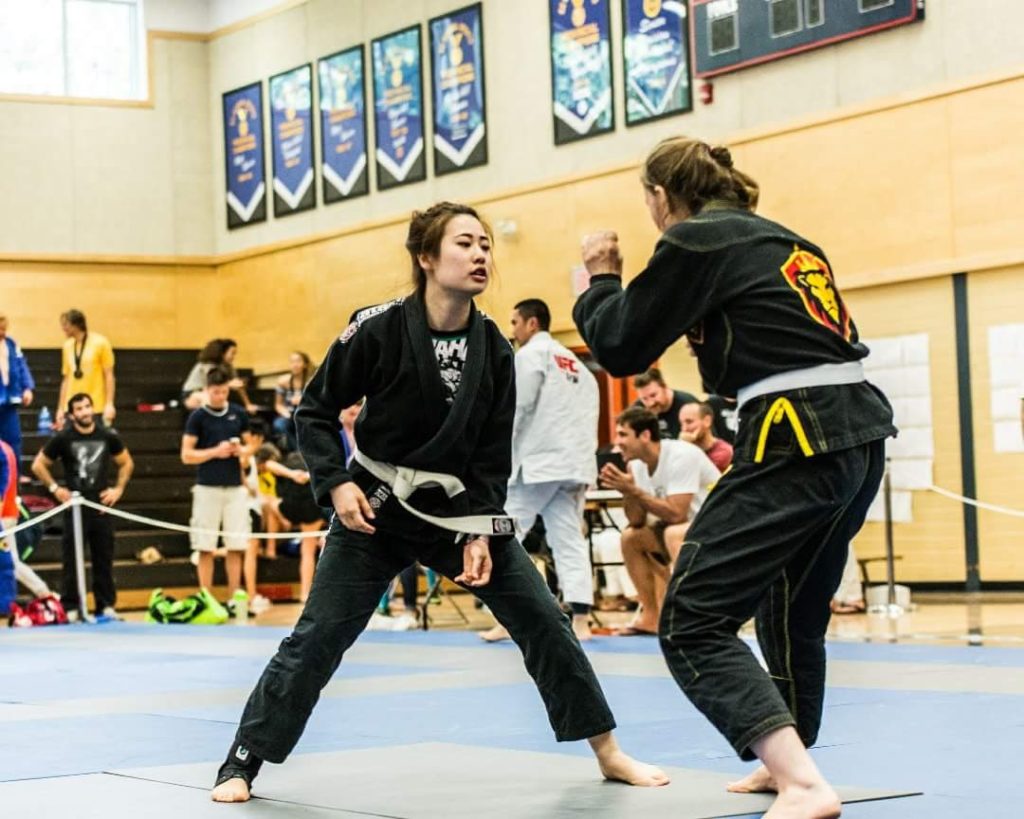 I am an explorer of my own city and a big foodie. I have found the BEST mille-feuille crepe cakes at Sugar Lab Pancake House close to Royal Oak Skytrain Station. Mmm, so delicious….They are a little expensive but so worth it!!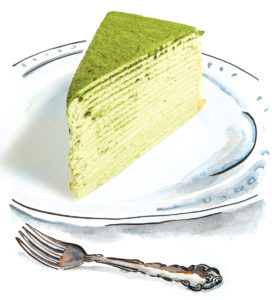 If you're looking for somewhere interesting and fun to hang out, I recommend a board game bar like Pizzeria Ludica or The Stormcrow Tavern. Google them and go with your friends!!
//