Week 8 is Spirit Week.
Every semester on the North Campus, Week 8 involves themed days, fun activities, tips on student health and well-being, and special spirit week contests.
What started out as Mental Health & Wellness Week over the years evolved to Spirit Week in the Fall 2019 semester. To reach new heights with this semesterly recurring event, we are now developing a new identity that reflects its evolution. You can look forward to our rebranding coming Summer 2020!
What is Spirit Week?
During spirit week, students celebrate school pride by participating in themed days and competing in special spirit week contests. Spirit week is full of activities that are fun and also help students get to know Columbia College better. It gets students involved, working cooperatively and united on a common goal of promoting school spirit. It's also a great opportunity to recognize our athletic teams and clubs, kick off a fundraiser or charity event, and start special student projects.
Winter 2020 Themes
Click the dates to jump ahead for more details!
Pink Shirt Day ?️‍?️ (Wed, Feb 26)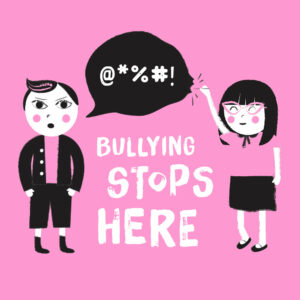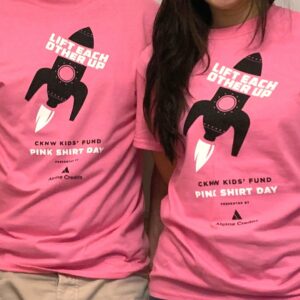 Wear something pink ? and take a stand against bullying! National Pink Shirt Day celebrates and raises awareness for the anti-bullying movement.
Get to know: Anti-bullying ?️‍?️ "Bullying is a form of aggression where there is a power imbalance; the person doing the bullying has power over the person being victimized. In addition to any physical trauma incurred, bullying can result in serious emotional problems, including anxiety, low self-esteem, or depression." Join us in the Student Lounge at lunch to learn more.
Pink Bake Sale ?? | 11:30 am-1:00 pm | Student Lounge | Bring $1 for pink cupcakes and cookies, funds raised support anti-bullying programs
Meme Monday ? (Mon, Mar 2)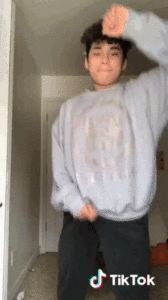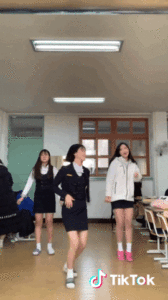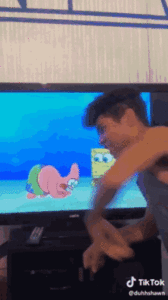 Do you miss Vine? Dress up like the most iconic Vine or meme as we remember what once was. If Vine or memes aren't your thing, then dress up as TikTokers.
Get to know: How to Eat Well, Be Well ?? It's 2020 and Body Positivity is going strong. Let's open talk about unrealistic physical appearance standards for males and females, self-acceptance, self-worth, self-love, and eating healthy while staying body positive.
FREE yogurt parfaits and fruit cups ??? | 11:30-12:30 pm | Student Lounge | Treat yourself to healthy sugars, antioxidants, vitamins, minerals, probiotics, calcium, proteins, and more! While quantities last.
Twin Tuesday ? Teacher Appreciation Day?‍? (Tue, Mar 3)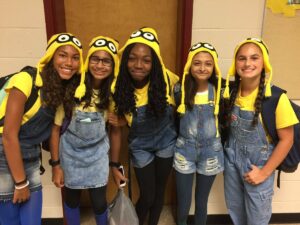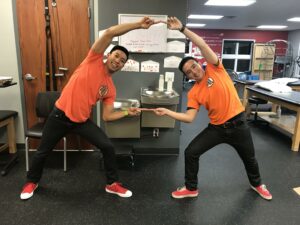 Come to school twinning with your closest friends! Coordinate your outfits and come to school looking like twins.
Boxes of Love ?| Starting Monday, February 24 you can write notes to your teachers and staff at the North Campus. They can be a thank you note, an encouraging note or any message you like. An envelope for each teacher and staff will be posted on a bulletin board. Once notes are collected, they will be placed in boxes and gifted to your teachers on Teacher Appreciation Day. (*Note: All notes will be reviewed by a staff member for appropriateness before they are gifted to the teachers.)
Gratitude Ceremony ✨| 12:00-12:15 pm | Student Lounge | There will be a short ceremony of appreciation to celebrate our teachers. Please come and show them your gratitude!
Wacky Socks Wednesday? (Wed, Mar 4)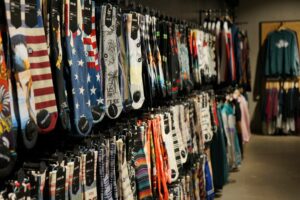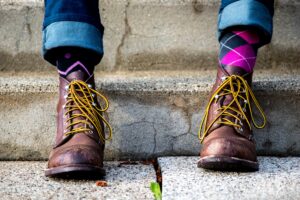 Wear the craziest socks you own to school!
Get to know: Seasonal Allergies ? Spring is coming. Pollen from trees, grass, and weeds start triggering runny noses, itchy skin, sneezing, and watery eyes. You might be experiencing new allergies from the Vancouver environment that you never had before! Allergies suck… Our nurse, Claire is here to help! Learn more about natural allergy remedies, over-the-counter medications, and skin creams you can use to feel better from allergies.
Future So Bright Gotta Wear Shades ?? (Thu, Mar 5)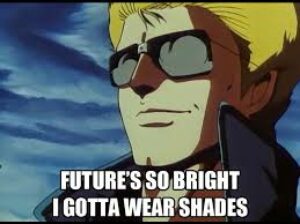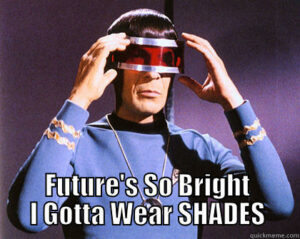 Dress business casual! ?‍??‍? We're celebrating the bright future you're about to have. Make sure you wear some sunglasses because your future is really bright, as we mentioned before.
Get to know: Career Services ? Meet our Career Advisor, Linus! Need help with your resume, cover letter, applying to volunteer or work? Learn more about how Career Services can help you reach your professional goals.
LinkedIn Photo Booth ?| 11:30 am-1:00 pm | Student Lounge | Do you have a professional headshot? That tiny image of your face is your first impression to potential employers and professional connections. That's vitally important for professional social media platforms like LinkedIn. Don't use a selfie! Come and get your headshot done for FREE!
Fancy Friday ?? International Women's Day? (Fri, Mar 6)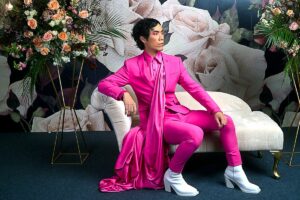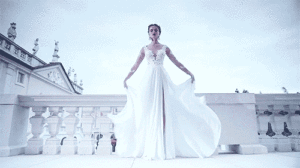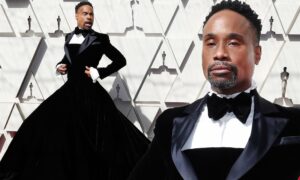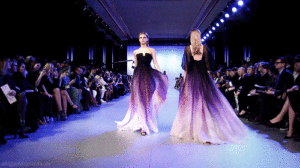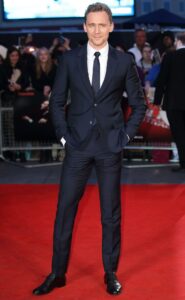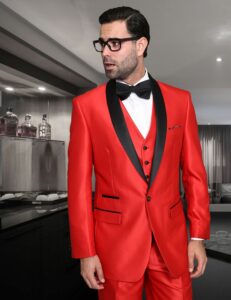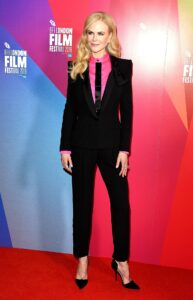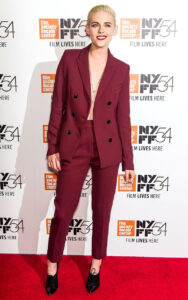 Come dressed to the nines! ?? The theatre, the opera, the symphony, the red carpet, a wedding, a ball, a dinner party… Fancy Friday! Any excuse is a good excuse to get dressed up and feel fancy.
Get to know: International Women's Day ? An equal world is an enabled world. We can choose to challenge stereotypes, fight bias, broaden perspectives, improve situations, and celebrate women's achievements. Collectively, each one of us can help create a gender-equal world. #EachforEqual #WomensDay
Pledge Wall | 11:30 am-1:00 pm | Student Lounge | Share your ideas on our IWD Pledge Wall. Write a specific BELIEF or tangible ACTION that can help people maintain a gender-equal mindset and gender-equal world. ?‍??‍??️‍♀️?‍??‍✈️?‍??‍⚖️?‍?