Week 12 is around the corner and it's been two whole weeks since we moved online. Some of you may be thinking by now – it was better when everything was on campus! Talking to friends in person, seeing an advisor face-to-face, getting help from tutors and instructors in real life… especially if you're not fond of technology!
It can be hard without a return date. We should all be responsible and practice social distancing, but you gotta admit, you're either bored, lonely, or stressed to the max! Don't worry, you're not alone. To help you cope, Columbia College Student Life is back! We are excited to tell you… your Student Life Coordinators are planning to deliver fun, stress-less, relaxing activities throughout April to get your spirits back up.
Where will we meet? At the (virtual) Student Lounge! Here's how to enter the lounge:
Step 1. Go to portal.office.com to download Microsoft Teams. If you already have it, skip to Step 4!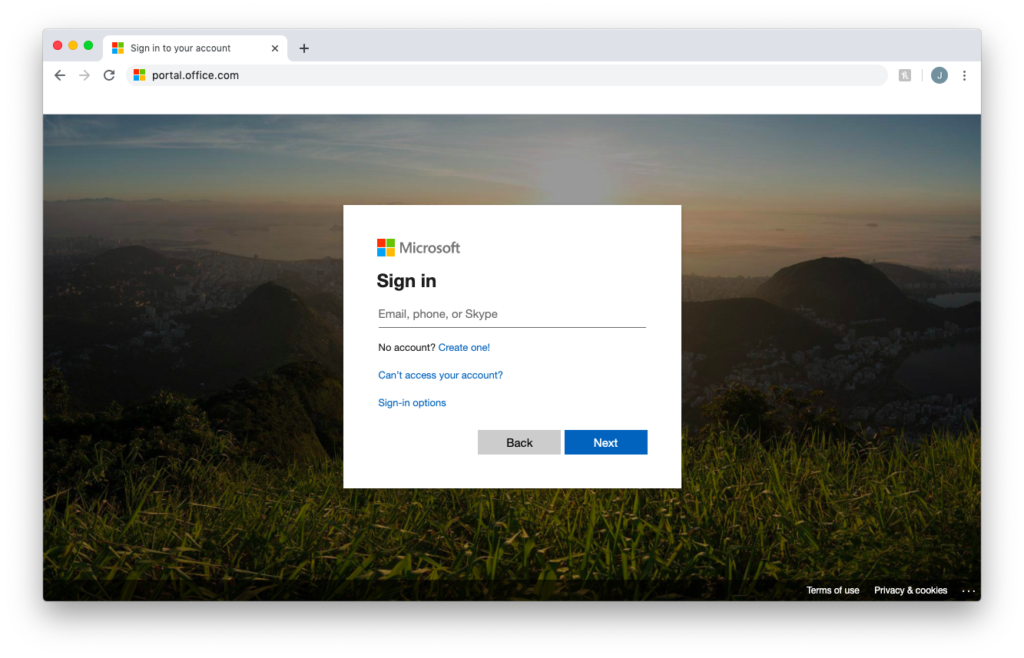 Step 2. Enter your Columbia College Login ID and password. Download your free copy.
Step 3. Save the Microsoft Teams application on your personal computer desktop, or on your phone for easy use.
Step 4. You will receive an email from your Student Life Coordinators with an access code (just like your classes on Zoom!). You only need this code once to enter the Student Lounge. After the first time, you don't need an access code.
Step 5. Log in to Microsoft Teams. You will need your Columbia College ID and password again.
Step 6. On the left side of the app, you will see multiple tabs called "Activity", "Chat", "Teams", "Assignments", and more. Click on "Teams".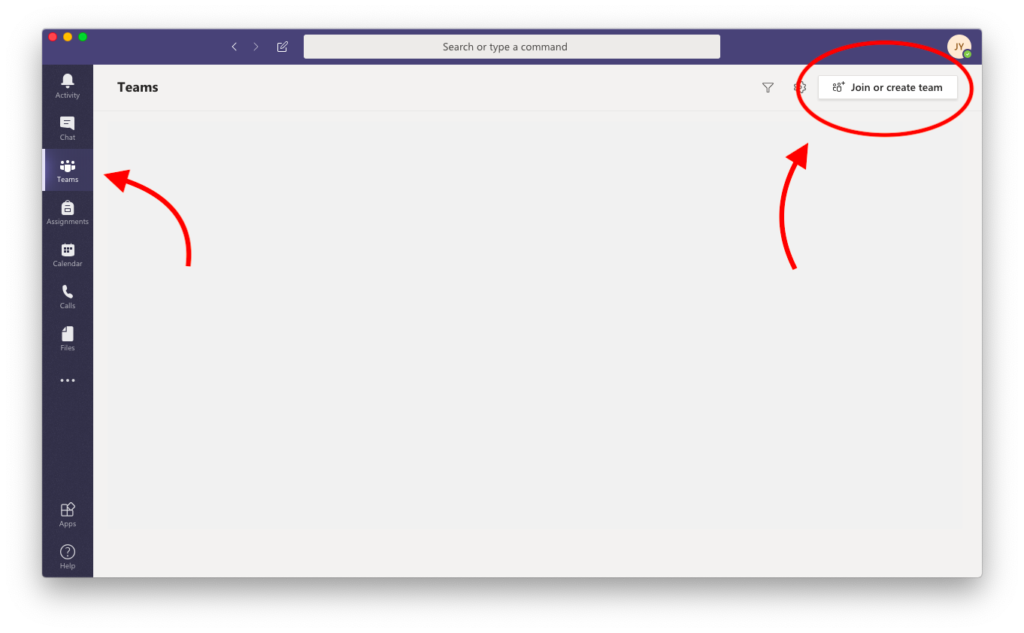 Step 7. Click "Join or create a Team" at the top right corner. Insert the access code provided by the Student Life Coordinators. That's it! You've entered our virtual Student Lounge.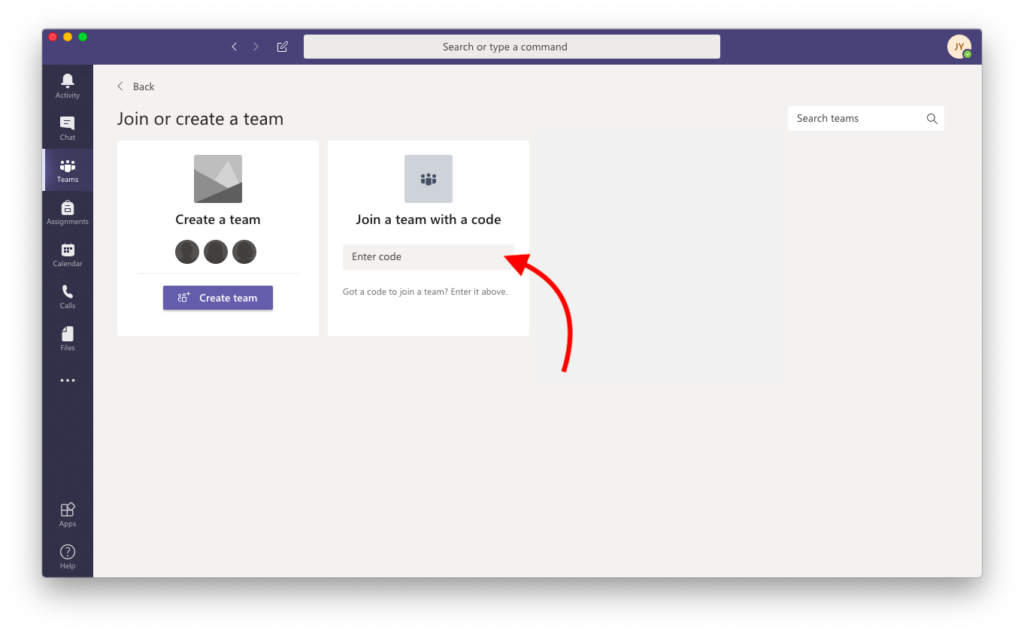 You can find the Student Lounge in your "Teams" tab at any time to join our activities. Please feel free to join any or all of our activities in April.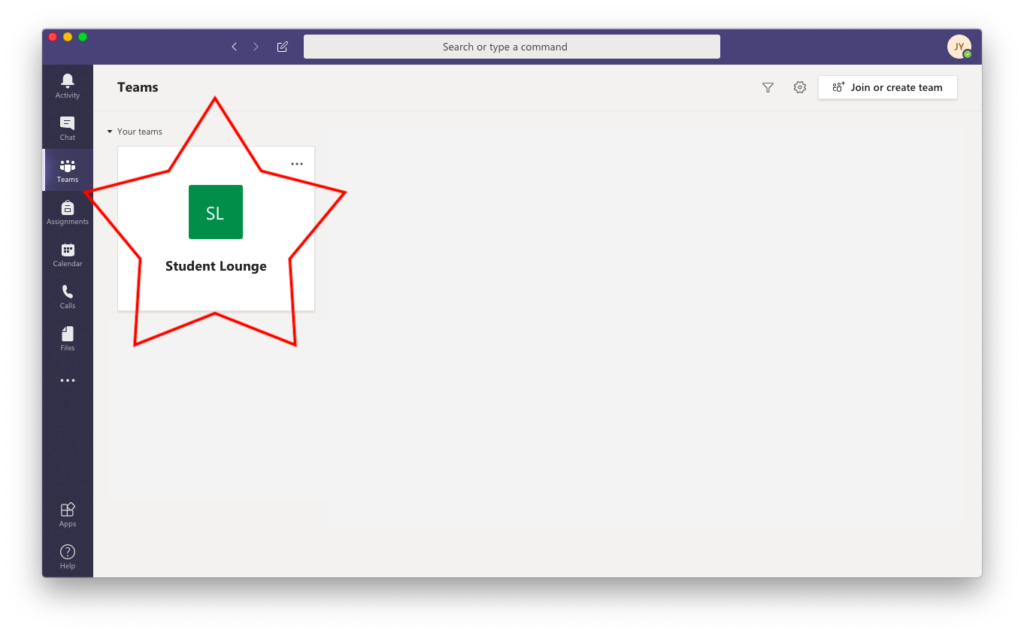 We may be stuck at home but our minds can be connected! Remember: we are one team. See you at the lounge!