1 event,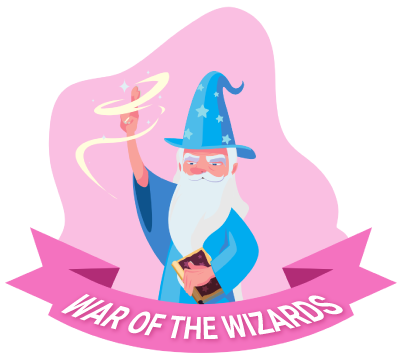 A small group of talented wizards have been at war for the longest time. We are enlisting wizards' minions to help bring this war to a peaceful end. In this virtual role-playing game, you and your fellow wizards will encounter various tricky, challenging or dangerous scenarios. You will have spells to cast, magical items to …
1 event,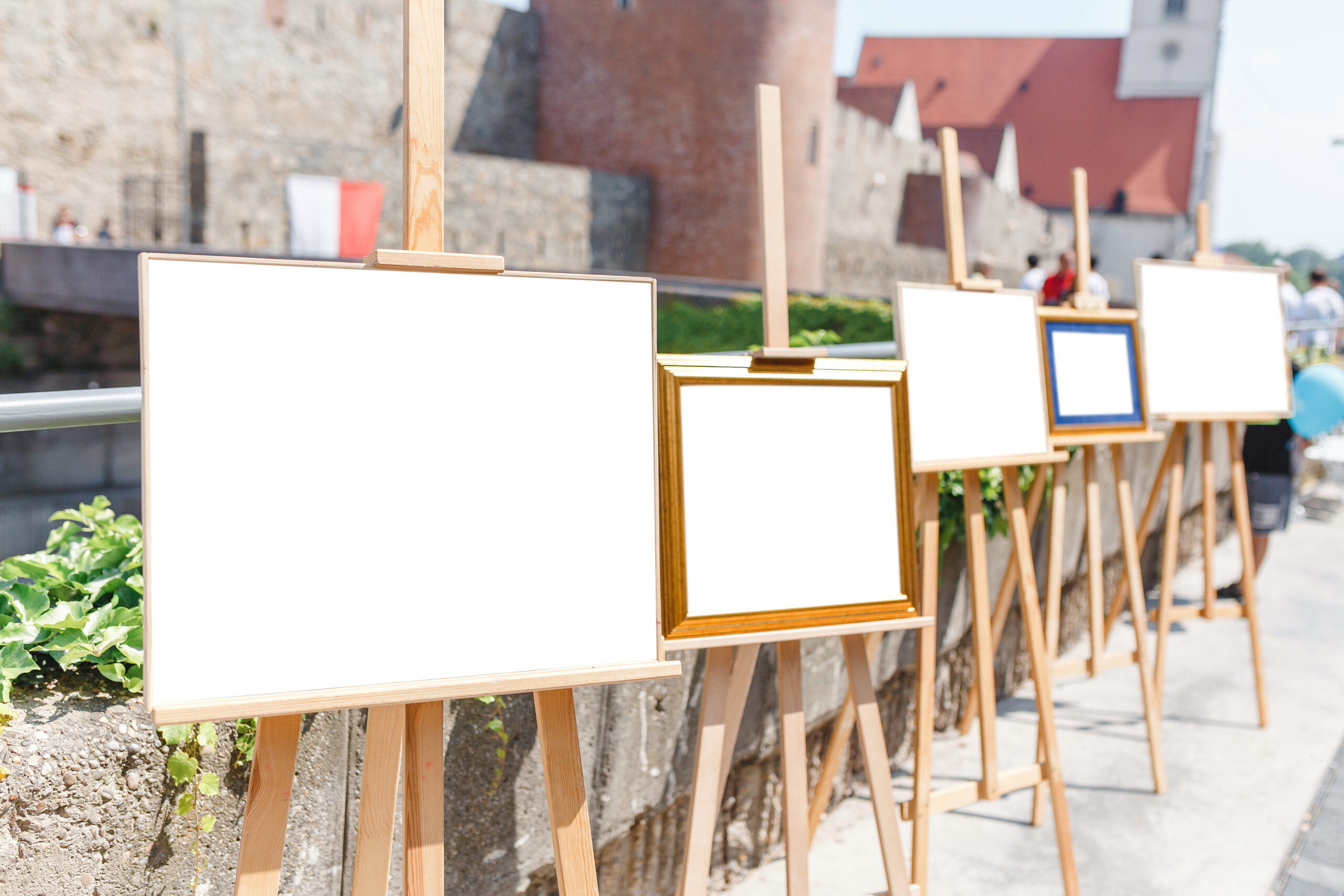 CC Art Club has been busy with their creative minds this semester. Come find us at the slugs outside the main campus building for a small outdoor art exhibition where your fellows will showcase their art pieces! You will be inspired by their talent and passion for art. Proper safety measures will be put in …
1 event,
FlyOver Canada…. AND Iceland!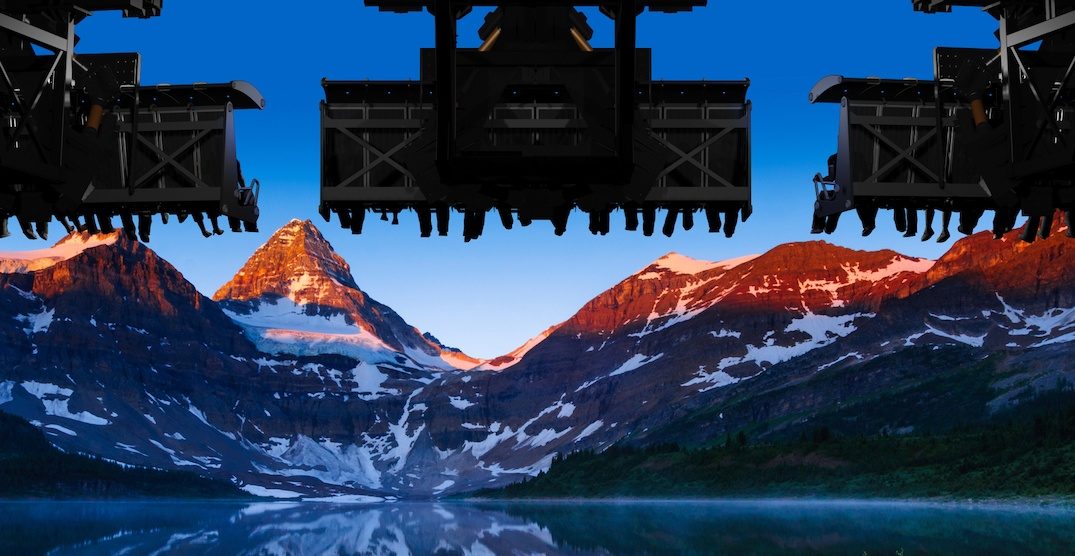 FlyOver Canada is a popular activity for international students. It was one of our favourite activities for Orientation as well! It's an exciting "Welcome to Canada" activity for newcomers, as well as a wonderful reminder of how beautiful Canada is for those who have been in this country for longer. You will get aerial views …
1 event,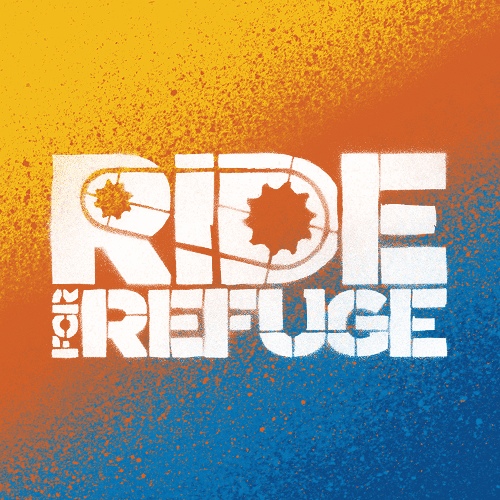 Join our Columbia College team in the Ride for Refuge! The Global Scholars Fellowship Club is walking, running, biking, hiking, dancing, cooking, painting, baking, and anything-ing to raise awareness and raise $2,000 for World University Services of Canada - Student Refugee Program. This program helps refugee students re-settle in Canada, and get access to higher …
Fitness Day with Global Scholars Fellowship Club (Columbia College on the Ride!) Read More »