#CCLimitless21
Use our official hashtag when sharing on social media!
Imagining Brighter Futures
This year, students are welcome to present academic essays, research, or creative multi-media projects from coursework that envision a brighter future for themselves and for society as a whole.
Students are welcome to submit any topic. We encourage students from all disciplines to participate! We will have six different streams: Business Ideas, Technology and Computer Science, Social Sciences, Arts and Humanities, Natural Sciences and the Environment, and Creative.
This year, the 1st place winners of each category will get $500 and the second of each category will get $100. Film festival winners will get $400. 
Limitless 2021 Keynote Speaker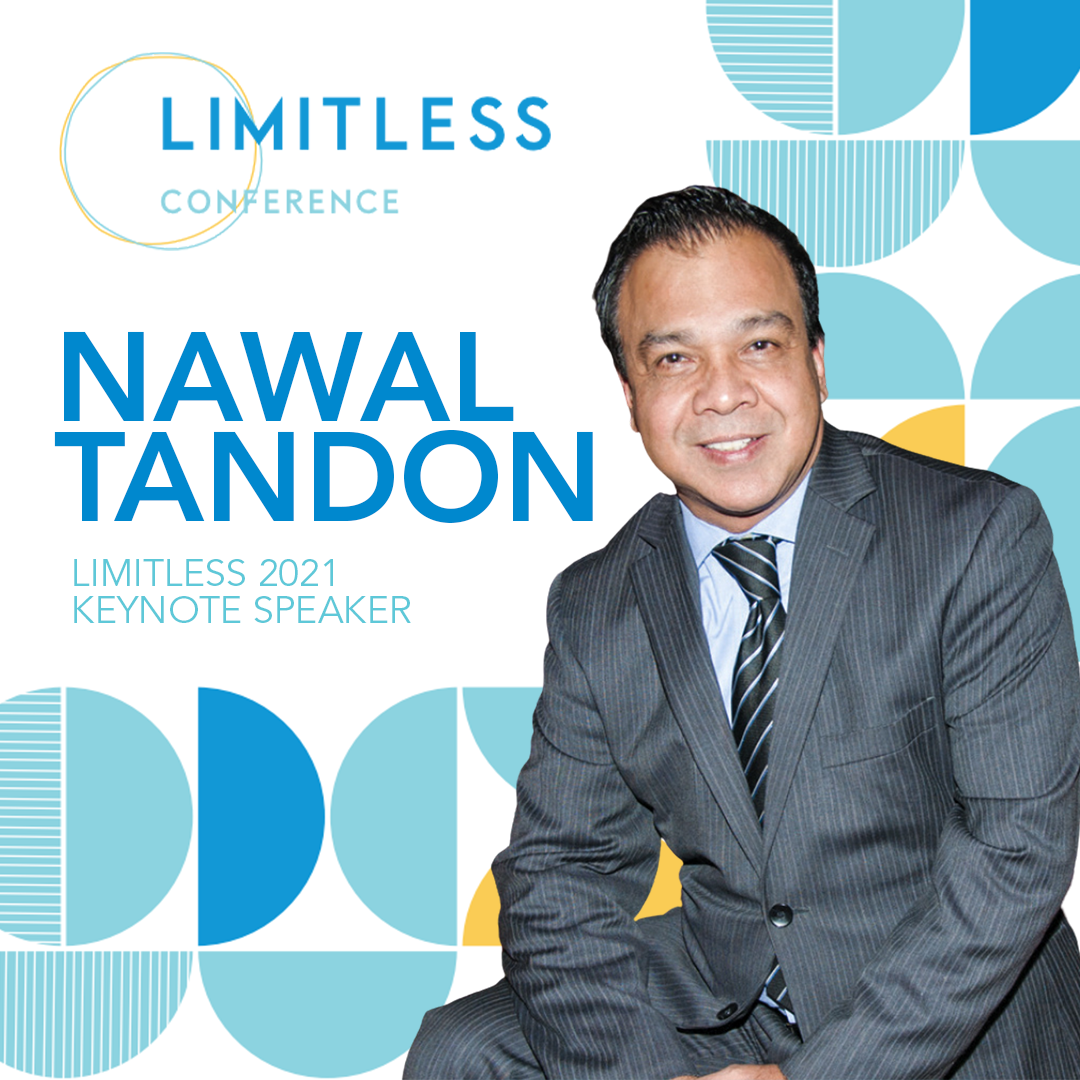 Originally from Jalandhar, Punjab (India), Nawal moved to Canada in 2006 and in 2010 he founded Drishti Media Group and launched Drishti Magazine, Vancouver's South Asian Lifestyle Magazine. After the success of the Drishti Magazine, he launched the Drishti Awards to recognize individuals and organizations for their innovative and excellent work.
This year, the conference will be held virtually. Register here to attend.
For a link to each event, please click on the specific event below and a Microsoft Teams link will open.