#CCLimitless22
Use our official hashtag when sharing on social media!
Imagining Brighter Futures: A Better Post-Pandemic World
This year, students were invited to present academic essays, research, or creative multi-media projects from coursework that envision a brighter future for themselves and for society as a whole.
Students were welcome to submit any topic. We encouraged students from all disciplines to participate! We will have six different streams: Business Ideas, Technology and Computer Science, Social Sciences, Arts and Humanities, Natural Sciences and the Environment, and Creative.
The first place winners of each category won $500 and the second of each category got $100. Art Exhibition winners got up to $250. 
Limitless 2022 Keynote Speakers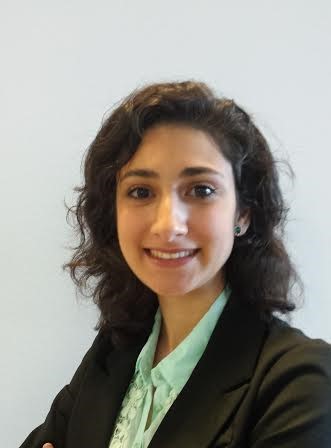 Ester Di Maio da Cunha
My name is Ester Di Maio da Cunha, and I am a Policy Analyst at the Government of British Columbia. I am from Brazil, and I am an alumna of Columbia College. I did the University Transfer Program between 2015-16. During my journey at Columbia College, I joined different activities and volunteer experiences to develop my skills. My academic experience at Columbia College helped me to choose Political Science to develop my career path. I graduated from Simon Fraser University in 2019 with a bachelor's degree in Political Science and a master's degree in Political Science in 2021.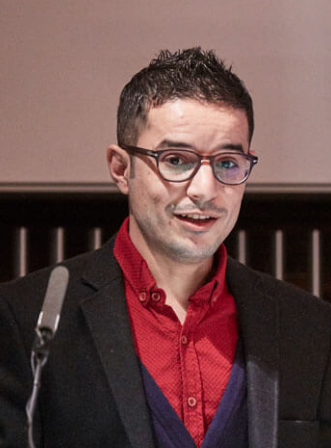 Mohammed Alsaleh
Mohammed Alsaleh is an international speaker and award-winning refugee advocate. After surviving torture in Syrian prisons, he fled his home and made an extraordinary journey to Vancouver, BC in late 2014. Today, he is an inspirational speaker who brings the voice of refugees to the international stage. He has been recognized by the likes of Canada's Justin Trudeau and Hollywood's George Takei, and in 2018, he received the RBC Top 25 Canadian Immigrant Award for his refugee advocacy efforts. Mohammed is also a recent Columbia College alumnus. Thanks to the college's charitable programs, he is now a holder of an associate degree in computer science.
This year, the conference was held virtually. 
Students, staff and faculty enjoyed another successful conference on March 18.
Congratulations to Panel Presentation winners Nichita Bulbuc, Sarah Shams Mahmood, Isha Isha, Amandeep, Mohammadparham Meysami, Zehui Zhu, Zedrick Pascual and Shwati Arora, and Art Exhibition winners Chetan, Tanveer Kaur and Karnjot Aulakh! 


Thank you to everyone who participated at Limitless this year! Here is a recap of the event.