Mission
To provide a safe and caring environment to all international students while ensuring their academic goals are achieved. Columbia College Homestay's goal is to establish lifelong relationships between international students and Canadian families so that students have fond memories of their time spent in Canada.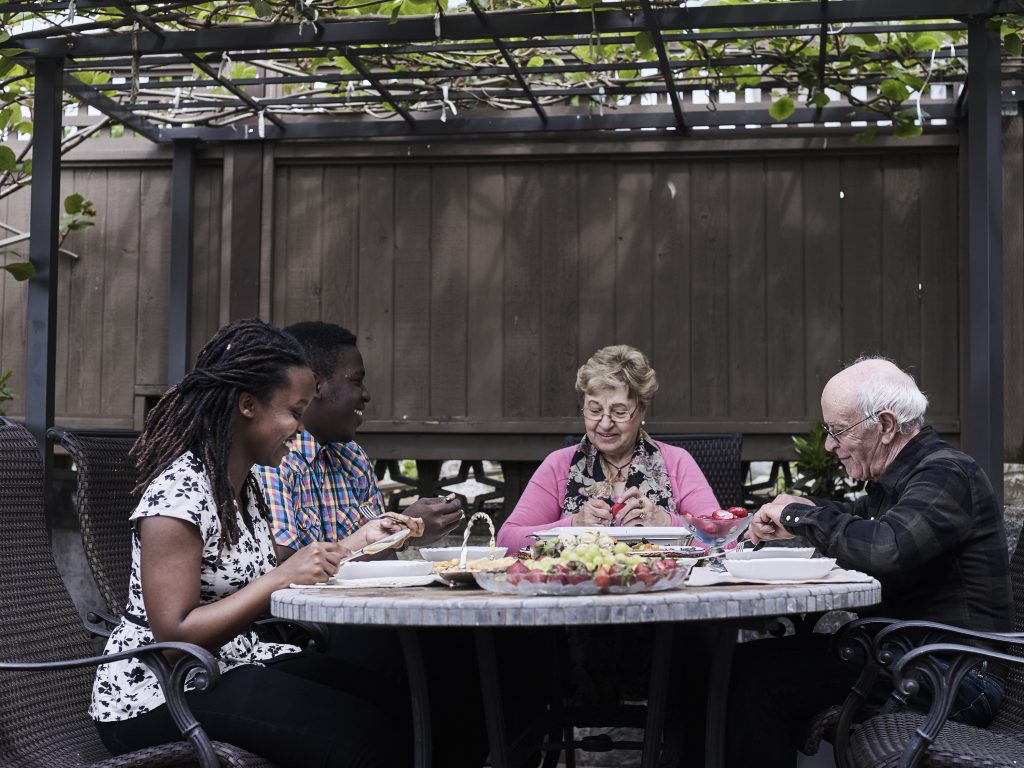 Welcome to Vancouver!
Attending college in a new place can be daunting if it is your first time away from home – especially in a city as vibrant and exciting as Vancouver. Many international students choose to live with a homestay family during the first few months they arrive so that they can transition to life in Vancouver more easily. Our Homestay Coordinator will find the best fit for your new home by personally matching you with a homestay family who will care for you and make sure your needs are met. Experience new customs, traditions, and different ways of seeing the world. Columbia College Homestay will support you every step of the way.
Why homestay?
Experience Canadian life: Integrate smoothly into Canadian life and cultures by living with a Canadian homestay family.
Build your language skills: Improve on or learn a new language as you communicate with your homestay family.
Enjoy the convenience: Adjust more quickly to your academic and social life in Canada, as your homestay family prepares meals for you each day and makes sure your basic needs are met.
Explore Vancouver: Your homestay family will assist you in experiencing the best of what the city has to offer.
Create lifelong friendships: Your homestay family will care for and support you as you adjust to living in a new city, and make sure your time in Vancouver is memorable.
Every year approximately 300 students are placed in CC homestay. As mandated by the Government of Canada, all students under the age of 19 must have a custodian who will take care of and support them. If you are in need of a custodian, we will match you with one. Custodians and homestay families are screened and selected for the best fit. We also provide airport transportation services, if needed, to get you from the airport to your homestay family.
Our Homestay Coordinator, Rosemary Mooney, is here to listen and provide assistance if you have any concerns or questions about Columbia College's homestay program. Feel free to email her or stop by her office for a chat.
Email: [email protected] or [email protected]
Homestay Office: 333 Terminal Ave. Vancouver, BC (4th floor, room 414)
Hours of Availability: Monday to Friday, 7:30 am to 3 pm
Nicholaus Edi Surva, Indonesia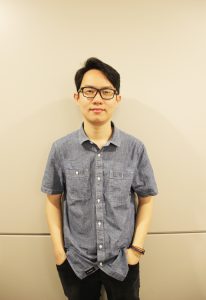 "I would recommend Columbia College Homestay to students because adapting to Canadian life is not as easy as you might think. There's a lot of culture shock, especially for students coming from Asia. Homestay helps students adapt more smoothly to Canadian life and become more mature. Being in the homestay program isn't like you're having second parents, as some might think. You actually learn to be more independent and responsible. For example, I never did laundry back home but when I came to Vancouver, my homestay family made me do my own laundry. I've grown a lot and acquired skills that will benefit me for life."
Navin Hei Ching Cheng, Hong Kong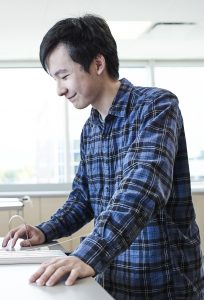 "I've been in Homestay for two years and it's been a life-changing experience.  I was living with my parents in Hong Kong before I came to Vancouver. Since studying abroad I've become more independent. My homestay family has helped me grow as I've learned how to wash my own dishes, manage my own money, take care of myself, and interact with people I live with on a daily basis. My advice to new students who are going into homestay is to communicate well with your homestay family. It's important to share your thoughts and be open to change. Good communication is key to good relationships!"
Gretta Ishimwe, Burundi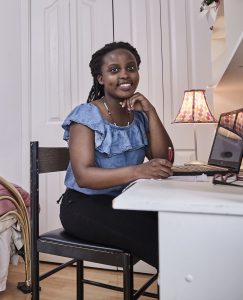 "I had a great time with my homestay family. They really took care of me. I learned all about their culture and my English improved every night at dinner. It's my home away from home."