Columbia College STUDENT ASSOCIATION (CCSA)
Nominations for Summer 2021 CCSA Elections are now closed!
The election will take place on July 22nd. Students will be able to vote through their Student Portals.
Welcome to the Columbia College Student Association!
By being enrolled at Columbia College as a student, you are automatically a member of the CCSA. 
This Summer 2021 semester, the CCSA holds 5 Executive members, all elected by the student population to represent the student body. They meet every week as the student body and participate in various College committees to ensure that student voices are heard when it comes to planning activities or making changes to policy. All suggestions are valuable for us at CCSA.
You can reach the executive members at [email protected].
On July 22nd, we will hold a campus-wide election to select 9 new students to be the elected representatives on the CCSA. 
The deadline to submit your nomination is Thursday, July 14. On July 15, we will hold candidate briefing sessions so that you know the rules and can prepare your election campaign.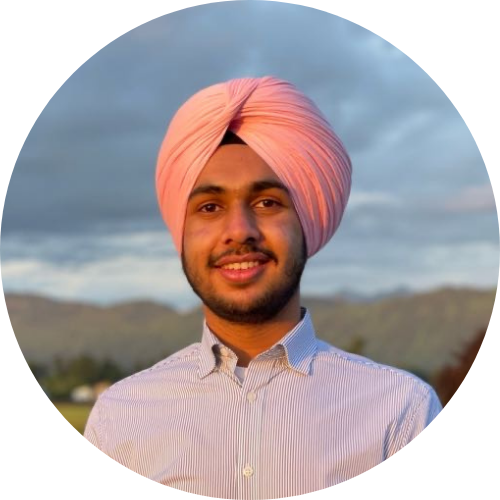 NORTH CAMPUS STUDENT COUNCIL
North Campus Student Council (NCSC) is a sub-committee of the Columbia College Student Association (CCSA). It is a representative structure comprised of Secondary and ELC students who become involved in the affairs of the school. The Student Council helps share student ideas, interests and concerns with Columbia College teachers and staff. Student council members also gain valuable leadership, event planning, and team building experience.
NCSC is mentored by the North Campus Student Life Coordinator.
Student Council is open to up to 30 students. To serve on the Student Council, students must be enrolled in at least one Secondary or ELC course.
Student Council is lead by students for students. Six executive positions are available. Executives are elected through a democratic process. All students of the North Campus are eligible to vote for their candidate of choice. Elections happen once a year in the Fall semester. Bi-elections may be held in the Winter and Summer semesters if there is a vacant position.
Student Council Executives: President, Vice President, Secretary, Treasurer, Marketing Director, Social Media Manager.
Every member of the Student Council is valuable. When planning events, members can join teams such as the decorating committee or the marketing team. In the past, we have held events such as a bottle drive, art contest, movie nights, and prom. Through these activities, members develop transferable skills such as communication, event planning, teamwork and more.
Student Council strives to meet the requests of the student body. We are committed to making the North Campus full of unforgettable moments! Please join us in making Columbia College North Campus the best place to be. Get involved and take part in all our events! Make your time in Secondary and ELC the best!