The library remains closed for all in-person services, but we are happy to help you remotely. Please see our video FAQs and other Research and Help Guides to get started with your research. You can also get advice and guidance through the Ask A Librarian chat widget below, or email us at [email protected] . If you would like to consult with a librarian via Zoom, please send us an email.
Most textbooks are not available through the library this semester. Below is a list of textbooks we are providing as ebooks. Other textbooks are only available in the formats your instructors will post to the student portal or Moodle. We apologize for not being able to provide further access. For more information about this situation, please see our short video explainer.
Summer 2021 Textbooks available electronically:
Library hours
Location
Room 230, 2nd Floor
Main Campus
Hours
Monday - Thursday 8:30 am - 7:00 pm
Friday 8:30 am - 6:00 pm
Saturday 9:00 am - 4:30 pm
Closed: Sundays & Statutory holidays.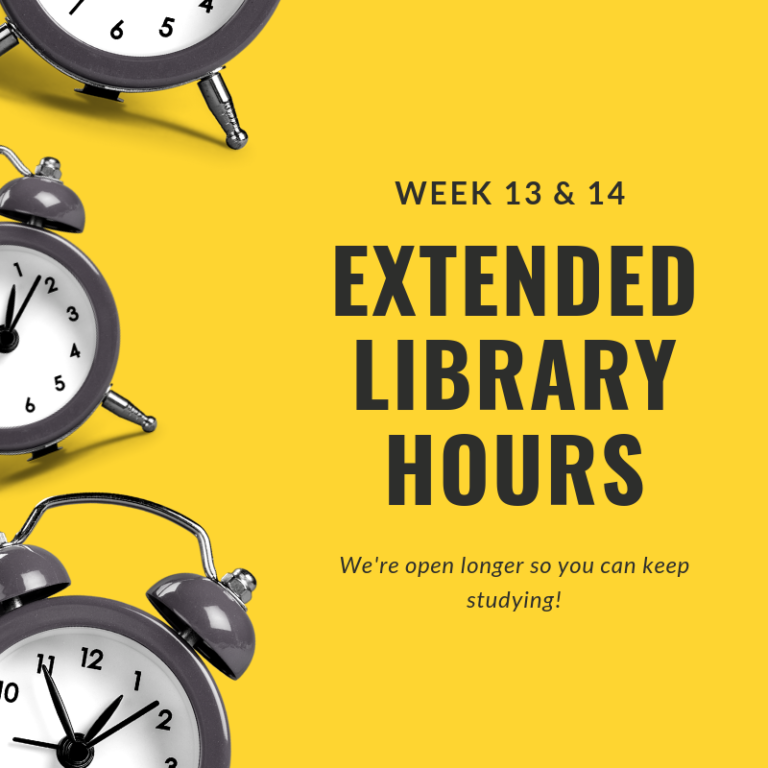 For the week leading up to final exams and for the final exam week, the Library will be open longer, so you can keep studying!