Have questions? You can type your question into the live chat window, or get in touch by email, in person or phone.
Library hours
Location
Room 230, 2nd Floor
Main Campus
Hours
Monday - Thursday 8:30 am - 7:00 pm
Friday 8:30 am - 6:00 pm
Saturday 9:00 am - 4:30 pm
Closed: Sundays & Statutory holidays.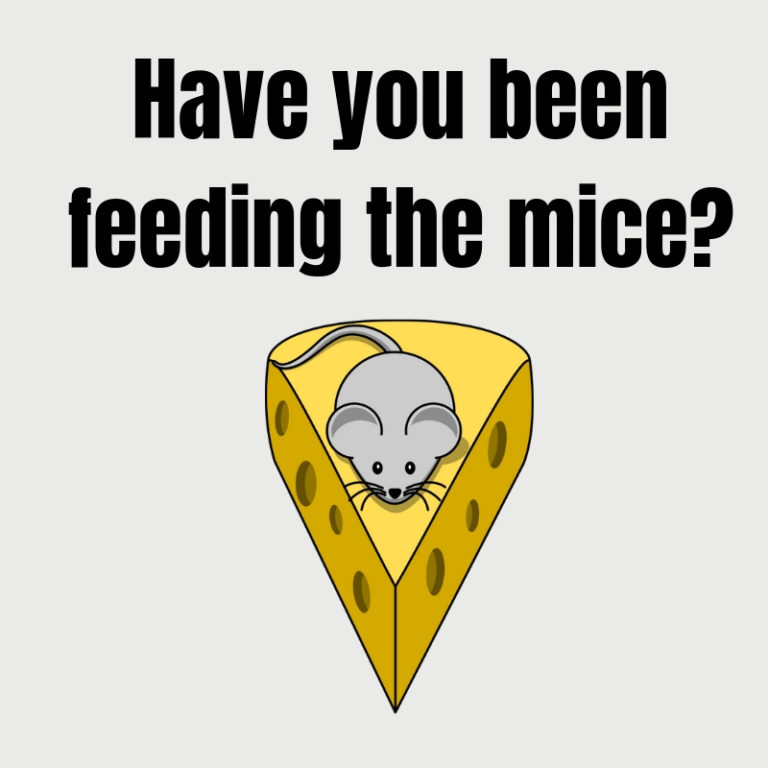 We are enforcing a new "No Food in the Library" policy until we can get the mouse situation under control.