As a Canadian charity, your success is our bottom line.
We are a registered charity with an 85 year history. 
As a registered charity and a non-profit dedicated to the advancement of education, Columbia College can approach higher education in completely unique ways. The rapidly changing world, including changes in higher education, offer an opportunity for the College to pilot new and alternative approaches to preparing students to pursue a higher education, and make a positive impact on the world as global citizens.  
In 2018 the Columbia College community made a decision to leverage and expand activities aligned with the College's charitable status in operations going forward. Inspired by this vision, Columbia College committed $1.7 million to launch a series of pilot programs in the 2020-2021 academic year. On June 8th, 2022 the College launched the Institute for Equity and Advancement in Education to further the College Vision of an inclusive society where students can access the education of their choice.
For a more detailed overview of the Goals for the Institute, click here.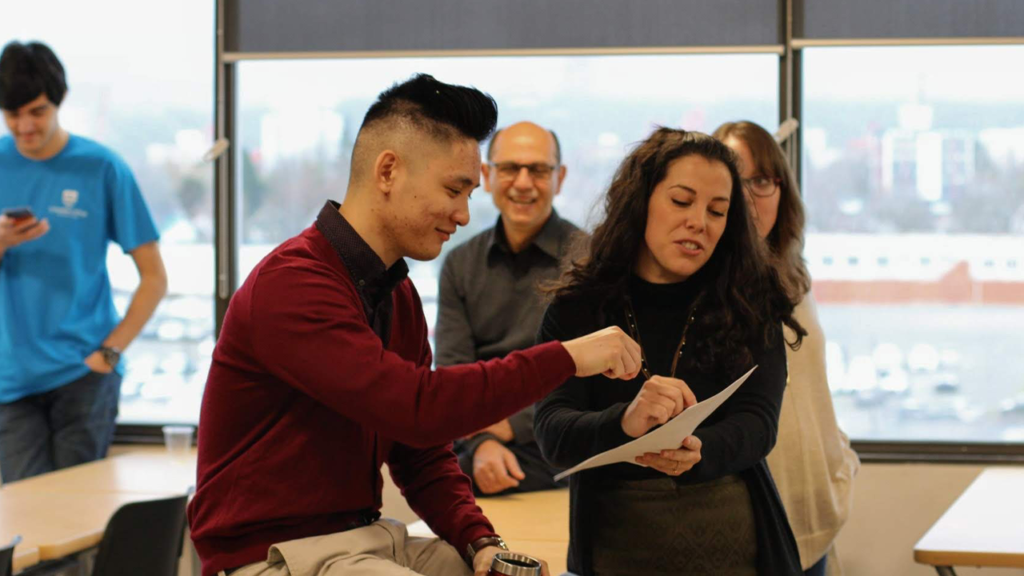 International Centre for Student Success (ICSS)
ICSS provides comprehensive and holistic wrap-around supports to enable students from diverse backgrounds to access, continue, or restart their academic journey. ​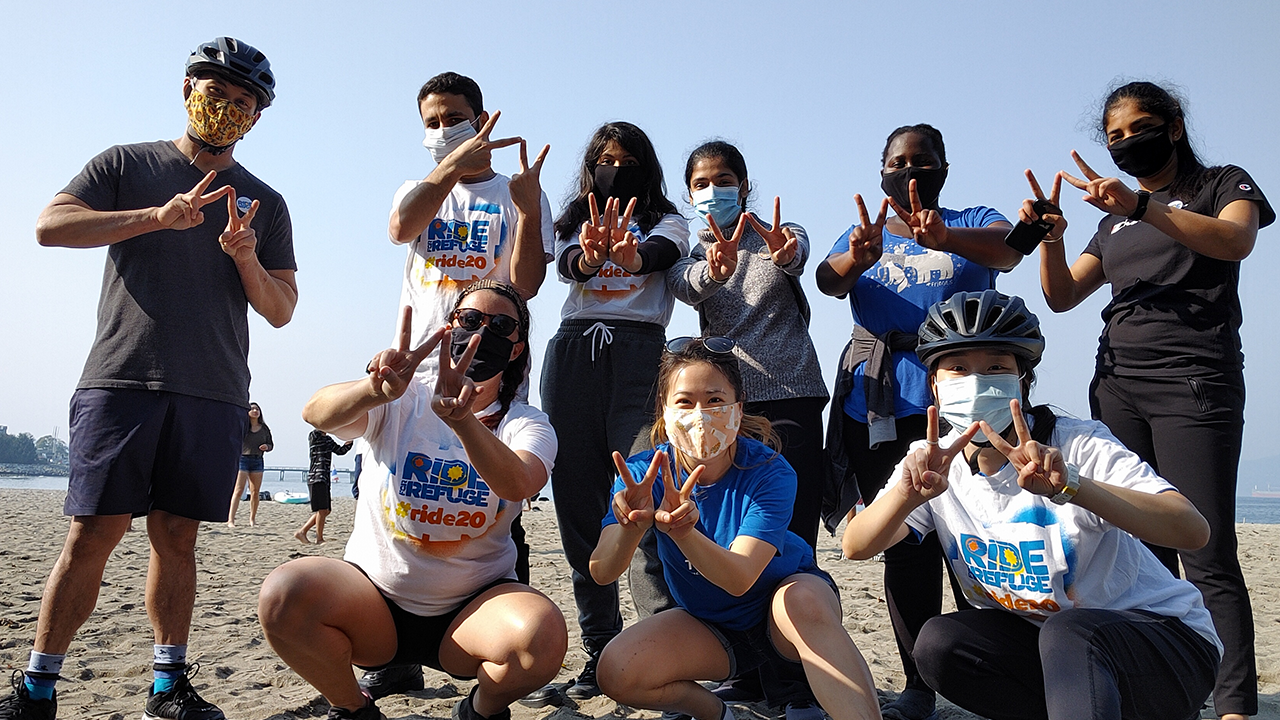 CentRe  for Equitable Access to Transformative Education (CREATE)
The CentRe has four primary programs to support youth facing barriers to access a higher education.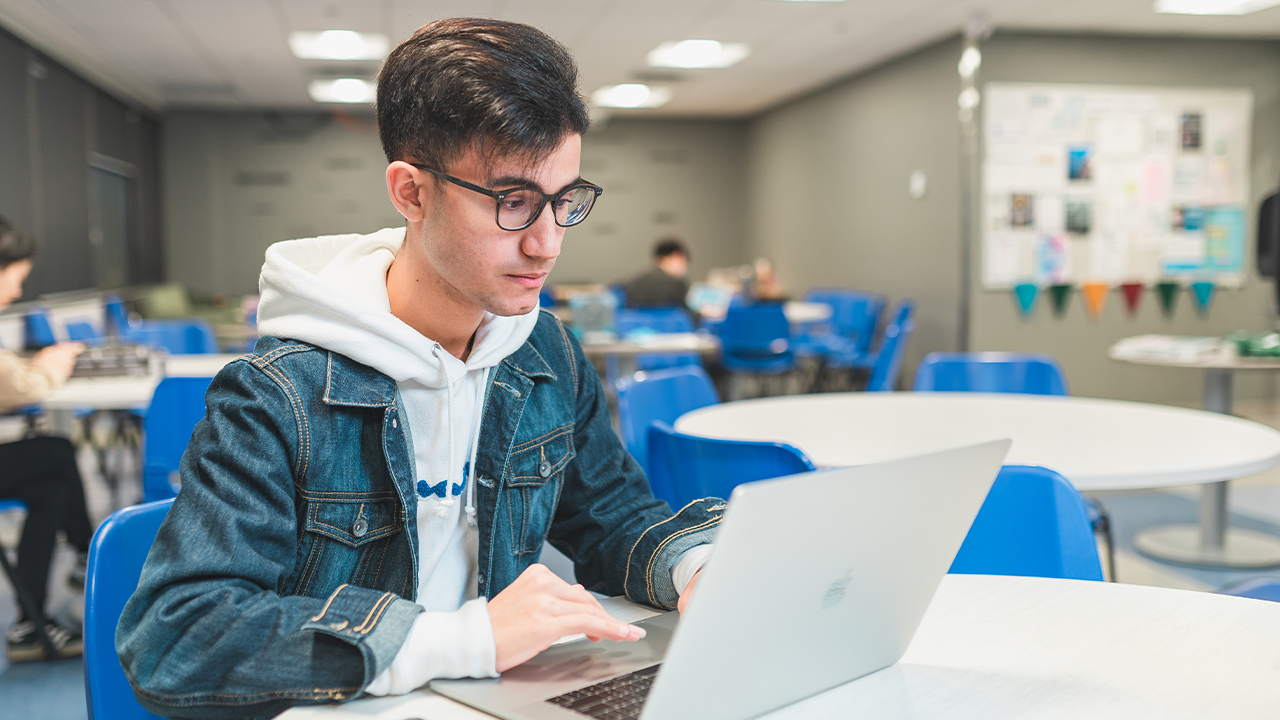 Collaborative Education Lab (Co-LAB)
This is a dedicated space to examine and develop new approaches to education in a way that centres the student experience.
Our events provide students opportunities and support to apply their skills in communication, global citizenship, and critical thinking at a community level. For upcoming events, please explore our Events Calendar.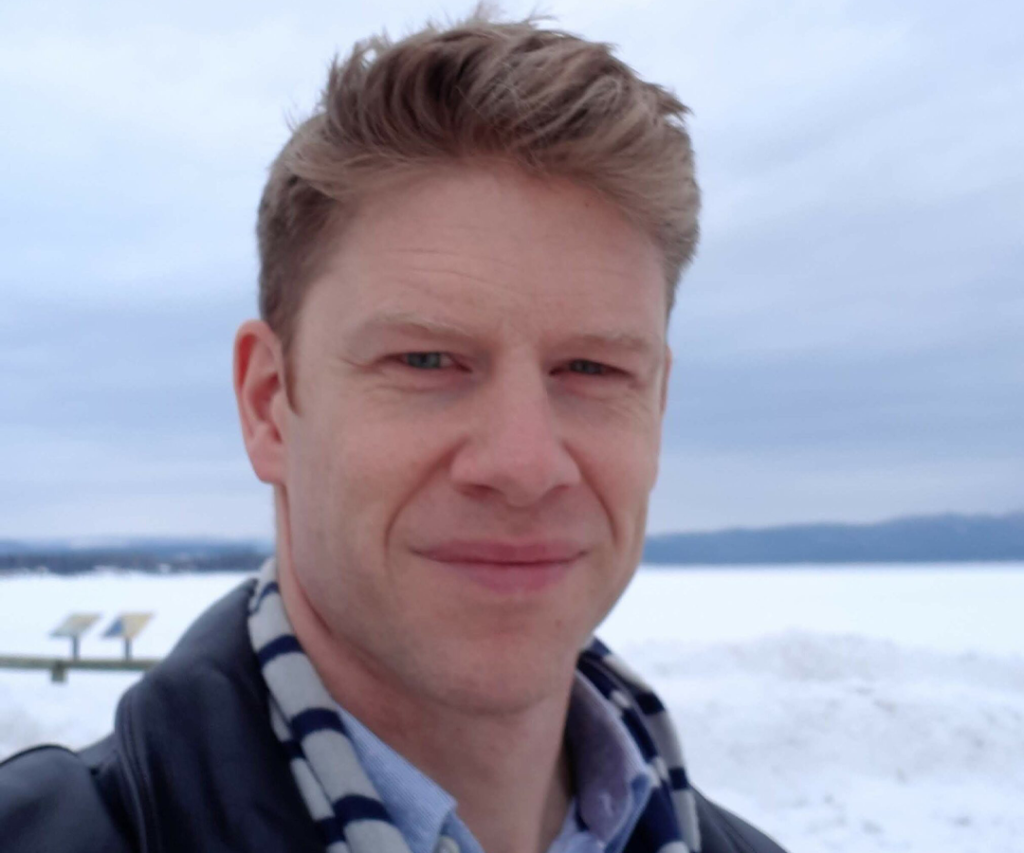 Mark Friesen
Executive Director, Charitable Programs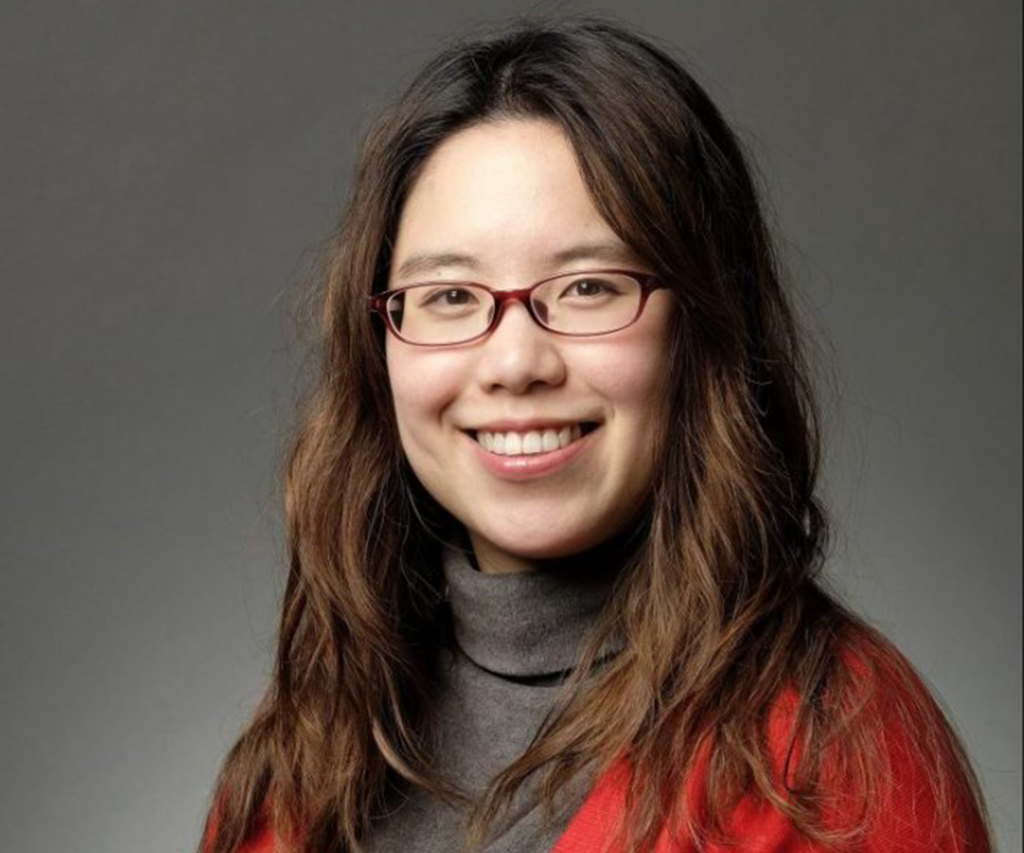 Ginny Chien
Essential Technology and Workplace Skills Program Coordinator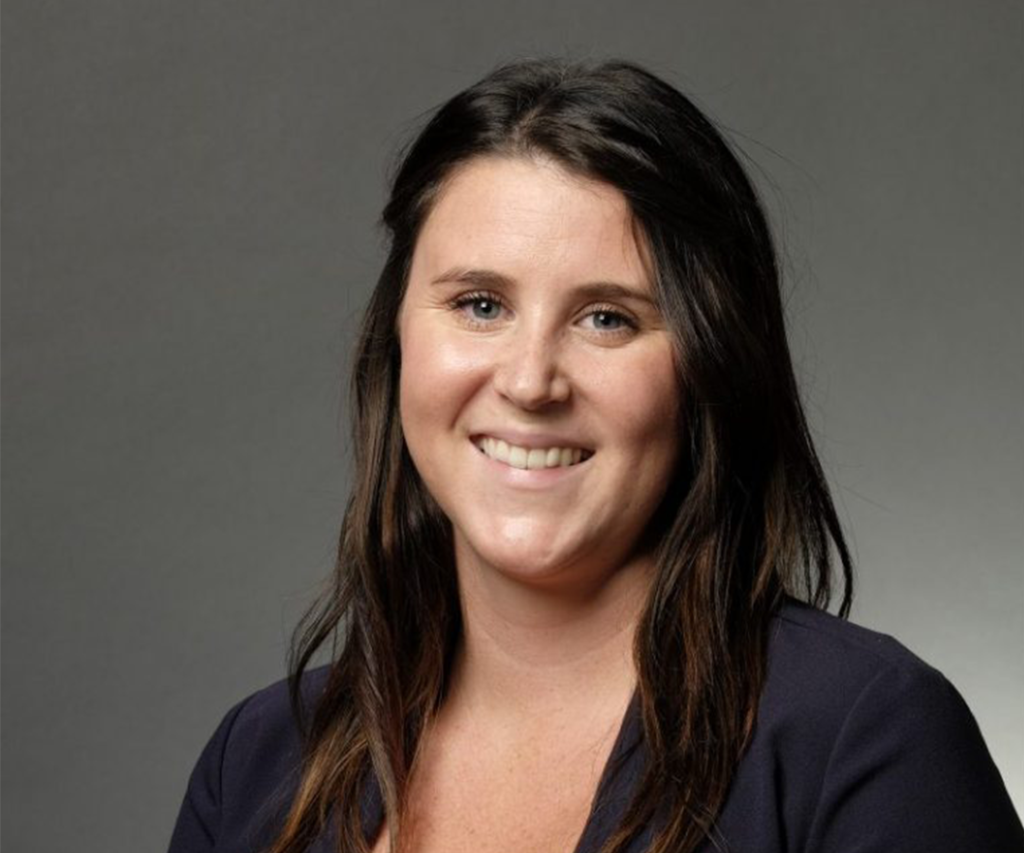 Chelsey Acierno
International Recruitment Manager, CREATE program oversight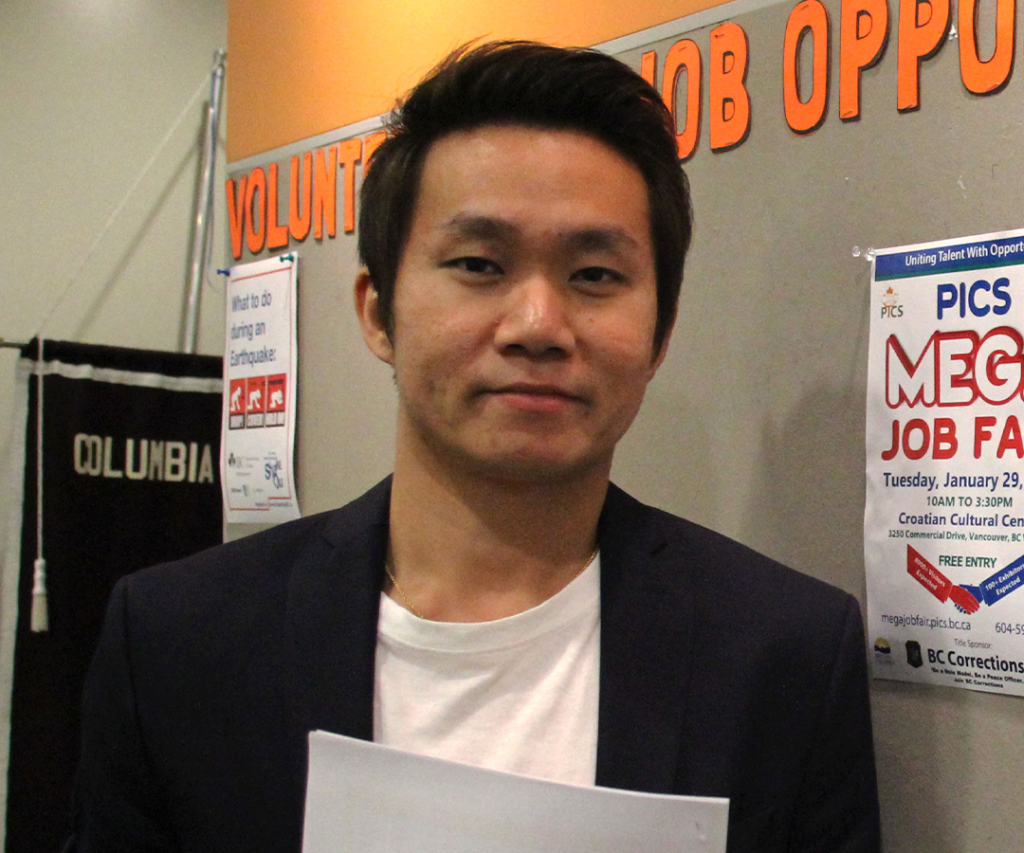 Linus Leow
Career Advisor, International Centre for Student Success (ICSS)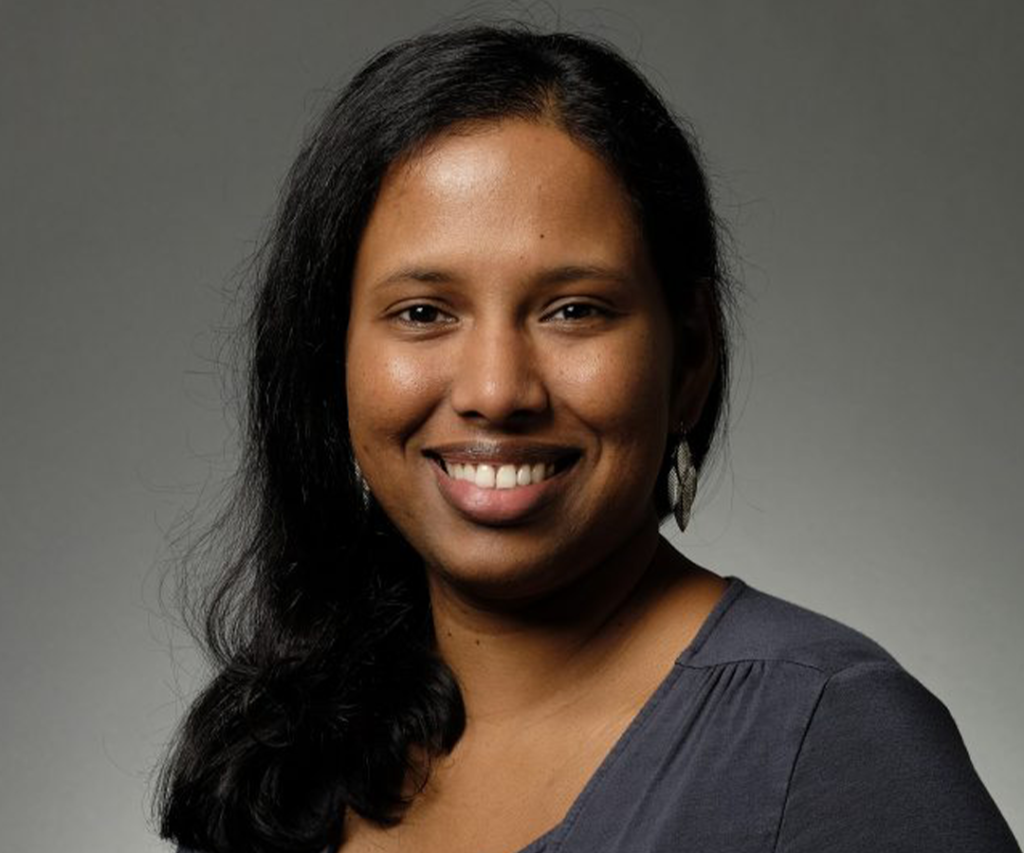 Zenith Bose
Instructional Development Consultant, OER Committee Chair, Co-LAB