Quality education in Vancouver for over 80 years.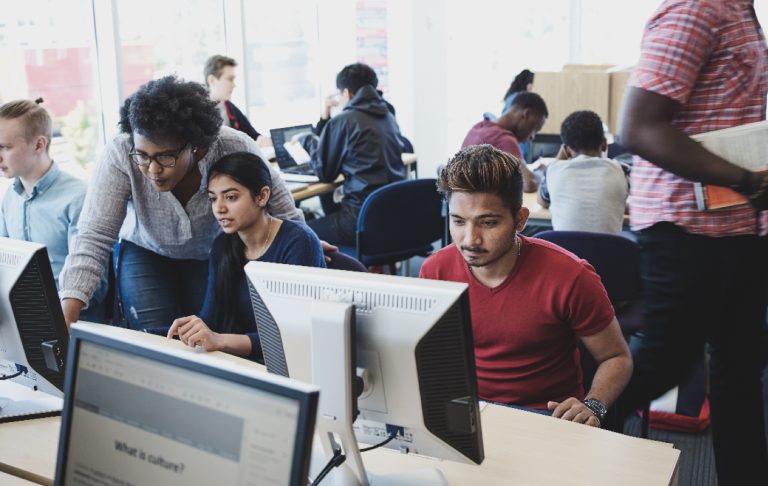 Our trimester system means you can start any grade in January, May, or September. Complete high school in as little as two years!
High school
Gain admission to top Canadian Universities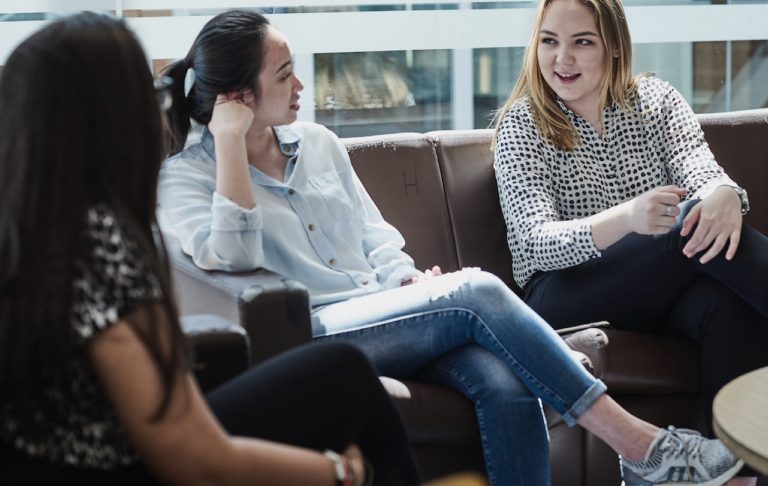 Equivalent to the first two years of a four-year university degree, with an Associate Degree you can enter into the third year of a university's Bachelor Degree program.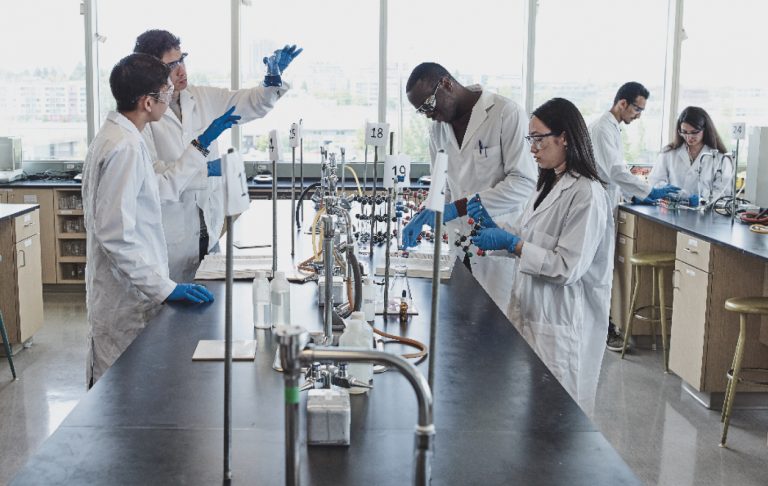 Want to save costs and benifit from smaller class sizes?
Take your first and second year university-level studies with us!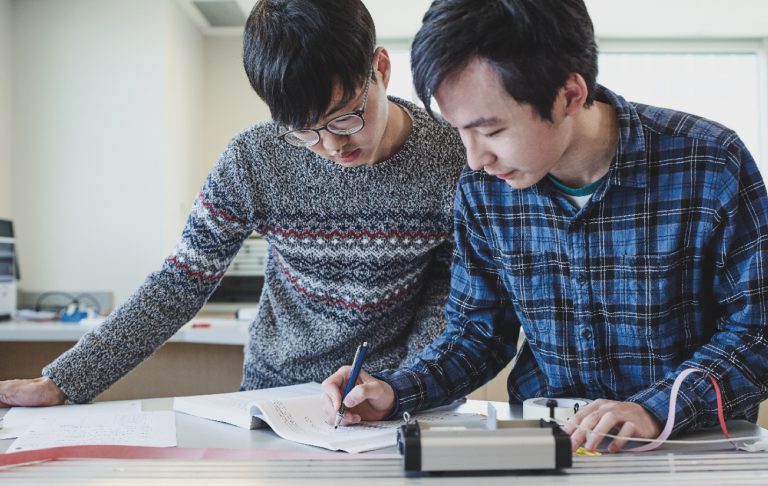 Learn core listening, speaking, reading, and writing skills to prepare for university-level programs and future academic success.
Why Choose
Columbia College?
I'm so grateful to Columbia College for helping me get into the University of British Columbia.
Yvonne Chen has a UBC degree in Sociology and Economics after studying Business at Columbia College.
Yvonne Chen
China
I preferred taking my high school courses at Columbia College rather than back home because CC classes were more interesting and allowed me to improve my English.
Fati Sanogo is a 2nd year SFU Arts Student and a High School and University Transfer Graduate of Columbia College.
Fati Sanogo
Rwanda
Columbia College is a great place to meet people from all over the world. If you want to have the complete experience, step out of your comfort zone. You'd be surprised at what you learn!
Brylle Navea is a 4th year International Relations student at UBC and graduated from Columbia College's Accelerated Secondary program.
Brylle Navea
Philippines / UAE
Thanks to Columbia College, I have the tools, motivation, and inspiration to be successful as a student, professional, and member of the Canadian community.
Nazar Toktonaliev transferred to SFU Beedie School of Business. He graduated from SFU and works at a global transportation company in Richmond, BC.
Nazar Toktonaliev
Kyrgyzstan
Columbia College sets a high academic standard which helps students who transfer to university be well prepared for their studies.
Xiaoyan (Alice) Situ is a Columbia College and UBC Commerce Graduate. She works as an Assistant Manager at HSBC Global Trade and Receivables Finance.
Xiaoyan (Alice) Situ
China
Columbia College has helped me develop my reading skills and prepared me to face university. With the help of staff and my friends, I excelled in my courses and enjoyed my time here.
Douglas Uche Okwara transferred from Columbia College to the University of the Fraser Valley (UFV) and is currently a student in the Bachelor of Agricultural Science program.
Douglas Uche Okwara
Nigeria
Get started on
your future
How to apply
A step-by-step guide to what you need to apply.