A legacy of
quality
education
Open since 1936, Columbia College has consistently been one of the top three providers of international students to the University of British Columbia. Columbia College also sends large numbers of students to Simon Fraser University, Vancouver's other major university.
Our campus in beautiful Vancouver
Vancouver is a highly diverse and exciting city that is frequently ranked in the top 10 most desirable cities to live in the world. Despite the modern urban setting of the city itself, Vancouver is enveloped in a natural setting of extraordinary mountains, lush forested areas, and the North Pacific Ocean.
Staff & Faculty
We pride ourselves in having loyal, long term, and highly educated staff and faculty with a level of academic and community engagement experience that helps Columbia College's students succeed.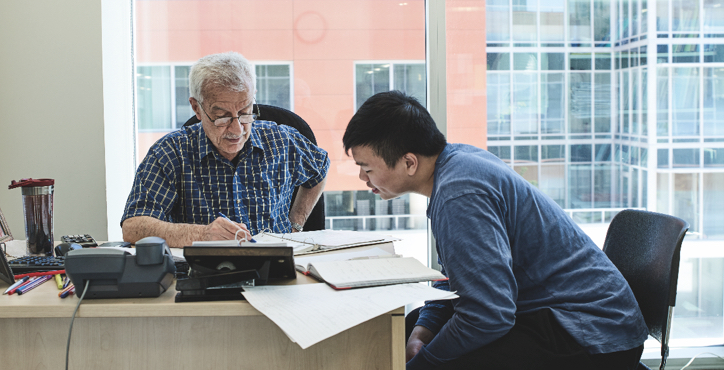 Employment Opportunities
See current employment opportunities at Columbia College. If you're a current student, visit our
student job listings.