Traveling to Canada?
International students are now allowed to travel to Canada. Download our Student Pre-Arrival Package, as it contains all information you need regarding traveling and arrival in Canada.

We can't wait to welcome you to Columbia College. Our Orientation for new students takes place before each semester begins and is designed to introduce you to the College and to many other new students who have also just arrived.
As a new student, your Orientation will vary depending on the program that you are entering into but will incorporate the following:
---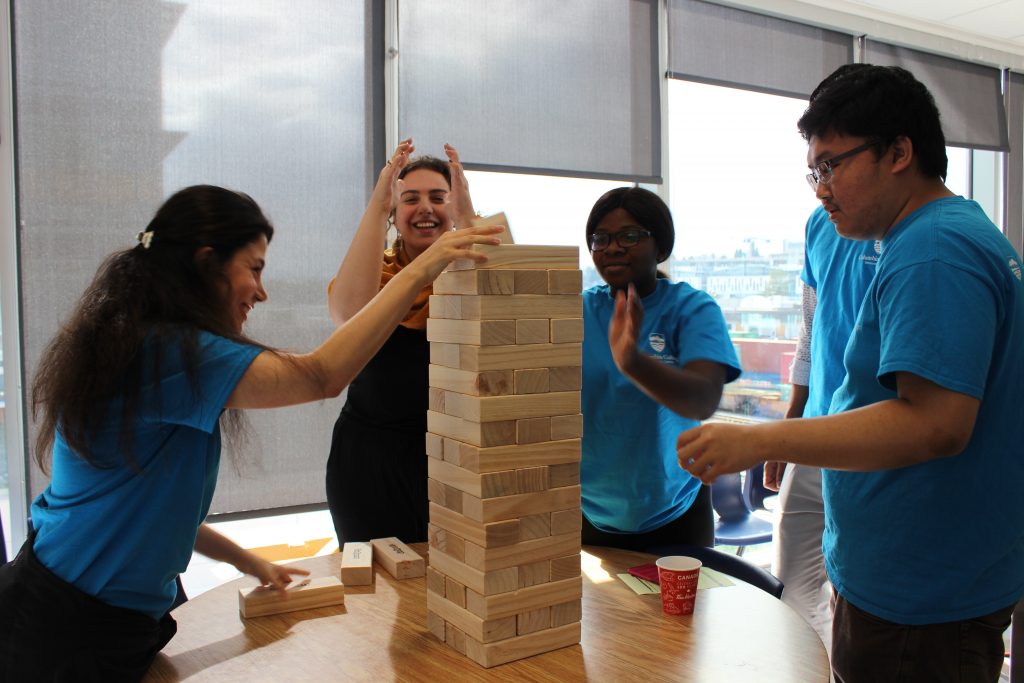 The orientation program is particularly important to international students, so you should make every effort to attend. To get your orientation appointment, contact our Admissions staff at [email protected].
Student volunteers from many countries will meet you on the first day of Orientation and will be by your side throughout Orientation to give you advice on how to make a great start at the College. They will also be joining you on the activities, so you are guaranteed to make new friends before classes even begin.
See below for a list of things that you should do when you first arrive in Vancouver.
Other Consumer Advice
Budget
You are encouraged to keep a budget to better manage your funds. If you keep a record of your income and expenses you will be able to plan your financial affairs and avoid running out of money. If you need assistance with setting up a budget, come to Student Services for help.
Purchases
Always ask for a receipt when you buy something. This proof of purchase is useful if you wish to exchange it or you need to return your purchase.
Most large stores have an exchange policy whereby they will allow you to take back something you have bought and exchange it for something else within a certain amount of time (14-30 days).
Contracts
A contract is a legally binding agreement. Always read and understand a contract before you sign it, especially the small print. If you have any consumer problems, contact Student Services for help.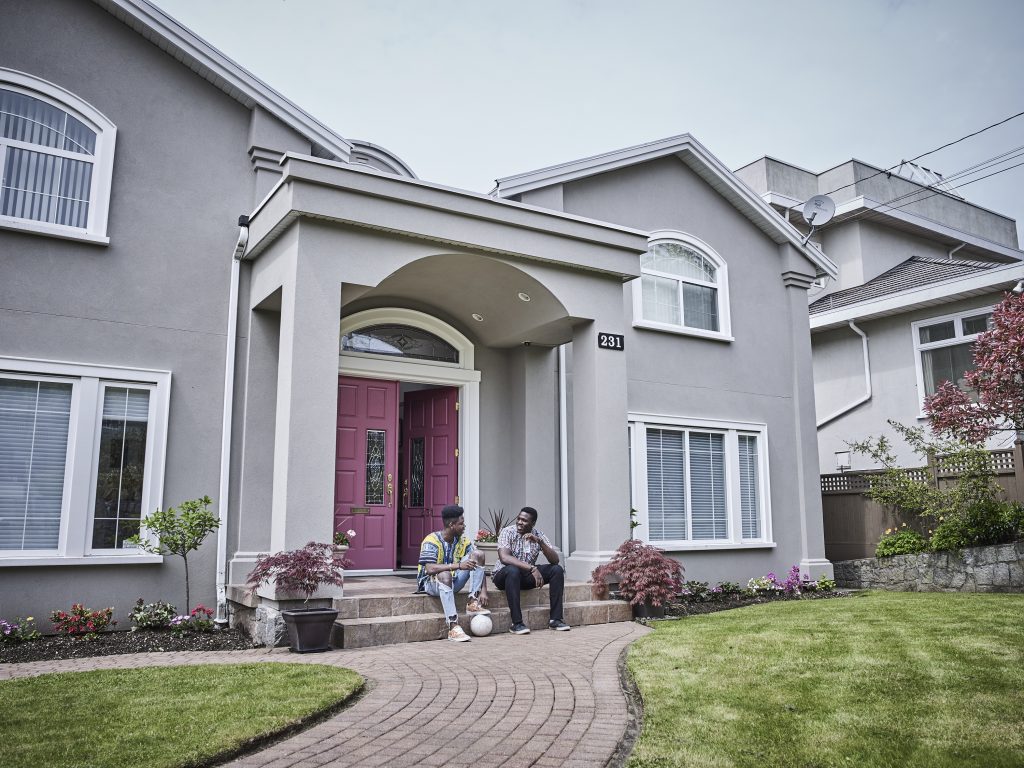 Finding a Place to Live in Vancouver
Find out more about our Homestay program.
If you decide to look for somewhere to live independently, the Internet is the best place to get an idea about the rental real estate market of Vancouver. Websites like Craigslist, Kijiji and PadMapper are a good place to start your search for a new place.
If you are looking for furnished options, expect to pay more. But if you are new to Vancouver, furnished may be the best way forward. Alternatively, if you choose to move forward with unfurnished options, you can pick up secondhand items off websites like Craigslist or buy new furniture from mega stores like IKEA.
If you are searching for places online, be careful of untrustworthy people. If something looks too good to be true, then it probably is. Take a tour of the place before you pay any money or deposit to the landlord, and if you want a member of staff in Student Services to look over a contract or rental terms for you, don't hesitate to ask.
Do some Sightseeing! Need inspiration? Come to Student Services for our Top Picks of Activities in the City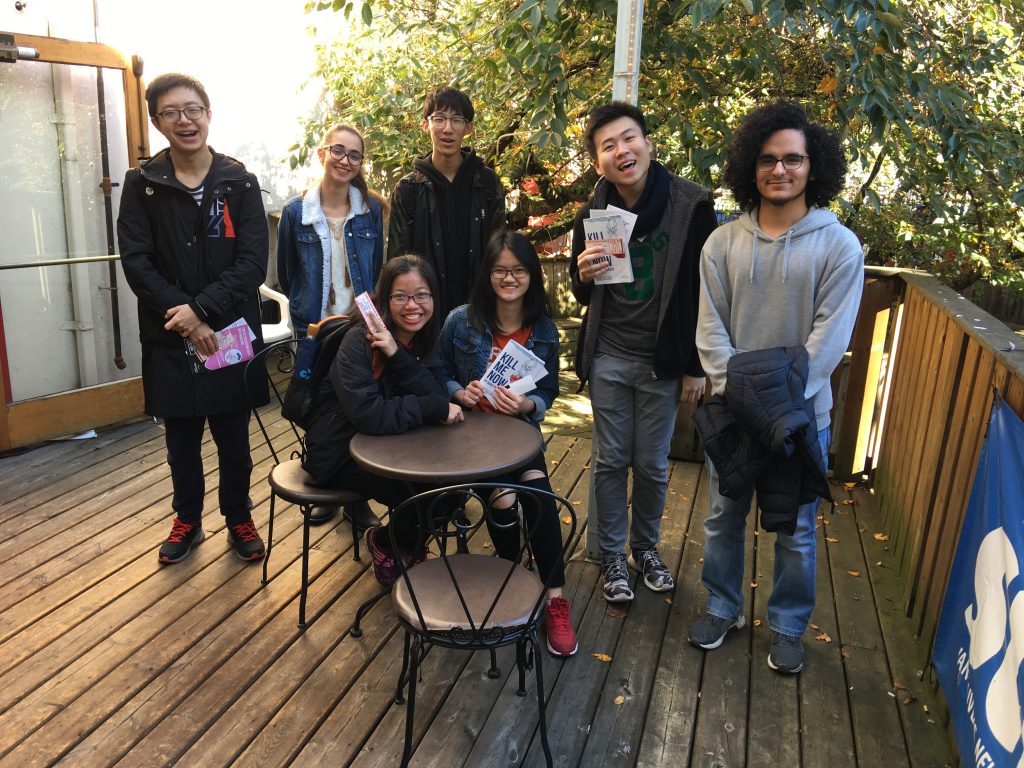 We understand that moving to a new country and adjusting to new cultures can be challenging, and we want to make this process as easy as possible for you. Drop by Student Services (located in Room 211 at the Main Campus) to find out about different activities in the city. Alternatively, you can check out Student Life to see what's happening at Columbia College.
Columbia College frequently organizes tours to different places and hosts activities. Usually, the student cost of these activities is subsidized by the College. You can sign up or inquire about different activities and events at Student Services. Taking part in these tours and activities helps you socialize more and make friends, which helps you to adjust and settle into your new surroundings more quickly.