Student Life: A Midsummer Night's Dream at Bard on the Beach
July 13, 2022 @ 4:30 pm

-

10:00 pm

PDT

$16.50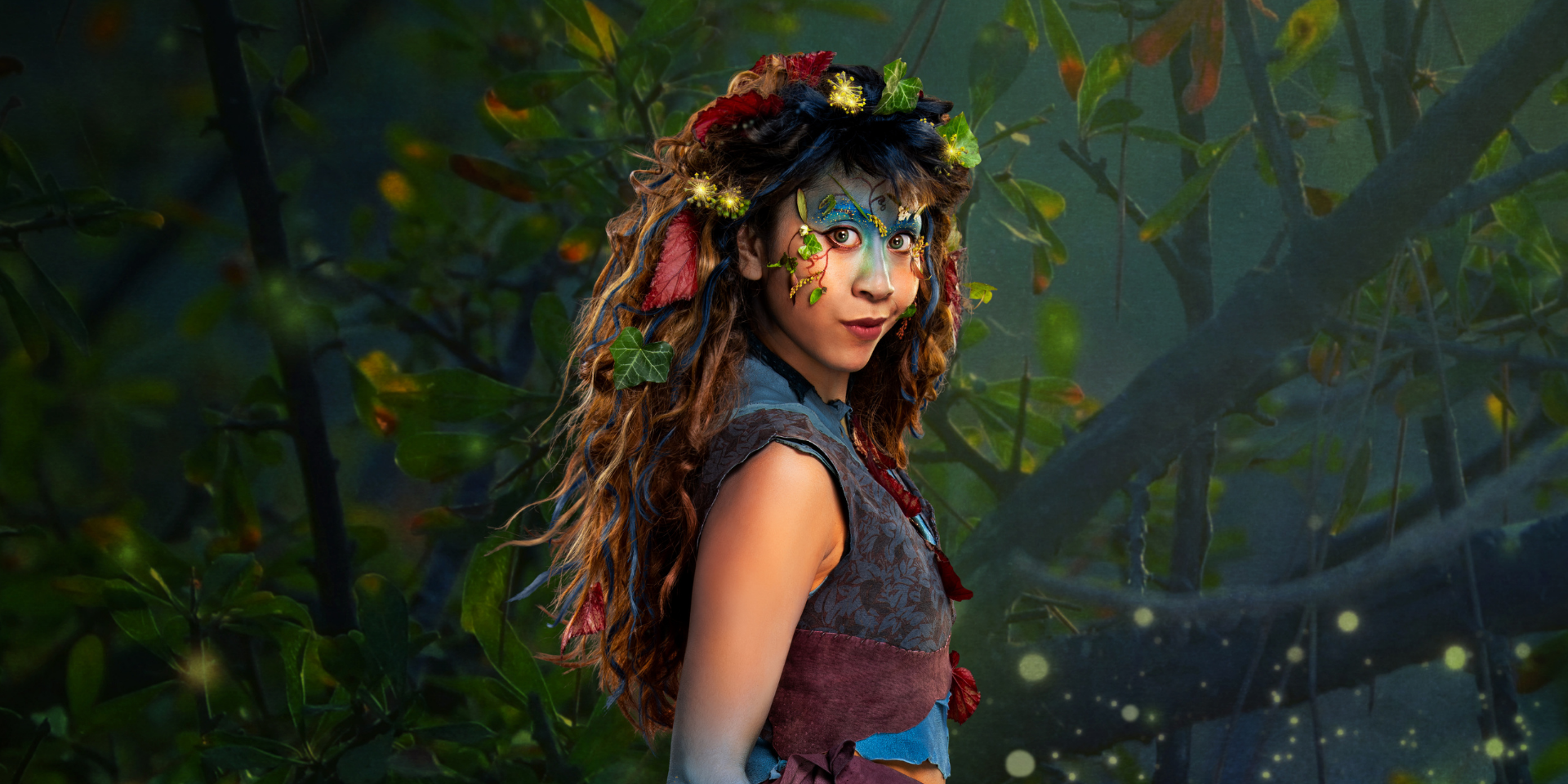 20 spots available. First come, first served.
Take this opportunity to see a live performance of A Midsummer Night's Dream! Bard on the Beach is a not-for-profit, professional Shakespeare Festival located at Sen̓áḵw/Vanier Park.
Back in Shakespeare's time, visiting a theater and watching a play was very different from modern experiences. The audience wasn't expected to be still and silent during the play like today. Instead, they were rowdy and would eat, drink and talk during the performance.
People would go into an open-air theatre and the stage would be lit by natural light. Also, rather than having elaborate scenery and props, actors used language to visualize the setting.
Bard on the Beach is a similar experience but in modern time. Come get a taste of what it's like to step into the theatre to see Bard's unique dramatic reenactment of Shakespeare's A Midsummer Night's Dream.
Hope to see you join us!
 
Event Details
📅 Wednesday, July 13, 2022
⌚ 4:30pm
📍 Meet at North Campus lobby (333 Terminal Avenue)
💲 Student Price: $16.50 if age 22 and under, $35 if age 23+ ($66 value)
✍️ Registration closes on Tuesday, July 12, 2022
*All activities have a 15-minute grace period and any latecomers arriving after 15 minutes is not guaranteed admission. There are no refunds for lateness or no-shows.
Students may choose to meet directly at Bard on the Beach (1695 Whyte Ave, Vancouver, BC V6J 5C3) at 6:30 PM. If so, please email or Teams Zerlinda to let her know. Please bring food or eat before the show. It will be until 10PM.
Sign Up Instructions
Step 1: Fill the reservation/waiver form below to reserve a spot. Payment is required to confirm your booking. 
Step 2: Pay the activity fee at Student Services (MC) or Zerlinda's office (NC). You can also pay over the phone by calling 778-558-9373 (Monday to Friday 10am to 4pm).
Please note that registration is first come, first served based on activity fee payment and not online reservation. However, online reservation is required before you can make payment.
Cancellation Policy
A Columbia College student who has signed up for an activity may cancel provided that a minimum of 24-hours' notice is given. You can notify Student Life by contacting Nav or Zerlinda. Late cancellations or no-shows may affect your participation in future activities. There are no refunds for late cancellations, late arrival or no-shows. Thank you for your understanding and cooperation.
FAQs
How will we get there?
If you plan to travel with the group, we will be leaving North Campus at 4:30 PM. There will be free time to purchase food before the show when we get off the bus.
What's the plan for dinner?
Pack a dinner:
You can bring and eat your own dinner on site. Please be respectful of the theatre and others and don't bring distracting foods that are noisy or strong smelling.
Concession:
You can purchase snacks, drinks and sandwiches at the festival concession. They accept cash, debit, Visa, and MasterCard.
Outside food & drinks:
Permitted on site. You can purchase takeout from cafes and shops on Cornwall Ave when we get off the bus. *Note: You must be at the Bard Village by 7:00PM at the latest.
Is there a dress code?
Casual dress is acceptable. Dress for the weather! Make sure to bring a jacket or sweater, and wear comfortable shoes. It may be chilly outside by the end of the show.
Can I sit next to my friends?
Yes. Seating is assigned, so stand together when tickets are being handed out. Please do not trade tickets during seating as it delays the performance.
About the play A Midsummer Night's Dream
"Shakespeare's comic masterpiece follows four young lovers and a troupe of stumbling actors through an enchanted wood, on a journey of discovery to find out who they are, whom they love, and why it matters. Beginning in a world that is in disrepair, the story moves to the forest, where the natural and supernatural have merged and elves, goblins, and talking trees guide the way. Bring your family and friends and enter into a world of love, laughter and magic!"
Source: https://bardonthebeach.org/whats-on/a-midsummer-nights-dream/
Can my friends who are not studying at Columbia College join?
People who are not Columbia College students can purchase their own tickets to the activity for the same day. The student discount price is for currently enrolled Columbia College students only.
How much are regular tickets?
$66.00
Where can my friends buy their tickets?
They can purchase tickets at the Bard on the Beach website.
Related Events