Black History Month Secondary Movie Night
February 25, 2021 @ 4:00 pm

-

6:00 pm

PST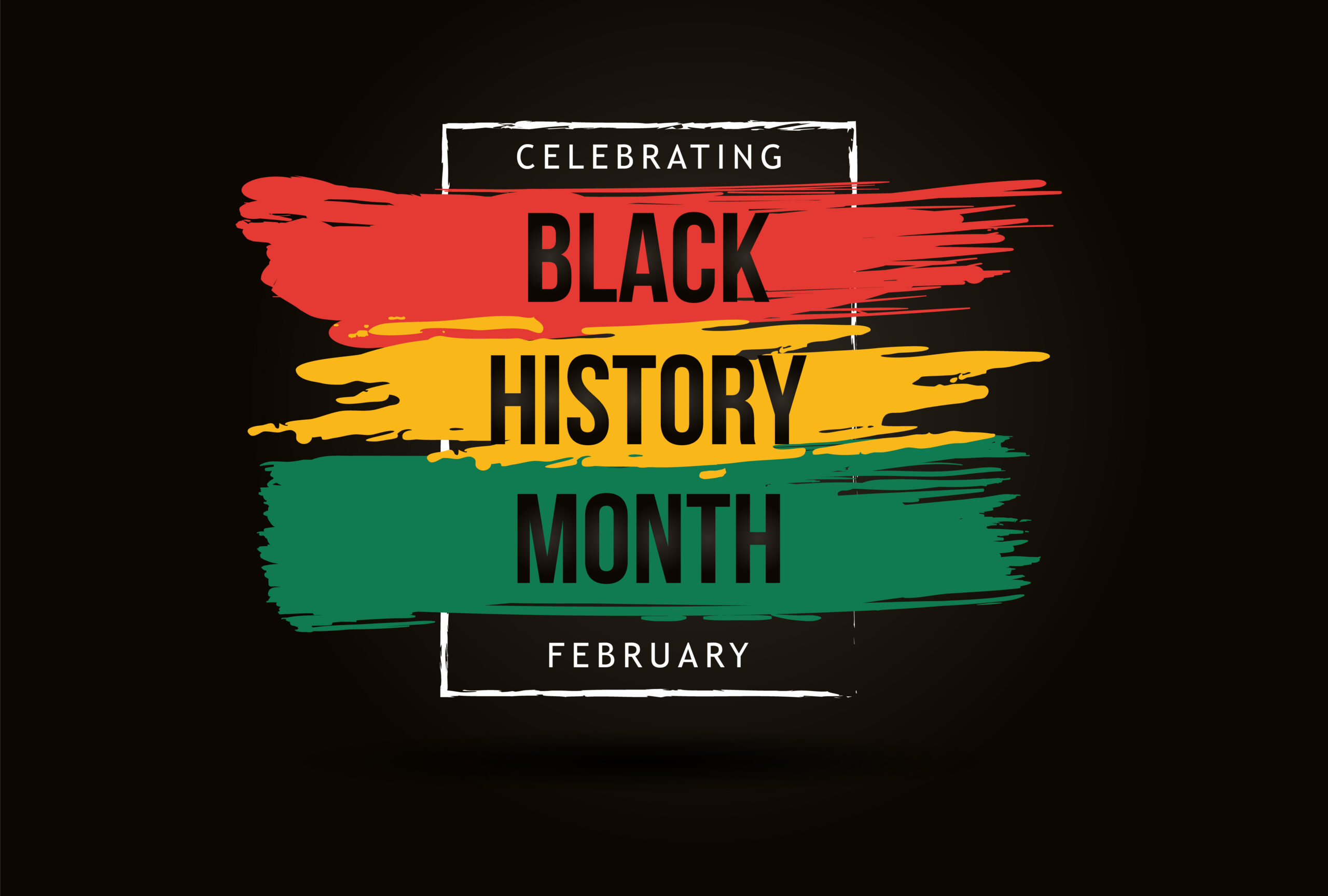 *This event is for students in the Secondary Learning Cohort only.
A movie night in honour of Black History Month! Join us Thursday, February 25 from 4-6pm for a movie and popcorn – guaranteed, this movie night will give you insight and put you into perspective!
Vote on which movie you would like to see in the Bookstore with Deborah or Nav.
Movie Options
Although the Civil Rights Act of 1964 legally desegregated the South, discrimination was still rampant in certain areas, making it very difficult for blacks to register to vote. In 1965, an Alabama city became the battleground in the fight for suffrage. Despite violent opposition, Dr. Martin Luther King Jr. (David Oyelowo) and his followers pressed forward on an epic march from Selma to Montgomery, and their efforts culminated in President Lyndon Johnson signing the Voting Rights Act of 1965.
Three female African-American mathematicians play a pivotal role in astronaut John Glenn's launch into orbit, while having to deal with racial and gender discrimination at work. This significant movie was nominated for 3 Oscars, while being awarded with 37 other wins including in Screen Actors Guild Awards (2017), BET Awards (2017), and Hollywood Film Awards (2016).
When their prison bus crashes in a forest on a rainy night, a group of criminals finds themselves battling wild animals and a mysterious killer. 40 Sticks is a 2020 Kenyan thriller film.
Based on a true story. Herman Boone (Denzel Washington), an African-American, is appointed as the new coach of a high school team. The team is playing as a racially-integrated team for the first time.
On the incredible night of Feb. 25, 1964, four icons of sports, music, and activism gathered to celebrate one of the biggest upsets in boxing history. When underdog Cassius Clay, soon to be called Muhammad Ali, (Eli Goree), defeats heavy weight champion Sonny Liston at the Miami Convention Hall, Clay memorialized the event with three of his friends: Malcolm X (Kingsley Ben-Adir), Sam Cooke (Leslie Odom Jr.) and Jim Brown (Aldis Hodge). They discuss the responsibility of being successful black men during the civil rights movement.
Skeeter, an aspiring author, decides to write a book on African-American maids and the struggles they face on a daily basis. The Help is a 2011 period drama film written and directed by Tate Taylor and based on Kathryn Stockett's 2009 novel of the same name. The film features an ensemble cast, including Jessica Chastain, Viola Davis, Bryce Dallas Howard, Allison Janney, Octavia Spencer, and Emma Stone.