Ride for Refuge 2021
October 2, 2021 @ 1:00 pm

-

3:00 pm

PDT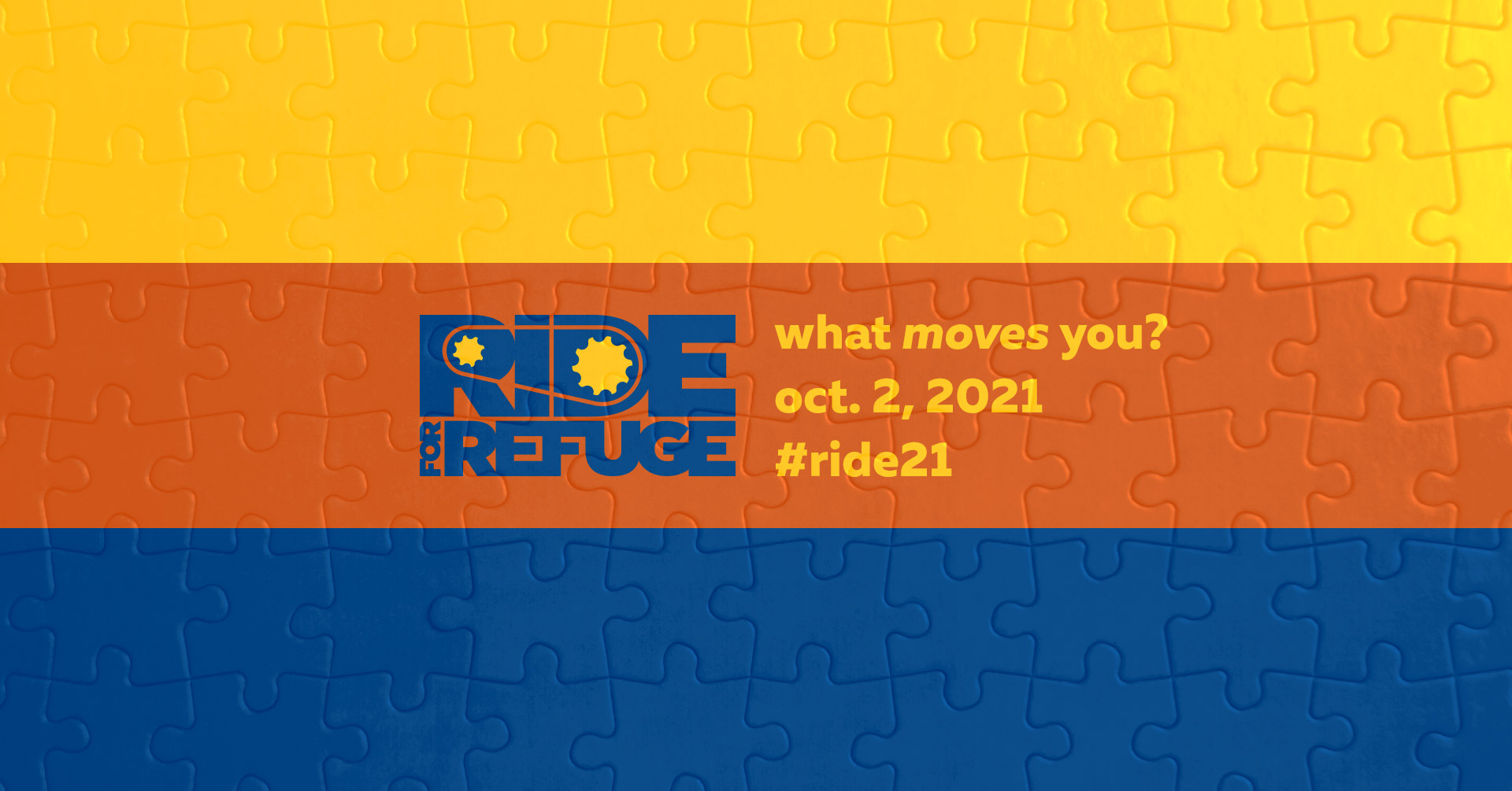 When: Saturday, October 2, 2021 at 1-3 pm
Where: Concord Community Park
Event Host: World University Services of Canada (WUSC)
What moves you? Join us on October 2, 2021 for the Ride for Refuge, a family-friendly cycling and walking fundraiser that supports charities who provide refuge and hope for displaced, vulnerable, and exploited people everywhere.
About Ride for Refuge
Columbia College is once again fundraising in the Ride for Refuge to call attention to the WUSC Student Refugee Program. This is an event to highlight the importance of education for resettled youth around the world. Instead of a group bike ride this year, we've decided that we're going to do Move for Refuge – a range of fitness activities/walk/run together at the park by Science World.
About WUSC
WUSC's Student Refugee Program (SRP) combines resettlement with post-secondary education in a unique youth-to-youth sponsorship program. Ride for Refuge only takes a few hours of our time, but we know it will make a difference. By participating in the Ride, we're speaking for people who have little or no voice and who often get left behind or ignored. By fundraising, we're supporting a charity who is bringing hope and refuge to those same people. Thanks for supporting us! #ride21
How to support
Move with us on October 2! To join our team, visit our fund hub here and click on the "join the team" button to make a free account.
Our fundraising goal is $1,500.00! To sponsor our team, visit our fund hub here and click on the "donate" button.