Welcome to the Career Services of Columbia College.  Career Services will support Columbia College students in all their career and employment needs.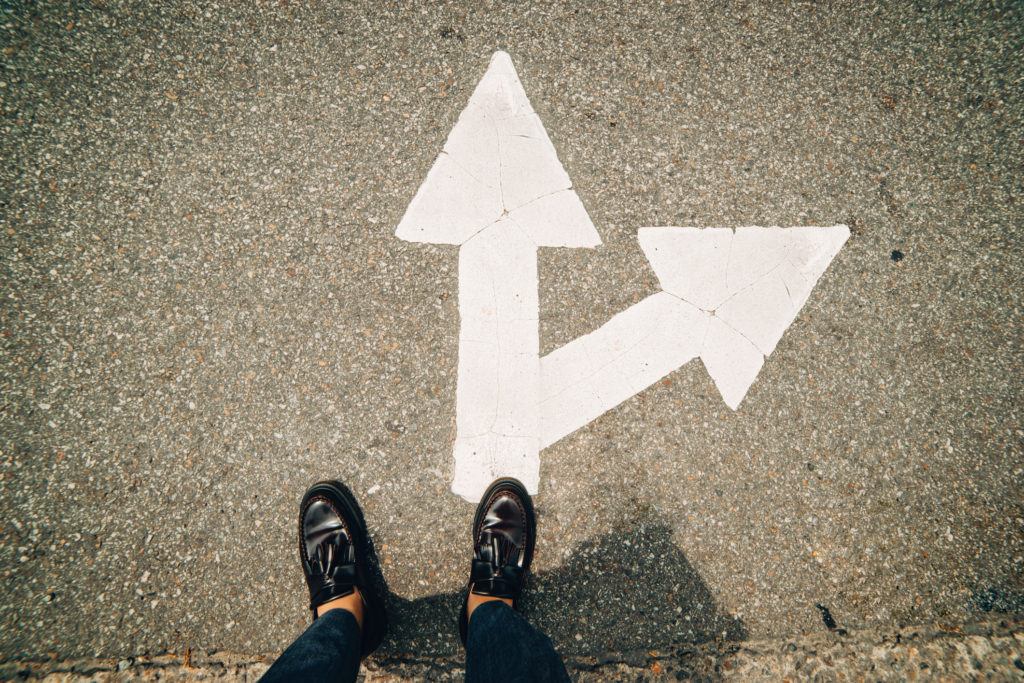 Career Services will provide the following services:
Resume and cover letter improvement
Host career and employment-themed workshops (networking, enhancing interviewing skills, job search techniques etc.)
Inviting employers from various industries to connect with students
Assist students in identifying their career goals through formal and informal assessments
Conduct mock interviews to help prepare students for the job market
Connect students to resources to enhance job search strategies
Create a LinkedIn profile to improve online presence
Create and find networking opportunities for students
Contact your Columbia College Career Advisor, Linus Leow, at [email protected] or drop by Student Services (Room 220) on Tuesday – Saturday if you are feeling unsure about your career options.  Set up and book an appointment here. 
Update:
All Career Services support will be conducted online now due to the ongoing COVID-19 situation.  Please reach out to Career Advisor, Linus Leow, at [email protected] Monday to Friday between 9:30am to 5:00pm (PST) if you require support or use our online booking system to set up an appointment.
Online services offered:
Online 1-to-1 appointments through Mircosoft Teams 
Online interactive workshops
Online resume & cover letter review
Online mock interviews 
Assessments and Career Exploration Tools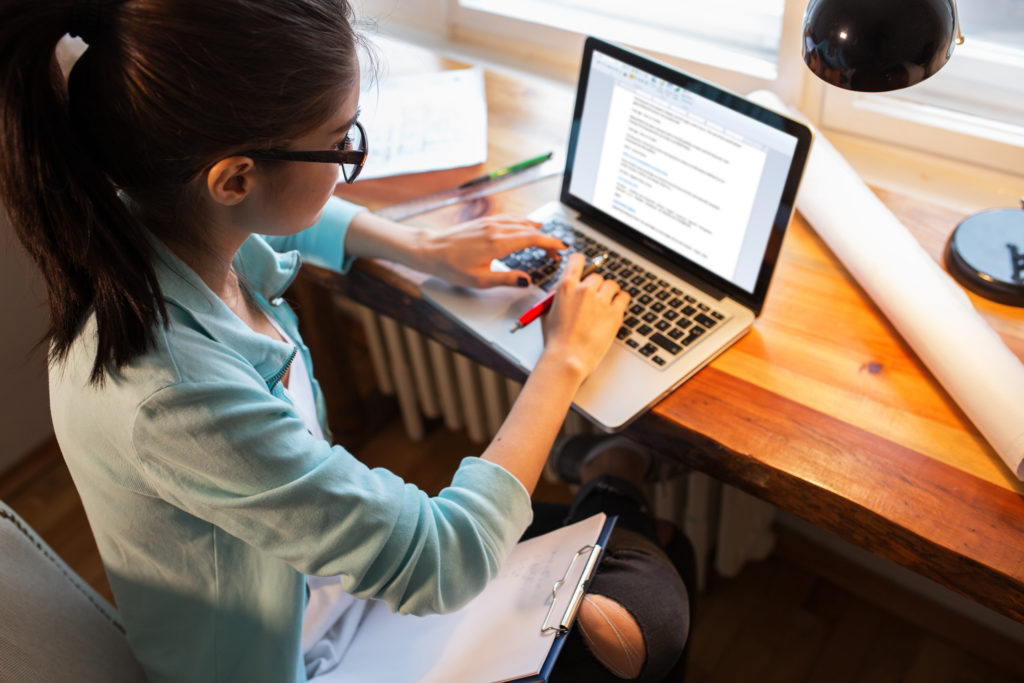 Why Get New Skills and Experience?
The value of developing new skills, while improving on your existing ones is an important aspect of your academic experience. Not only will skill enhancement help you achieve success with your studies, but it will be essential in pursuing your future career path. Here are a few example of skills which can be the most useful:
Effective Communications – the ability to listen objectively, comprehend clearly, and then to express yourself both in person and in written form.
Critical Thinking Skills – the ability to think logically, construct enquiry, and solve problems.
Independence and Self Reliance – these include time management, study skills, budgeting, health and wellness.
Teamwork – the ability to work / study collaboratively within groups, whether small or large.
Adaptation to Technology – ability to learn and thrive in the digital age, with a variety of software and media.
While at Columbia College, students will find many ways to build new skills and gain experience, both within the classroom setting, and outside via clubs, activities, field trips and so on. In addition, students can pursue volunteer and paid work opportunities.  Practical advice is this: the more that you participate, the more you will benefit.
Check out this page regularly for volunteer and job employment opportunities on and off campus!
Volunteer Opportunities
Employment Opportunities for Students