Resources for Current Agents
We have a variety of marketing materials and documents to help you learn more about Columbia College and our program offerings.
Associate Degrees Brochures
For photos, videos and graphics to be used for promotion, please head to our Marketing for Agents page.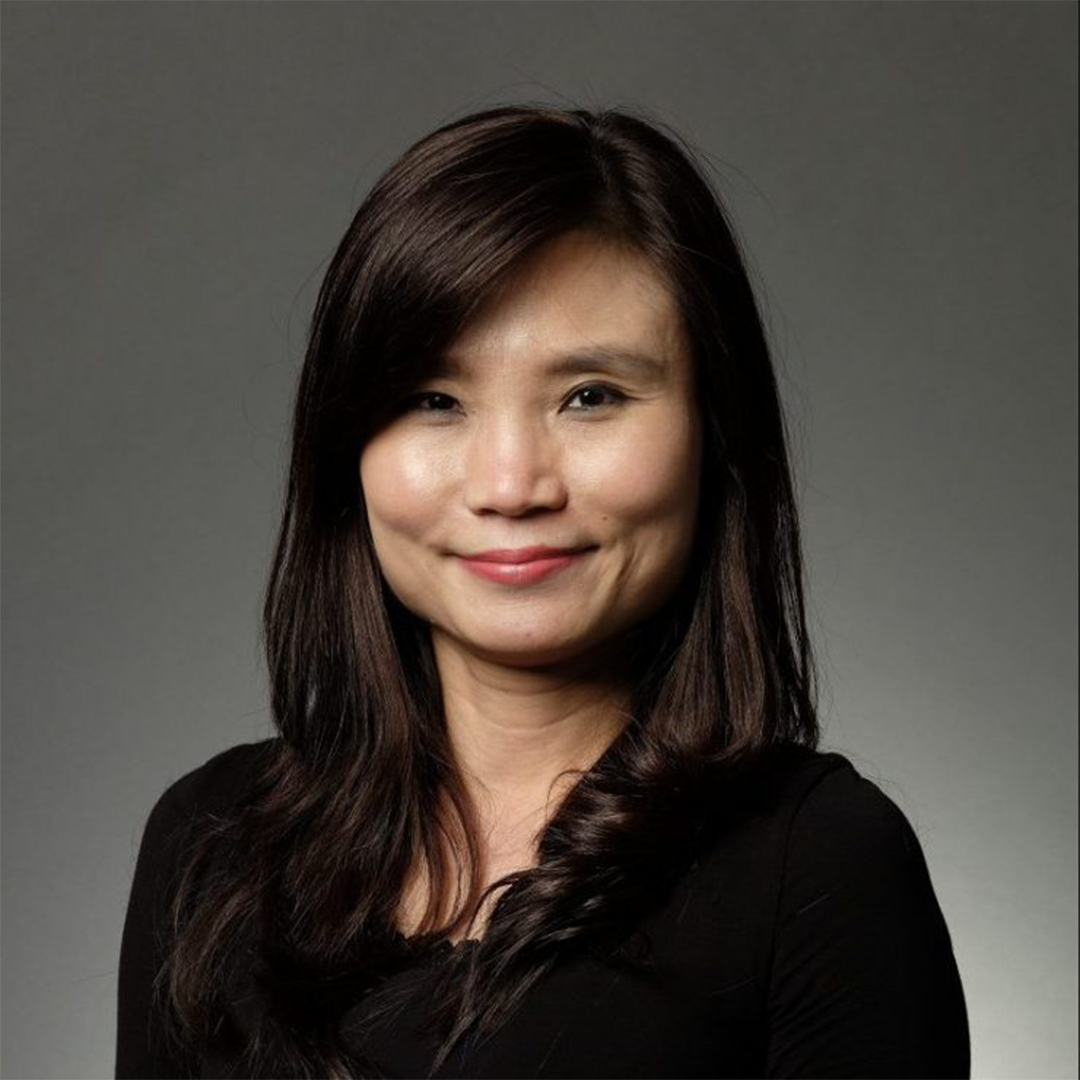 Treshia Gunardi
Director of Recruitment, Admissions and Marketing
tgunardi@columbiacollege.ca

Indonesia, Vietnam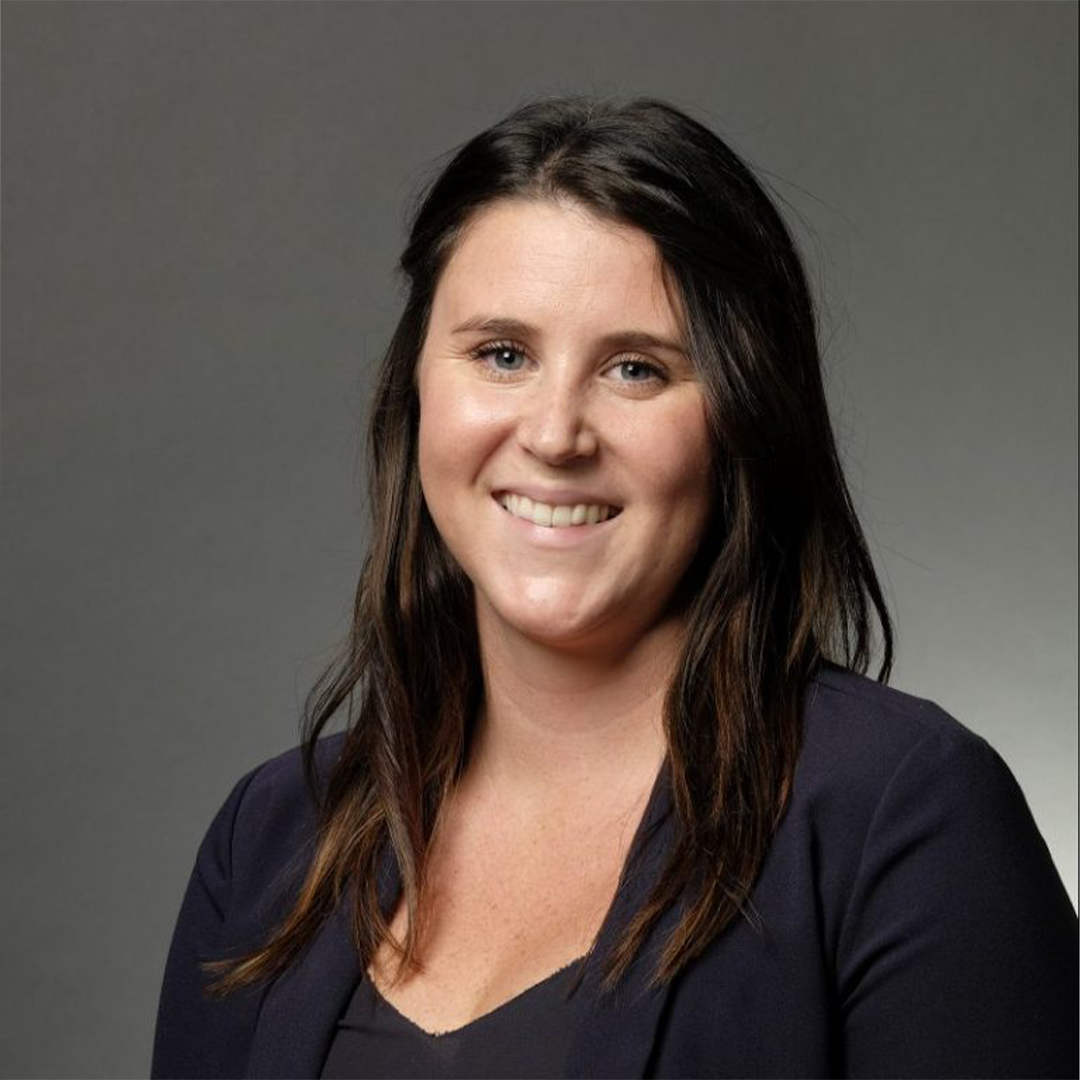 Chelsey Acierno
Manager of Recruitment
cacierno@columbiacollege.ca

India, Africa, Philippines, Latin America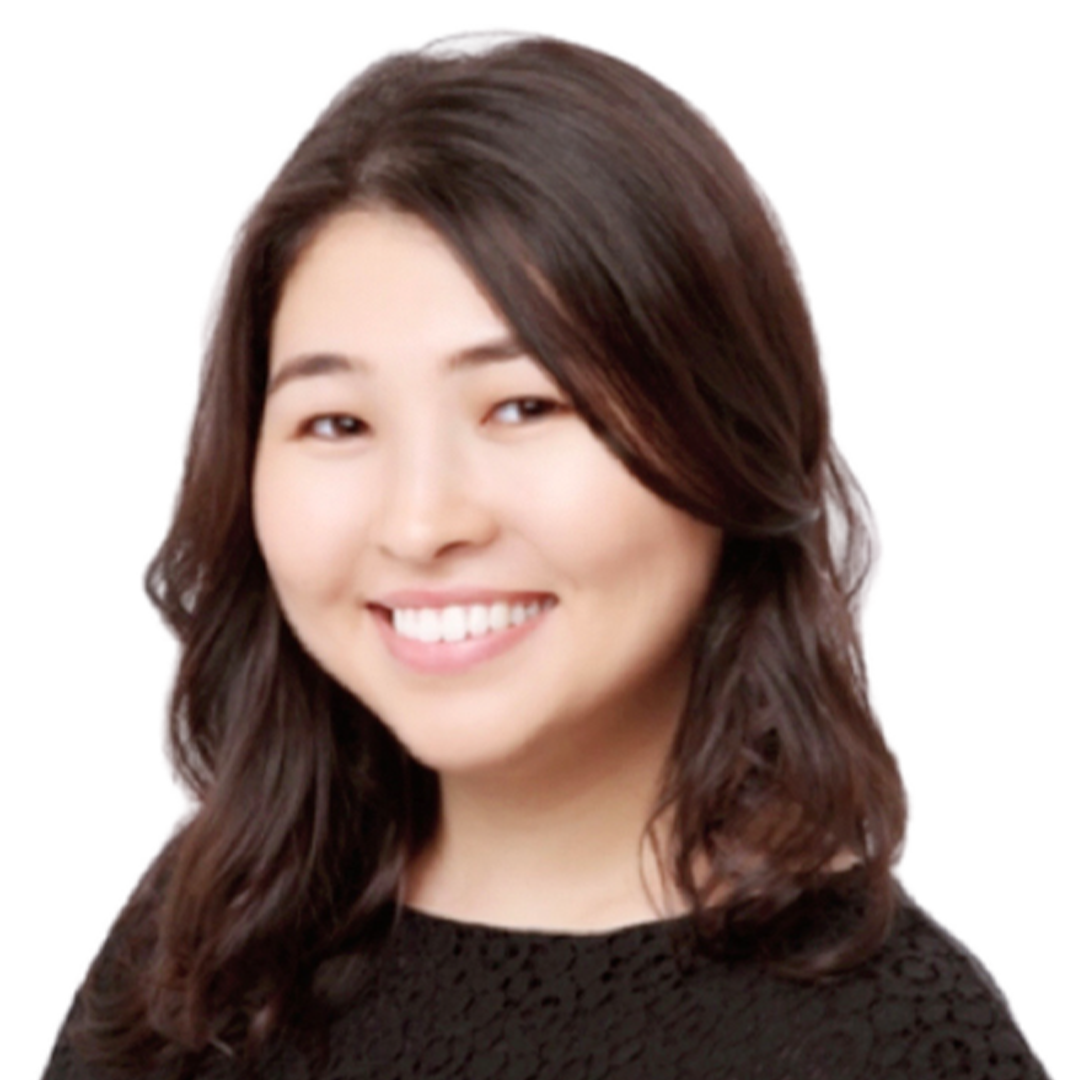 Akbuken Shektibay
Admissions Officer & Recruiter
ashektibay@columbiacollege.ca

CIS, Middle East, Bangladesh, Pakistan, Sri Lanka, Nepal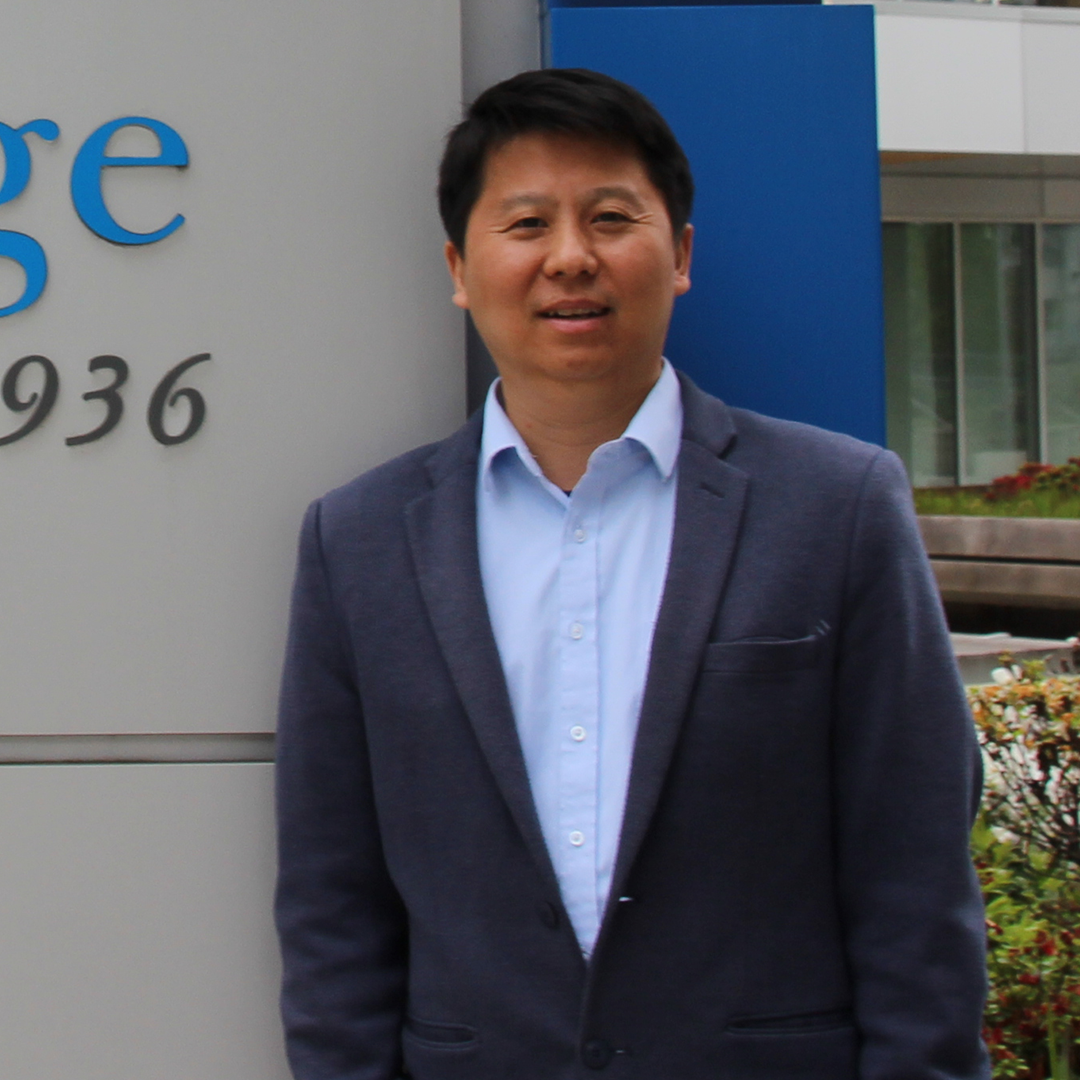 Adam Ding​
Admissions Officer & Recruiter
ading@columbiacollege.ca

East Asia (China, Hong Kong, Taiwan, Japan, South Korea, Singapore, Malaysia, Thailand), Canada

Need other Marketing materials?