Spirit Week
October 25, 2021

-

October 29, 2021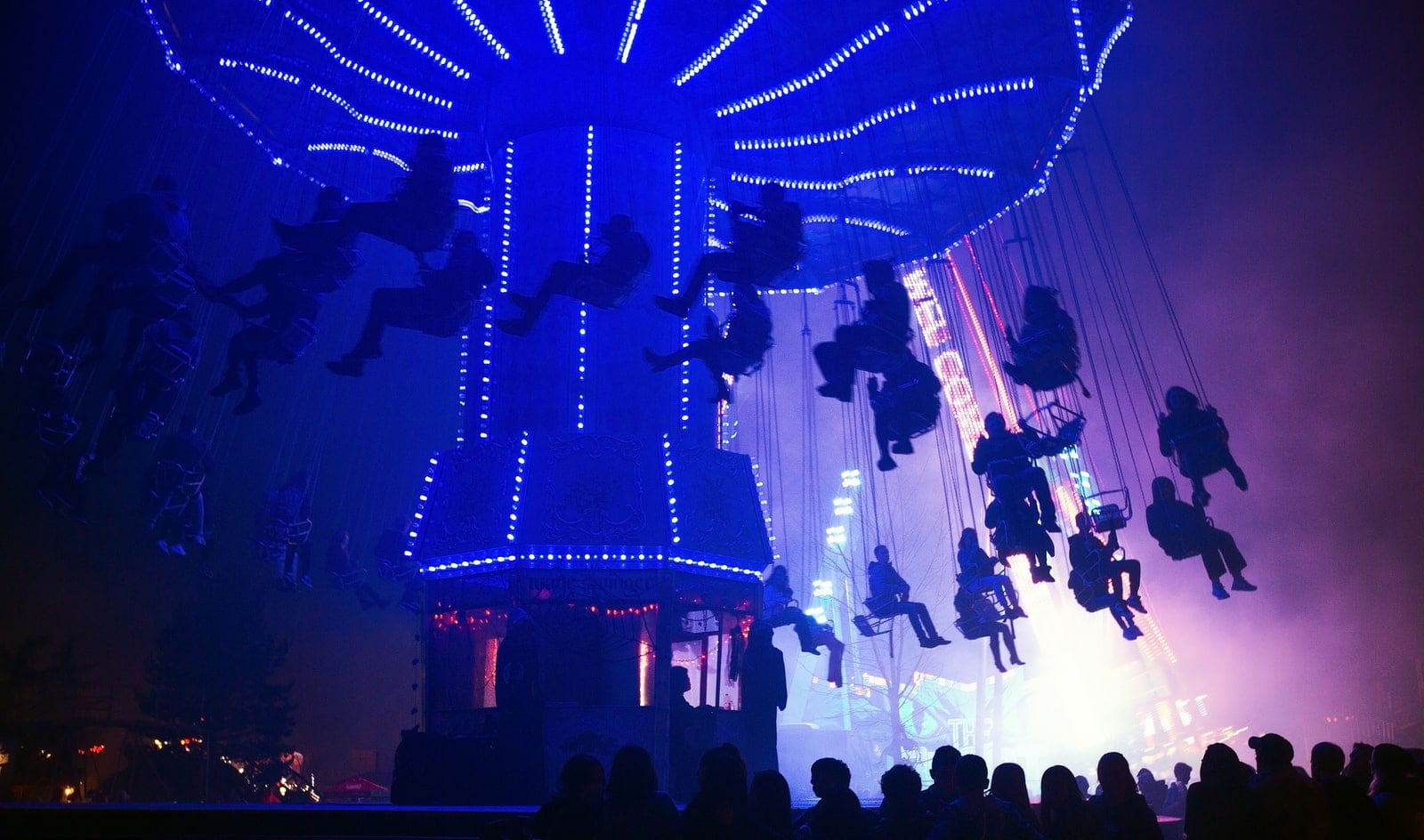 Our favourite tradition at CC Secondary!
Spirit Week inspires the student body, creates a closer community and boosts school spirit. Every semester, Student Council and the Student Life Coordinator put countless hours into organizing a week we believe will be an exciting student experience here!
Students can easily participate just by dressing according to daily themes. To get more involved, students can join activities at lunch or after school that match the theme of the day. The goal is for students to try new experiences, bond with classmates and have more pride in Columbia College!
In Fall 2021, all activities lead up to a special event after school on Friday, October 29th: Hallowed Eves at Playland (read more).
Here are the themes from Monday to Friday. We have put a lot of hard work and energy into the planning of Spirit Week and we are excited to see the students have a great week filled with fun and spirit!
Day
Theme
How to Dress Up*
Activities
Monday
Games Day
Dress up as a video game character
Video Games
Pumpkin Carving Contest Day 1/3
Tuesday
Ghost Day
Dress up as a ghost
Horror Movie Night: The 8th Night
Pumpkin Carving Contest Day 2/3
Wednesday
Midwestern Dad Day
See

this IG post

for inspiration
Travel Bucket List
Pumpkin Carving Contest Day 3/3
Thursday
Twin Day
Pick one or more friends and all of you should dress the same
Best Looking Twins Contest
Voting for Pumpkin Carving Contest
Friday
Halloween
Wear your Halloween costume to school
Costume Contest
Crowning of the Pumpkin King/Queen
Hallowed Eves at Playland (advanced sign up required)
*Dress up prompts are open to interpretation. We encourage creativity from everyone. The point is to have fun with it!
Related Events