Harry Potter's London Virtual Tour
February 28, 2021 @ 3:30 pm

-

5:00 pm

PST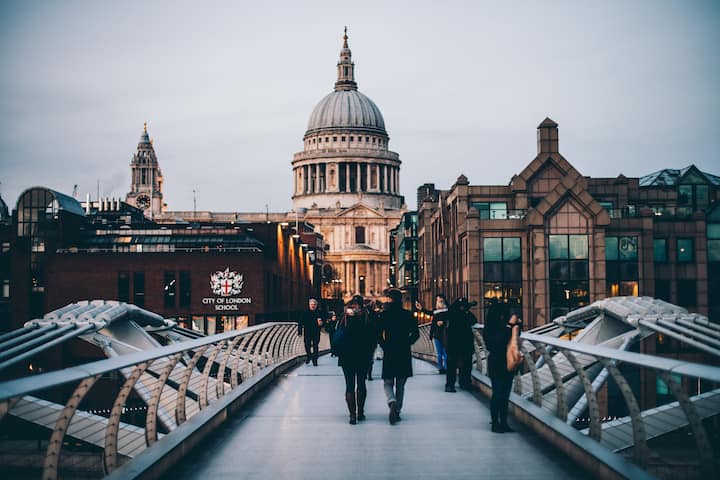 *This activity is for all students – regardless of program!
Sign up here! Registration deadline: Monday, February 22, 2021 at 4 pm
Ever wondered how they made Hagrid look so tall? Could you pay off your mortgage with a single Harry Potter book? Or why some portraits at Hogwarts might look a little familiar? Join this virtual broomstick tour of London where we will find the locations that brought the Boy Wizard to life on screen, and behind-the-scenes stories from both the films and the books. With professionally filmed footage and some very special effects, you will feel like you're right there!
We'll first take a broomstick ride to the real entrance to Diagon Alley, before we pop down to see the Ministry of Magic, and floo powder over to the magic barrier at King's Cross station. The host will also share some of the weirdest London facts. Brush up on your wizarding world knowledge as there will be an ongoing trivia quiz to see which house wins the House Cup.
This tour is presented by a quick-talking Scottish stand-up comedian, so a conversational grasp of English is essential.
Meet your host:
Hi! I'm Mark and I'm an award winning stand-up comedian and massive Harry Potter nerd. My London walking tour is the highest rated Potter tour on Airbnb (over 2000 5* star reviews), and now I'm bringing it to your living room via the magic of the internet.
I've been taking guests on Harry Potter related walking tours for over seven years now. Regaling people with behind-the-scenes tales of the movies, as well as walking in the footsteps of JK Rowling to try to find the real life inspirations for her magical series. My goal is to make sure everyone goes away with a new interesting fact, whether they're a Hogwarts first year or a prefect, as well as a new friend in me… so long as you're happy being friends with a Slytherin.
What to bring:
As much Potter geekiness as you can muster!
Any questions, queries or wild fan theories about Harry Potter, this is the place to discuss them.
Think about your Hogwarts house
Tips & Tricks:
Have reliable internet connection
Find a private, quiet location
Bring headphones if you can't find a quiet location
Prepare to have your video and audio on!
Make sure you have the latest version of Zoom
Event Reviews:
Gigi (January 2021) This was so much fun! Mark was personable, knowledgable and very funny. His setup was great and had so many fun features. He made everyone feel that they were an important part of the experience.
Megan (January 2021) If you love Harry Potter and want to learn more, this is the virtual tour for you. I was learning a lot of Harry Potter trivia and laughing the entire time!!
Rickie (December 2020) Very interesting facts about filming Harry Potter in London. Mark is witty, and made it very interactive. I'd honestly do his in-person tour… Ya know, once the world is safe for being outside again
Caroline (December 2020) Our whole group had a great time, even the people who weren't super into Harry Potter. Mark is absolutely hilarious! We were laughing the whole time. The tour is very interactive and the time flew by!
Event Details:
When: Sunday, February 28, 2021
Time: 3:30-5:00 PM
Where: One week prior to event, we will send registrants the Zoom link
Sign up here! Registration deadline: Monday, February 22, 2021 at 4 pm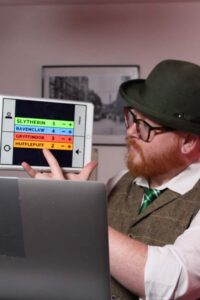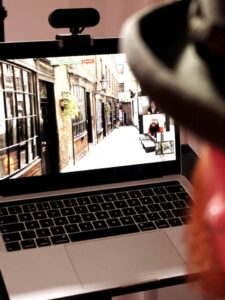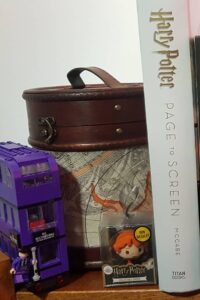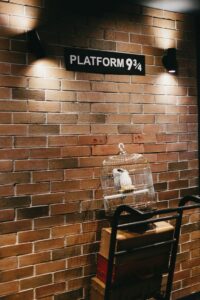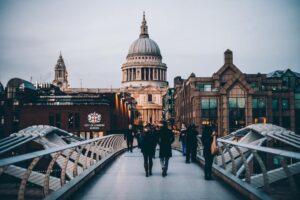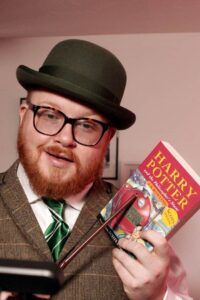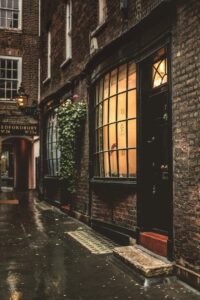 Related Events