Hiking @ Deep Cove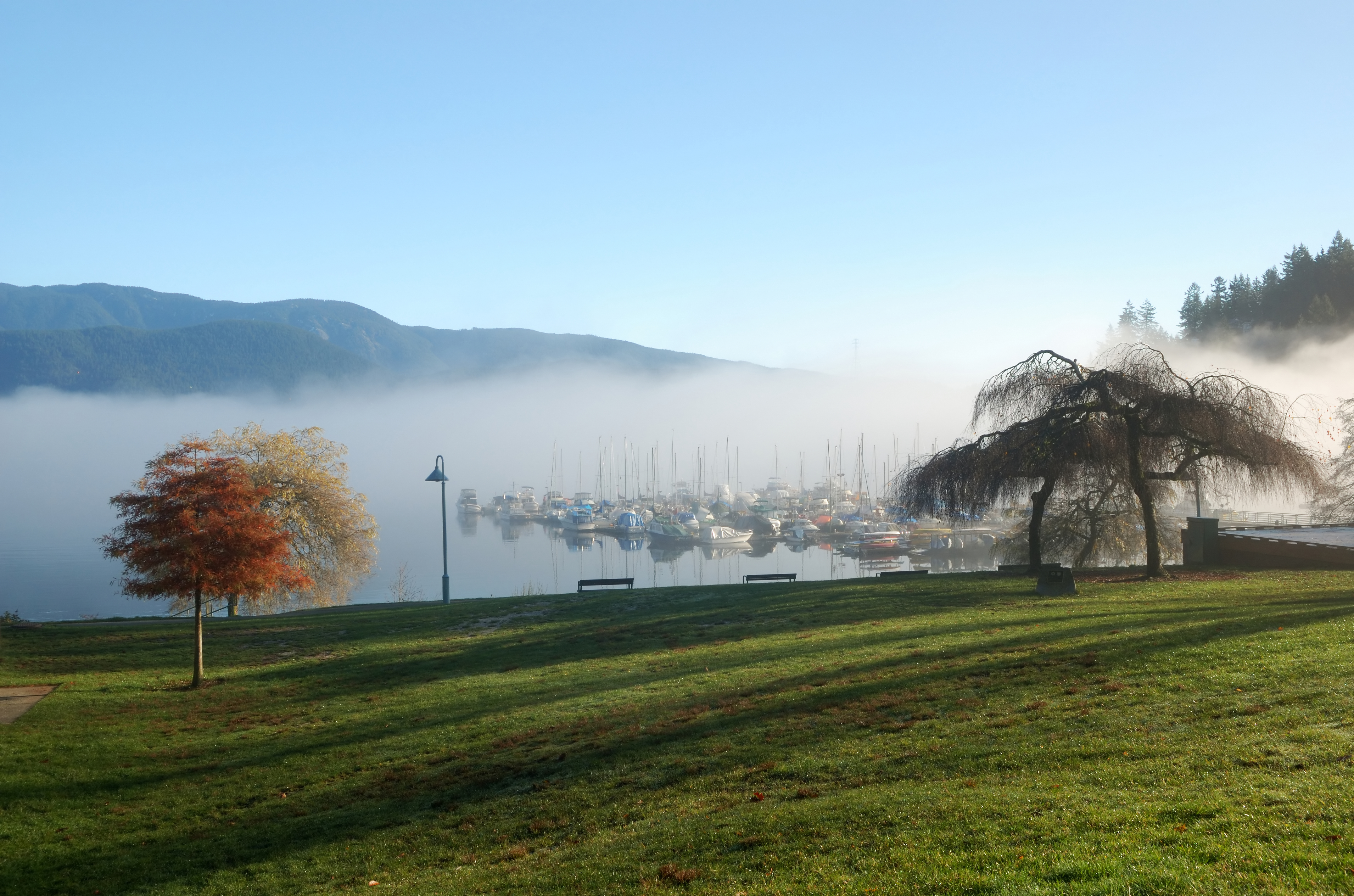 Join Columbia College Student Life on the Quarry Rock Hike in Deep Cove. Quarry Rock Hike is an easy hike. If you have never hiked before, this is a good first experience! The trail we will be taking is called the Baden Powell Trail.
The deadline to sign up is Friday, May 24th. To secure your spot, please find Zerlinda in Room N406B or email [email protected].
Trip Details
Cost: FREE
Date: Saturday, May 25, 2019
Meeting Location: Phibbs Exchange Bay 8
Meeting Time: 10:00 AM
We will be boarding Bus 212 Deep Cove from Phibbs Exchange Bay 8 at 10:16 AM. Please plan your trip from home to Phibbs Exchange ahead of time and do not be late.
Recommended items to wear or bring
Comfortable shoes (you will hike for about 1.5 hours)
Weather appropriate clothing – dressing in layers is a good idea
Water bottle
Sunscreen
A hat
Money for lunch after the hike (lunch not included in activity)
Hope to see you out there. Time to soak in some Vitamin D!
Related Events