Int' Friendship Day Cake Event!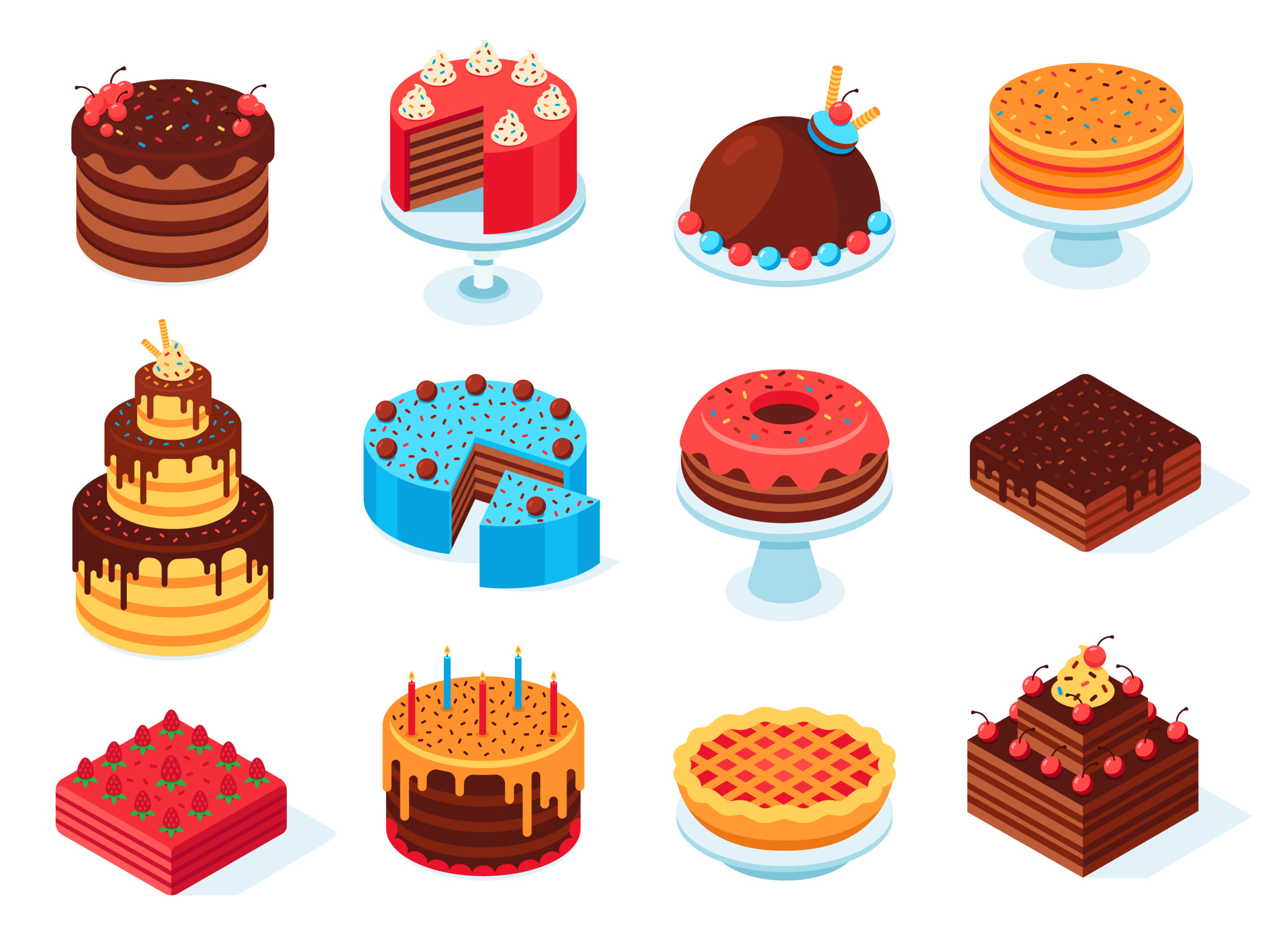 Living and studying abroad can throw many challenges at you. Homesickness, unfamiliarity, decisions to make everyday, all these responsibilities! Without your family with you, it can be tough and lonely at times. And that's why we've got our friends! As the famous saying goes, "Friends are the family we choose for ourselves." Not only do they keep us company, they help us each grow as a person and make us happy all the time. Thank gosh for our friends! July 30th is International Friendship Day, a perfect time to celebrate all our friendships.
 To celebrate this special day, your Student Life Coordinators Jerica and Zerlinda are on a special mission! We are launching an Instagram contest for you and your best friends! 15 lucky winners will get a cake delivered right to their doorstep… all thanks to their besties. This means that if you participate, your best friend could win the cake! They will love you forever. Here are the rules:
You and your friend must be a local student
Make sure you and your friend are following our instagram page, @columbiacollege1936
Find the post about our International Friendship Day cake event and like it!
Tag your friend in the comment section and tell us why they are a great friend – You can comment as many times as you'd like, but make sure only one friend is tagged in each comment. 
This contest closes on Monday, July 20, at 4:30pm. 15 lucky winners will be announced shortly after. Make sure to follow the rules and good luck!!!
Related Events