Spirit Week: TikTok Day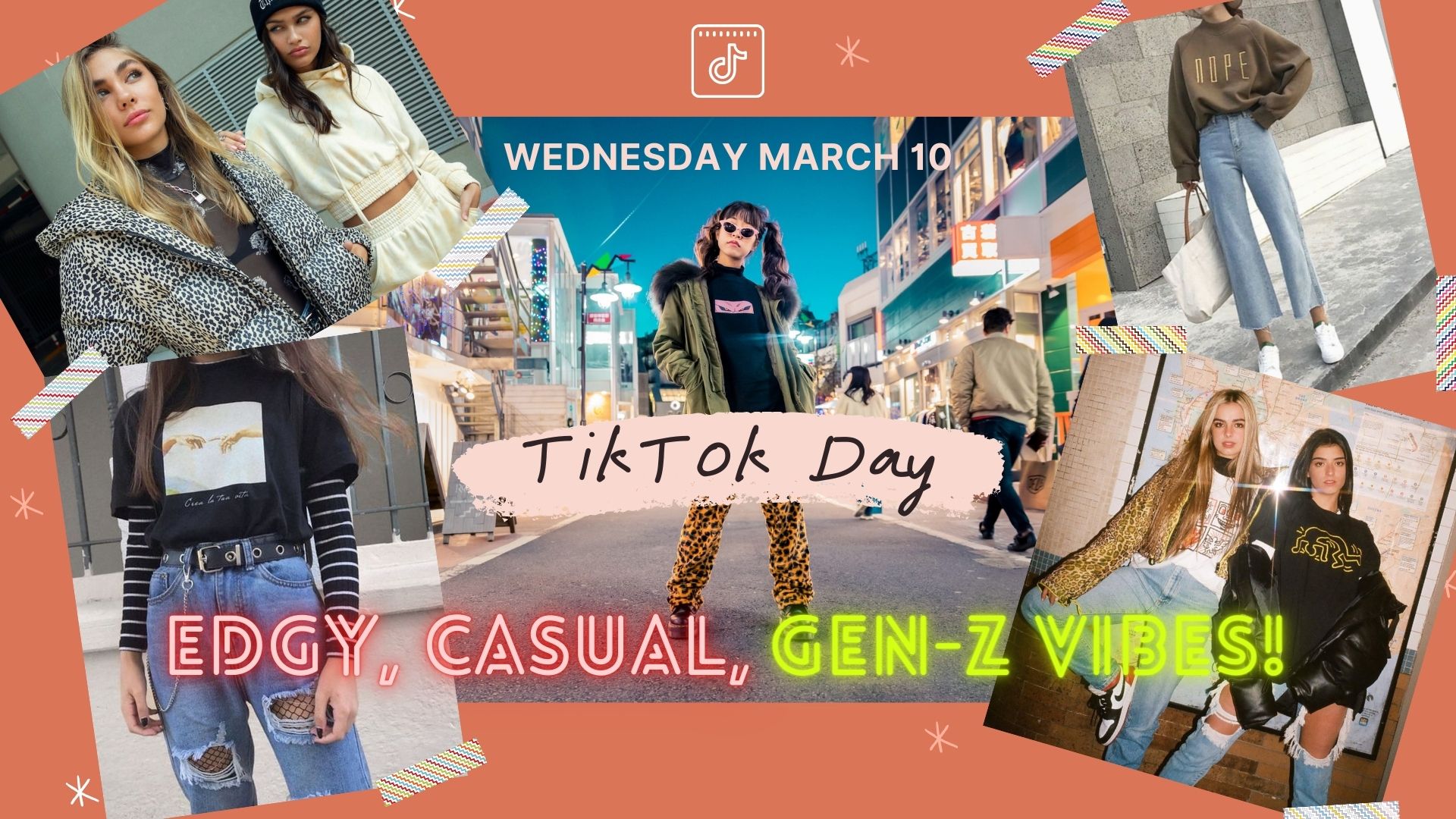 Every semester, Spirit Week helps create a closer and more spirited CC community! Student Life has put countless hours into organizing a week that we believe will be an exciting student experience.
All students and staff are invited to participate! It's easy, simple and fun! The most basic way you can participate is dress up according to the theme.
Share your CC school spirit by posting your outfits on Instagram and tag @columbiacollege1936!
The daily themes of Spirit Week Winter 2021 are as follows:
Monday: International Women's Day (purple)
Tuesday: Pajama Day 
Wednesday: TikTok Day 
Thursday: 90s Day 
Friday: Sports Day
Daily activities will happen at lunch time (11:45 am-12:10 pm) in the Student Lounge for students in the Secondary Learning Cohort.