Weekend Activity – Whistler Sightseeing Tour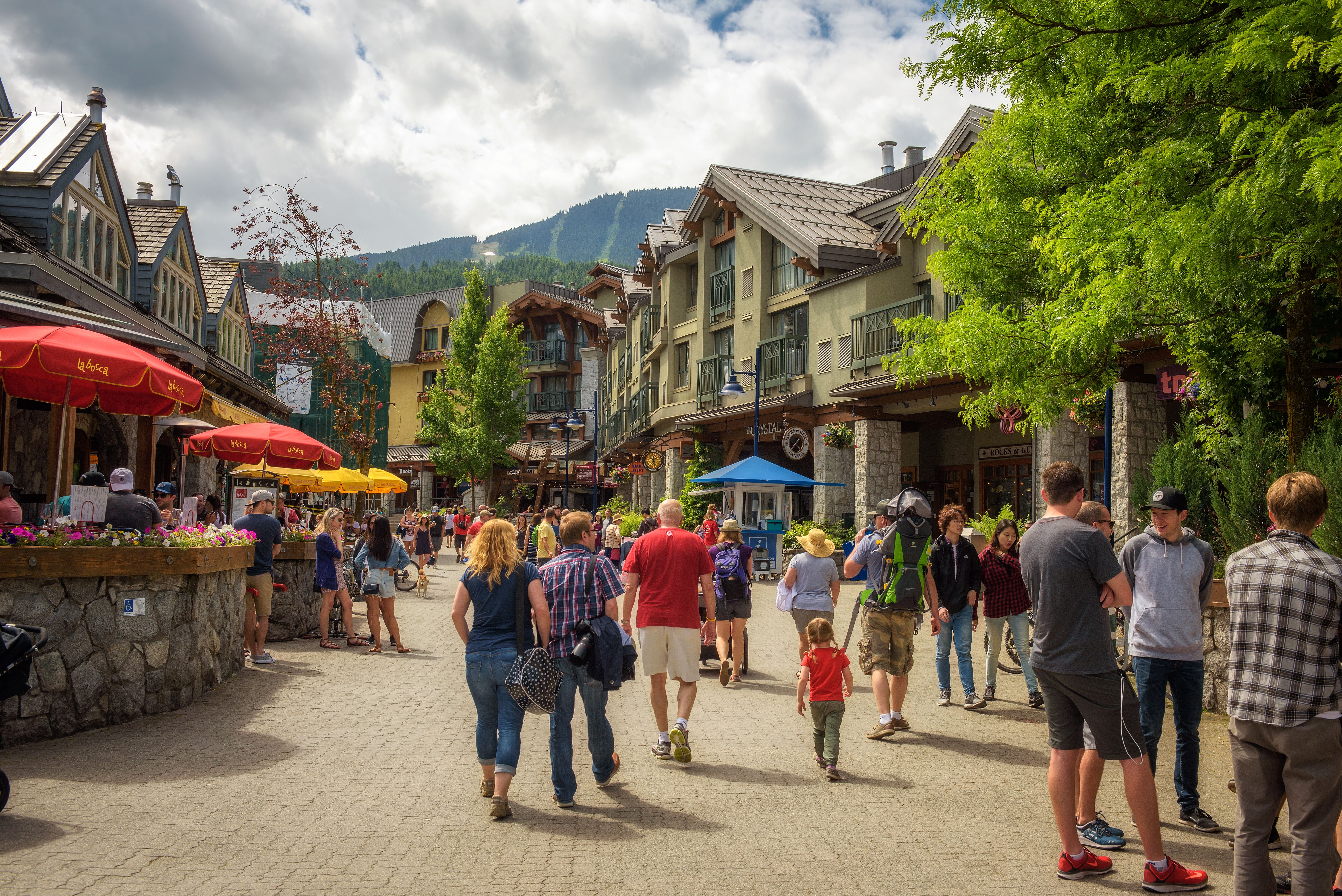 Winter is coming and we're headed to Whistler!
Just two hours north of Vancouver by road lies Whistler, where the natural beauty and unique mountain lifestyle offers an escape like nowhere else. Visit any season of the year and you'll be welcomed like family, swept up by the unique energy in the Village and have opportunities to go on adventures that inspire and challenge you – or simply relax and soak up the stunning scenery. However you decide to spend your time in Whistler, when you find yourself in the mountains, breathing in the wild air, you will realize there is as much to be discovered inside of you, as outside. – Tourism Whistler
Join your Student Life Coordinators on a day-trip to Whistler, where students have an opportunity to participate in memorable optional activities! Students are offered discounted prices: the Peak 2 Peak gondola will be available for $60, and Ziptrek Ziplining at $120. Those who decide to stay in the Village will be able to enjoy the food and explore the numerous shops within.
Please see your Student Life Coordinator for more info, and to reserve your spot. The deadline to sign up is Friday October 11th, 4:30pm. There are limited seats so get your ticket now!
Time and date: Sunday, October 20. *Time to be confirmed.
Meeting location: 1010 Canada Place, Vancouver
Ticket: $35 (includes your round-trip transportation, an experienced tour guide, and taxes)
Optional activities available at additional price (again, discounted!):
Peak 2 Peak gondola $60
Ziptrek Ziplining $120
more activities to come…
Hope to see everyone there!