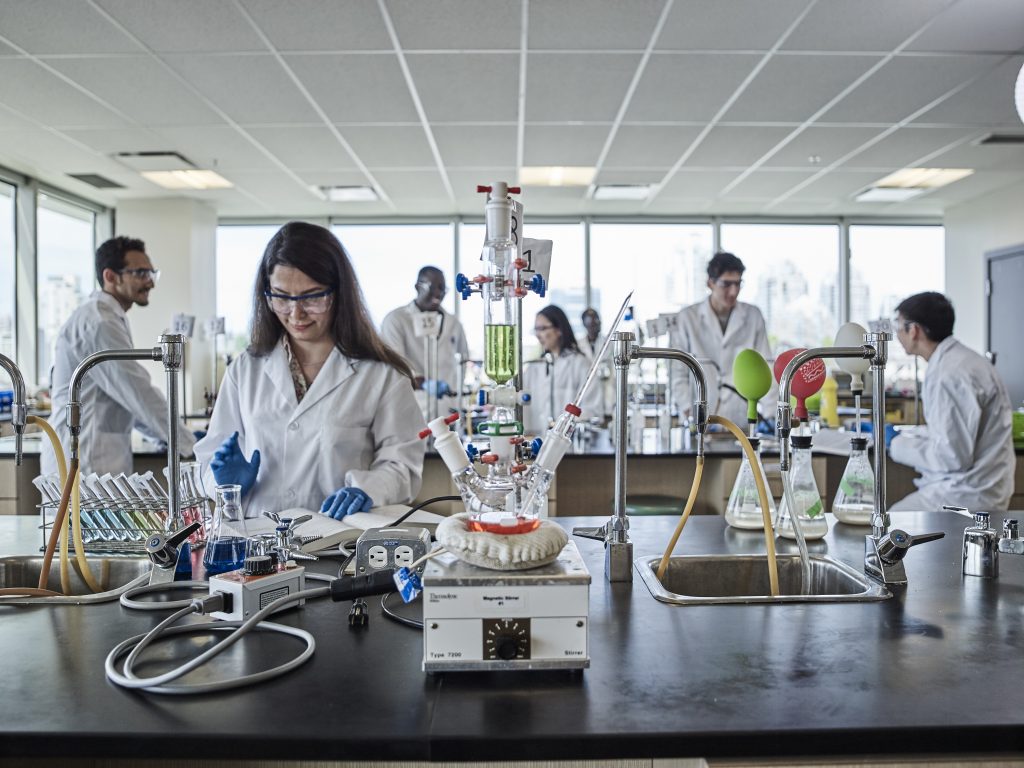 Get ahead faster. You'll be able to complete your program faster because of our trimester system and full range of courses each semester.
We offer Associate Degree Programs in Arts and Sciences (with a variety of subject concentrations), enabling eligibility for a Post Graduate Work Permit.
You'll be academically prepared for a smooth transfer to BC universities.
Complete high school in as little as 2 years and enter college or university sooner.
Small class sizes: maximum class sizes in the University Transfer/Associate Degree Programs are 25 for English Writing classes and 35 for other University Transfer courses; many classes are even smaller.
Diversity: Our student body is approximately 2000, of whom approximately 90% are International students (from approximately 54 countries).
Free tutoring: all students have access to free, in-person tutoring services in English, Math, Economics, and Social Sciences.
Academic and personal support: with seven counsellors and academic advisors, and two nurses on staff, Columbia College offers accessible personal counselling, academic advising, and health services.
Experienced, long-term regular faculty with strong educational and community engagement backgrounds.
Well-established and highly reputable: CC was established in 1936 and has been a leader in providing educational programs to international students for more than 80 years.
More affordable tuition fees than major universities.