Navdeep Singh Toor has been a shining example for all Columbia College students.  Currently in his last semester at Columbia College before graduating with an Associate Degree in General Arts, Navdeep, is an active member in the Columbia College community.  He has actively participated in a variety of programs and opportunities offered at Columbia College to further his personal & professional development.
Can you introduce about yourself ?
Hello everyone, my name is Navdeep Singh Toor, and I am from India. I am currently enrolled in the Associate of General Arts at Columbia College.  Also, I am working as a Student Engagement Ambassador at the college, where I help students with their registration, orientation, and campus tours. I am also part of the Student Engagement Alumni Committee as their Social Media Inspiration agent where I am helping with establishing a relationship with the college's former students.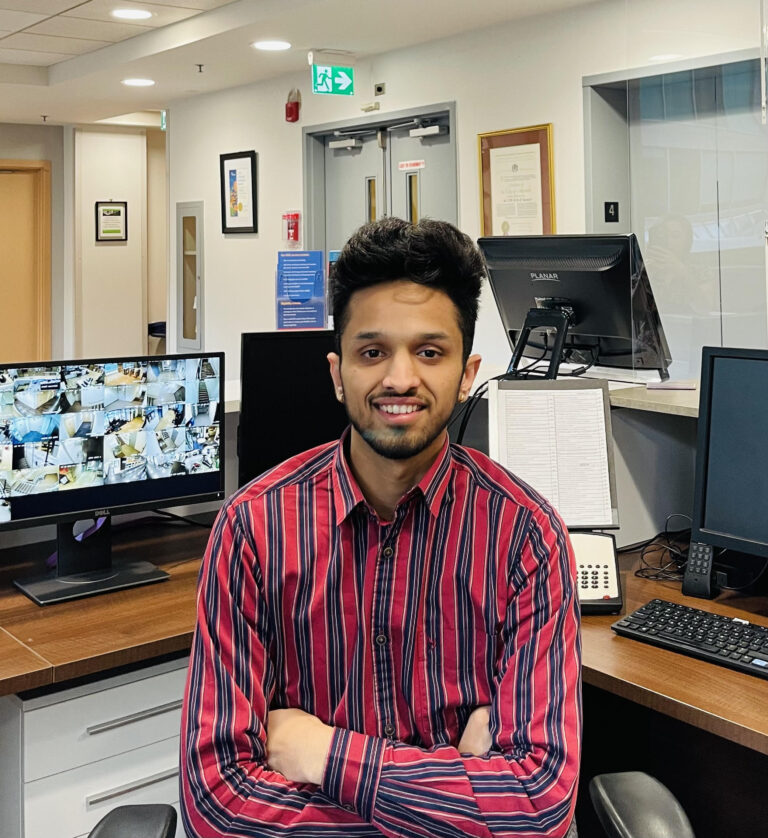 How did you get the job at WorkBC?
One day, I saw CC giving a great opportunity to their students to get valuable experience in working with not-for-profit organizations through the 'Community Connection Program.' When I applied, I was very nervous as I had no idea whether I would get selected or not, but CC's Career Advisor Linus Leow helped and encouraged me a lot. When I succeeded in both of the organization's interviews, I was very excited about the opportunity as I got hired as Office Administrator at the WorkBC location at Coquitlam. I am now completing my 2nd placement of the Community Connections program as a Program Centre Admin Assistant at the YWCA head office in Downtown Vancouver. The Community Connections program is instrumental as it provides a new life experience working with social service organizations and proves very beneficial!
What does your day look like at WorkBC?
At first, I was a bit nervous as I was the youngest one working there, but all the other staff members helped me throughout my placement. Usually, I was at the front desk, greeting the clients, helping them with their appointments and getting clients registered with WorkBC. There were also times where I would help them with their resumes and cover letters. I was tasked with taking care of the clients' confidential files and helping the manager with the old and new inventory files. The most significant achievement for me was that I learned the importance of being organized and careful at the workplace while being friendly at the same time.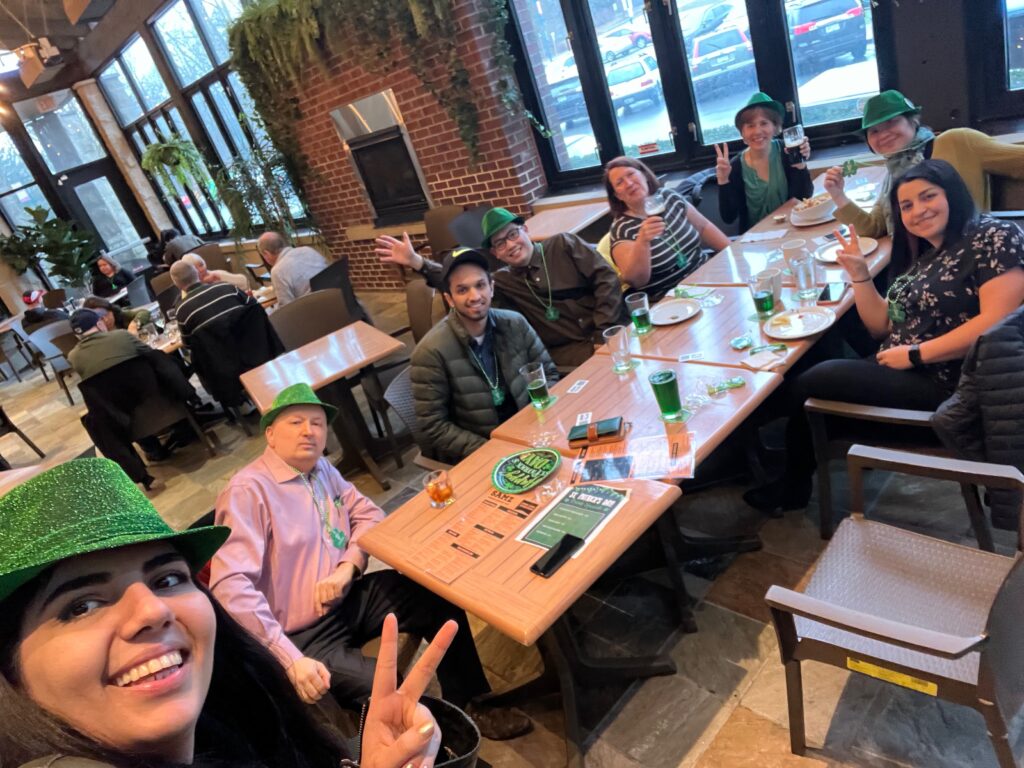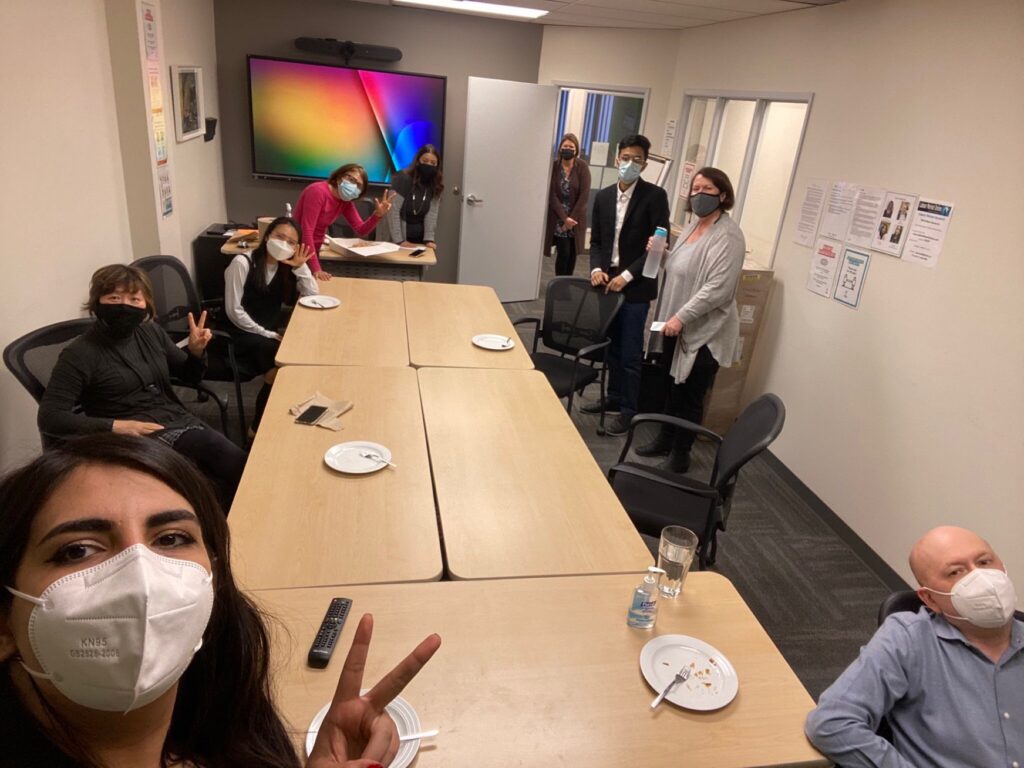 Do you have any advice for other students?
I would advise new students to get involved with the 'Community Connection Program.' at Columbia College. It is very important to gain valuable experience working in a professional environment, especially with an organization contributing to society. This program will give you a lifelong experience during your studies that will benefit your professional development. Don't forget to reach out to CC's Career Advisor Linus Leow to learn more about this helpful program!