On June 8th Columbia College celebrated 85 years in education with the launch of a new Institute for Equity and Advancement in Education together with Alumni, partners, agents, current, and former staff members. Over 120 attendees witnessed the announcement of $250,000 in funding from guard.me International Insurance to support the Student Refugee Program at the Institute over the next 3 years. 
As a registered charity and a non-profit dedicated to the advancement of education, Columbia College can approach higher education in completely unique ways. Planning for the new Institute began in 2018 when the College community made a decision to leverage and expand activities aligned with the organization's charitable status. Inspired by this vision, the College made an initial commitment of $1.7 million to launch a series of pilot programs in the 2020-2021 academic year. Pilot programming culminated in three distinct centres at the Institute, formally launched this month and made possible with the support of guard.me.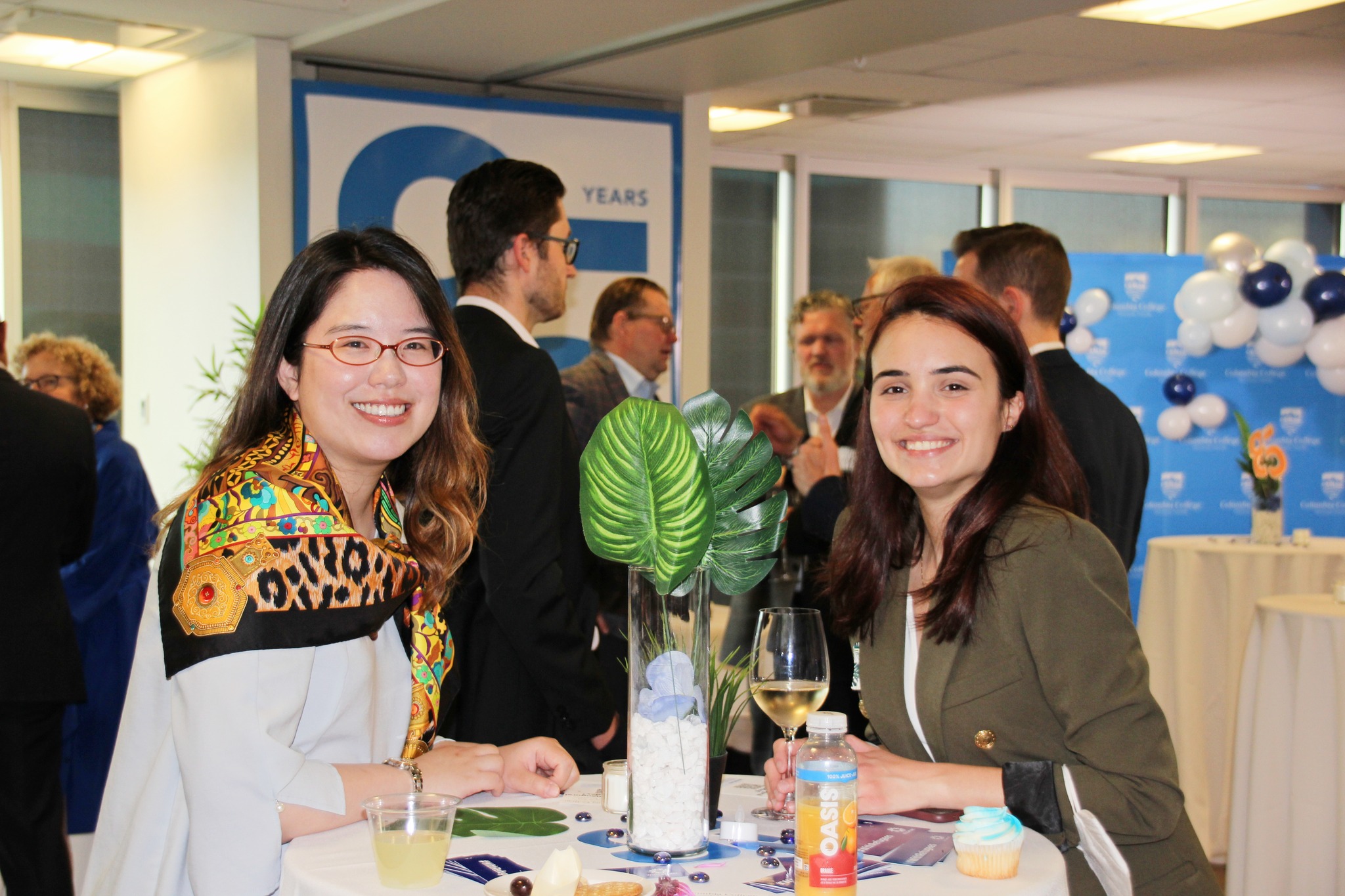 The new Institute for Equity and Advancement in Education will further the College Vision of an inclusive society where students can access the education of their choice. 
"Supporting youth in education, and notably youth with backgrounds in forced displacement, is perfectly aligned with our goal of caring for students and partners," said Keith Segal, CEO and Founder of guard.me International Insurance. "It's our pleasure to be able to support expanded programs for youth around the world to access a higher education." 
The three centres at the Institute will include the International Centre for Student Success, the CentRe for Equitable Access to Transformative Education (CREATE), and the Collaborative Education Lab.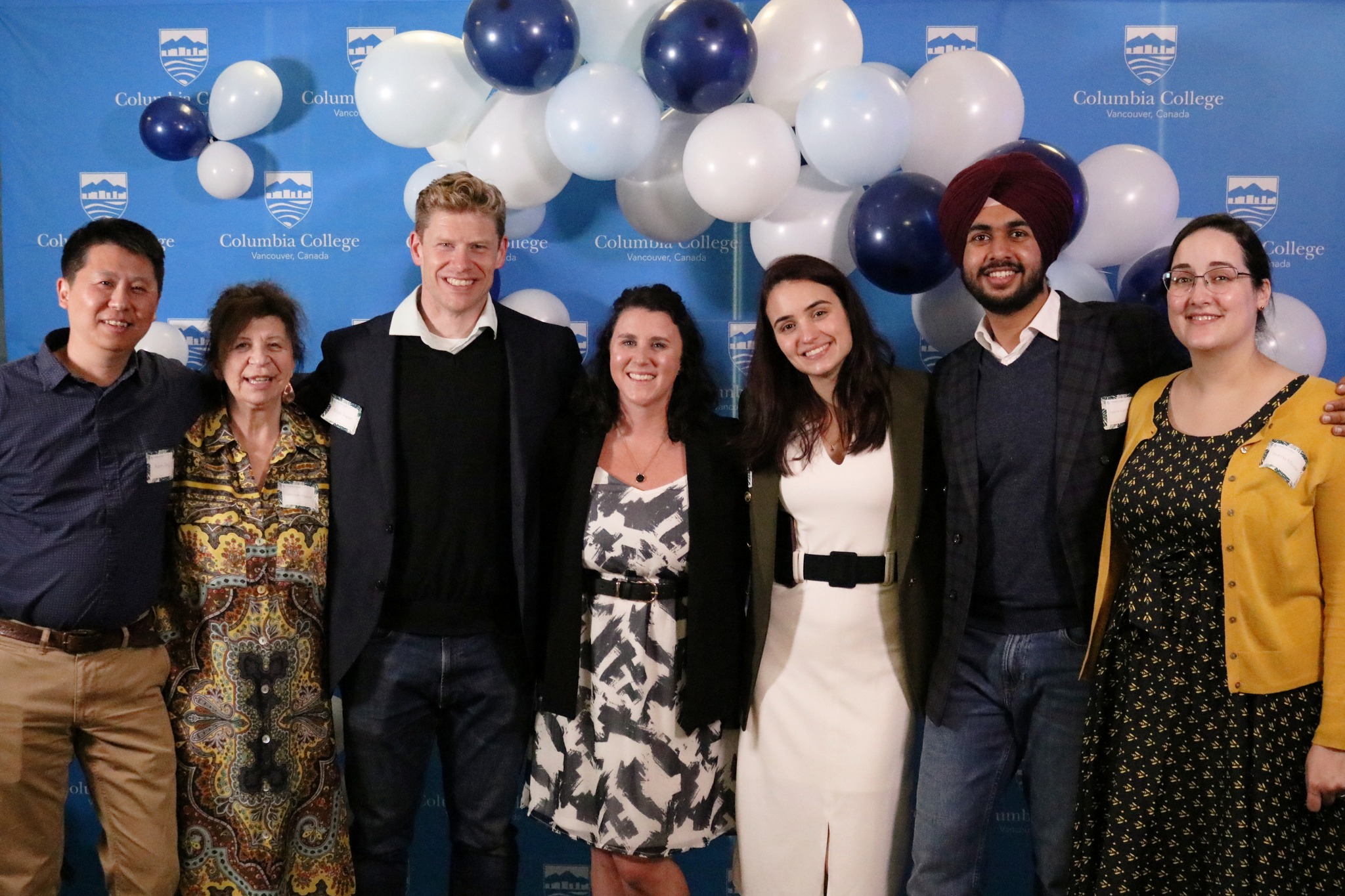 "From our origin supporting World War veterans to complete high school matriculation, Columbia College has always operated in service of individuals looking for accessible pathways to a higher education." said Mark Friesen, Executive Director of the Institute. "Until recently, we were not sharing the story of what we can make possible as a charity. That all changes with the launch of this Institute. We now have a platform to collaborate with partners and supporters in advancing our mission, and to pursue new approaches in preparing youth to have a positive impact on the world as global citizens."  
For more information on the new Institute, click here.  
Here is a glimpse of this special event: