Black History Month – Let's Get Reading!
February 18, 2021 @ 12:00 pm

-

1:00 pm

PST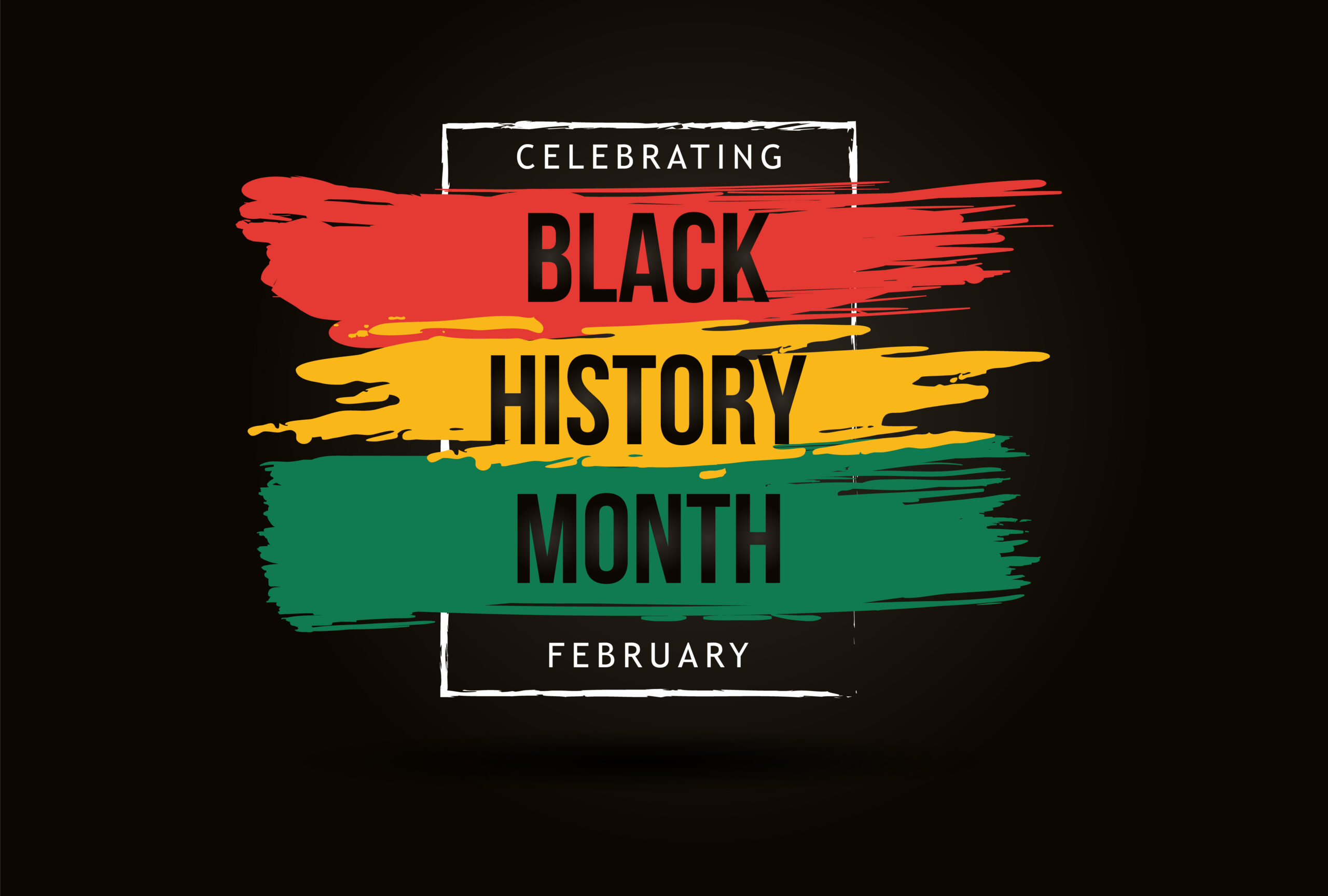 February is Black History Month. As we reside in Canada, it is important for us to know the deep history of Black Canadians and their contributions to Canadian heritage, as they played important parts in making Canada the culturally diverse, compassionate, and prosperous nation it is today. Join the series of activities planned throughout this month for a chance to learn more and share what you know! These sessions are open to all students, and are highly recommended if you'd like to learn more about the Black history and culture.
| | | | |
| --- | --- | --- | --- |
| Week 1 – Making a Mark in History | Week 2 – Introduction to Racial Justice Workshop | Week 3 – Let's Get Reading! | Week 4 – Movie Night |
| Thursday, February 4th, 12-1pm on Teams | Friday, February 12th, 10-12pm on Zoom | Thursday, February 18th, 12-1pm on Teams | Thursday, February 25th, 8-10pm on Kast |
| Come to the Student Lounge on Teams for an introduction to Black history in Canada, learn about the first markers, and share your role models! | The British Columbia Council for International Cooperation (BCCIC) is a network that engages in sustainable development and social justice issues. On Friday the 12th, Cicely Blain, founder of Black Lives Matter Vancouver, is hosting the workshop "Introduction to Racial Justice" to help us gain the skills to speak up and combat racism in our community. Sign up to attend her workshop. | Our head librarian Faith is excited to share with us a list of Black-authored novels, comics, and e-books in honour of Black History Month! Join us this session for this lists of great recommendations – we will also take some time to explore some of them! | Finish off this year's Black History Month with a movie night! 40 Sticks (2020), One Night in Miami (2020), and Selma (2014) are on the list so far. Come cast your vote and we will watch it together. Make a free Kast account (in 2 seconds) and bring your popcorn! |
We hope to see many of you throughout the month 🙂