DeStress for Success Week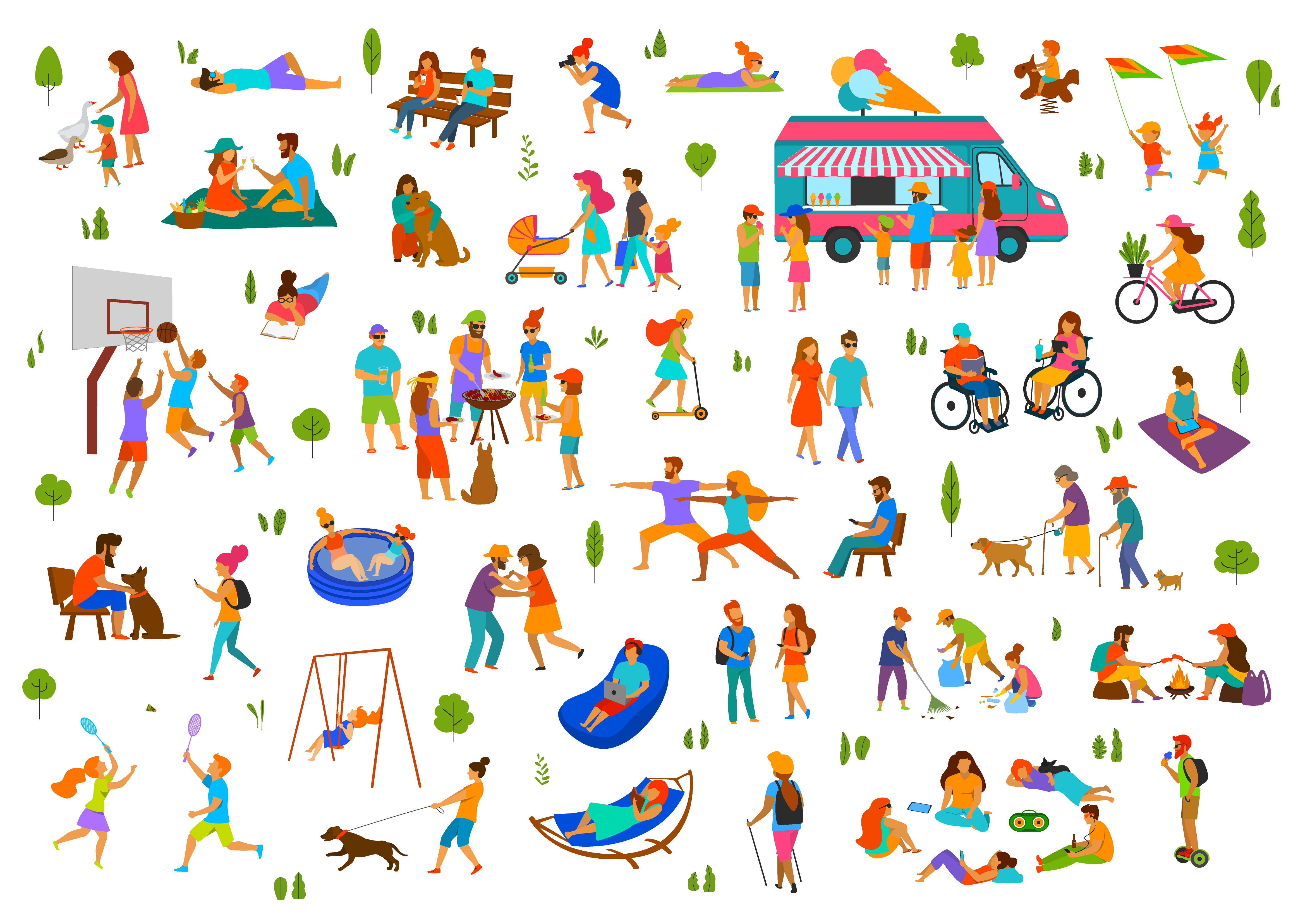 DeStress for Success Week Day 5 – Friday, August 2, 2019
DeStress for Success Week occurs one week before final exams every semester. Throughout the week, students are offered a chance to participate in relaxing activities to encourage self-care during the stressful days. Take a look below to see what's planned for this day. Hope to see you there!
 
Main Campus
North Campus
Activity
Meditation Session & Laughter Therapy
* Please come back for details.
Time
11-3pm
 
Location
Room 416
 
Notes

Sometimes, the best way to destress and relax is to take a break from the world. From 11-1pm, come to room 416 to find peace and tranquillity. We will reach into breathing and meditation exercises.

Laughing releases feel-good brain chemicals. What better way to reduce stress? Thanks to our Columbia College Health and Wellness Committee, there will be laughter therapy sessions from 2-3pm. Stop by the room to watch funny videos and laugh your stress away!