FlyOver Canada…. AND Iceland!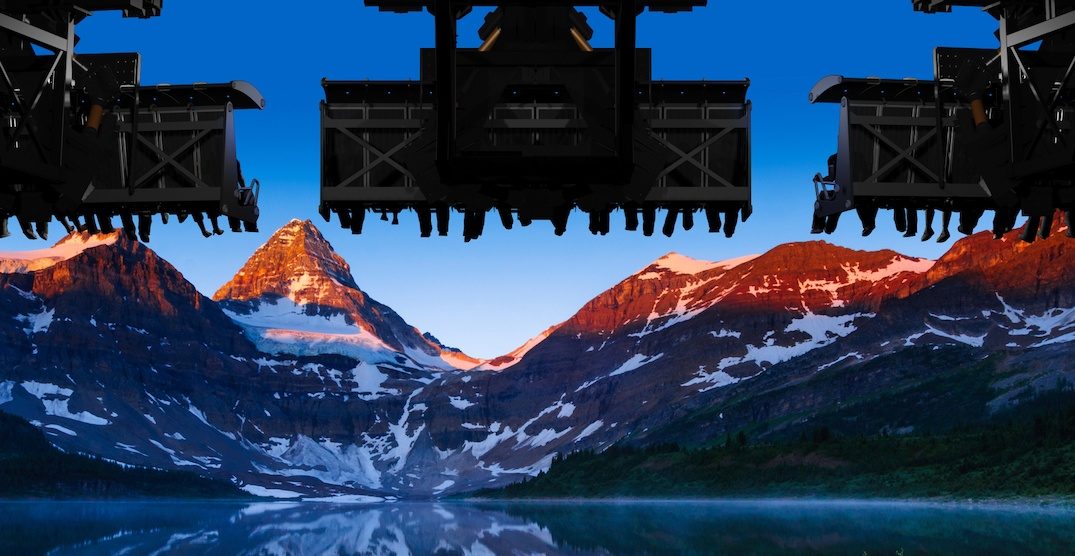 FlyOver Canada is a popular activity for international students. It was one of our favourite activities for Orientation as well! It's an exciting "Welcome to Canada" activity for newcomers, as well as a wonderful reminder of how beautiful Canada is for those who have been in this country for longer. You will get aerial views of Canadian landscapes partnered with scents, mist, and wind to simulate a real flying experience! On top of that, this activity features a special addition – a ride over Iceland! Sign up for this and get a back-to-back 4D ride over Canada and Iceland.
Date: Friday, September 25th
Time: UT/AD students and Secondary learning cohort students have DIFFERENT meeting times.
UT/AD students

: meet Jerica directly at FlyOver Canada at 3:45pm. (201 – 999 Canada Place, Vancouver, BC V6C 3E1)

Secondary students:

meet Zerlinda at the Student Lounge at

4pm

.
To sign-up: Students must book a spot by filling out the form https://forms.gle/FZWQWa8UofLbVFkR7. There are limited spots, so sign up fast!
*** A mask is required for this activity. You cannot enter FlyOver Canada without a mask. Please don't forget to bring one!