International Women's Day 2021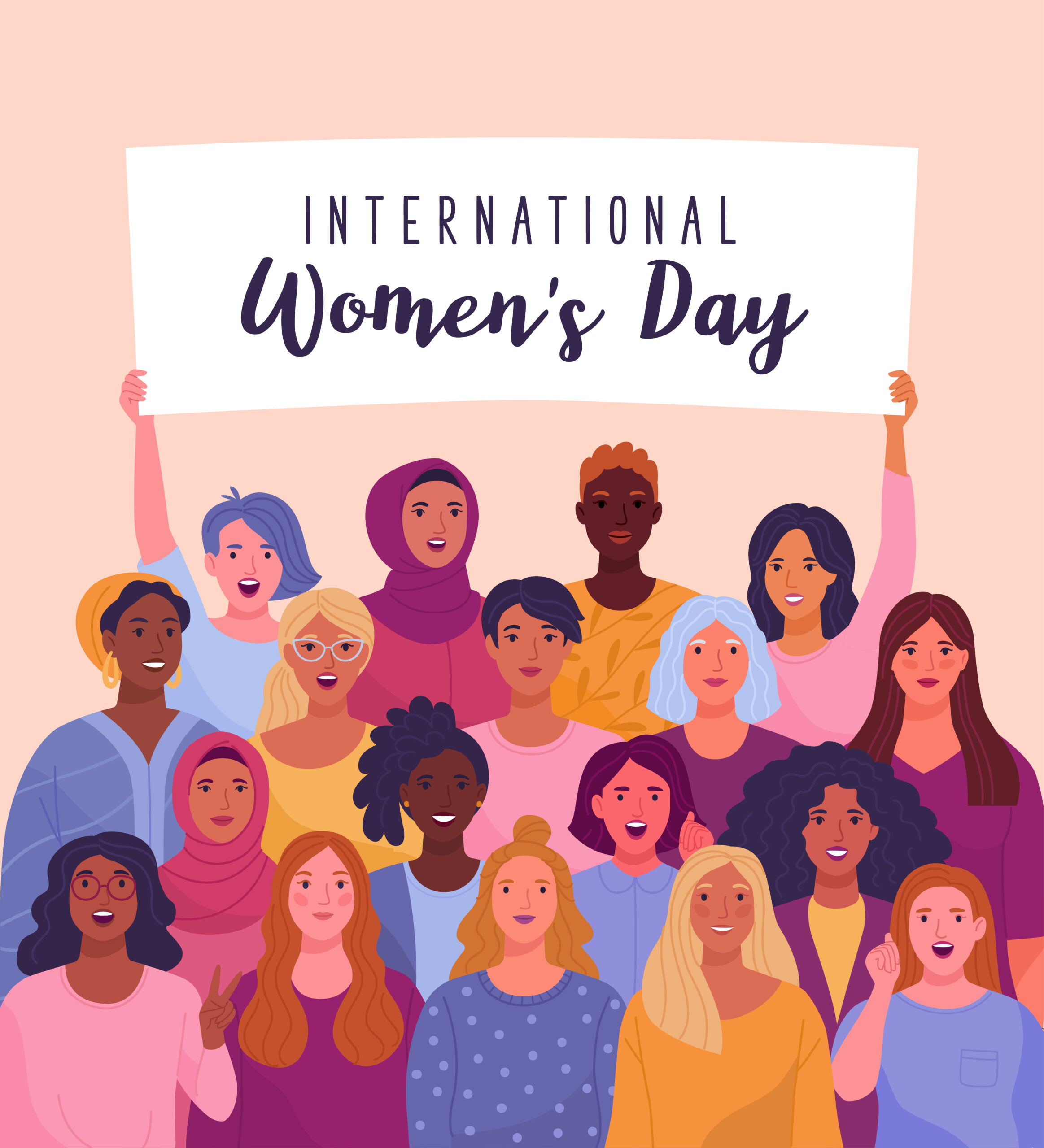 March 8th is International Women's Day.
Every day, millions of girls and women around the world are denied basic human rights and opportunities for growth – simply because of their gender. Spend this day choosing to challenge social norms and shorten the gap between all genders. Think about the different ways one might experience gender inequality in this world, and help create a more just and equal world. Check out Columbia College's IWD campaign and play a part!