Student Drop In Influenza Clinic (Room 347)
November 1, 2021 @ 10:00 am

-

2:00 pm

PDT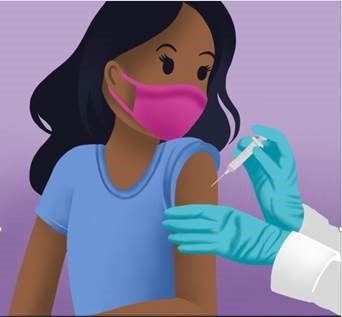 Monday Nov 1st Rm 347 10am – 2pm
To receive a dose of your 2021 Influenza vaccine stop by, you will need to wait nearby for 15 minutes afterwards.
If you need a specific time slot come to the Nursing Station, Rm 223 on Monday to put your name down for that time slot.
Please print and sign the Health Profile waiver attached before you arrive. You can access the waiver by CLICKING HERE!
For the 2021-22 influenza season the quadrivalent vaccine for use (northern hemisphere winter) will contain the following:
an A/Victoria/2570/2019 (H1N1) pdm09-like virus;
an A/Cambodia/e0826360/2020 (H3N2)-like virus;
a B/Washington/02/2019- like virus (B/Victoria lineage);
a B/Phuket/3073/2013-like virus (B/Yamagata lineage).
For more information: http://www.bccdc.ca/resource-gallery/Documents/Guidelines%20and%20Forms/Guidelines%20and%20Manuals/Epid/CD%20Manual/Chapter%202%20-%20Imms/Part4/Influenza_FluLavalTetra.pdf
If you have any questions please don't hesitate to connect with Nurse Prabhjot or myself – [email protected]