DeStress for Success Week – PADS Puppies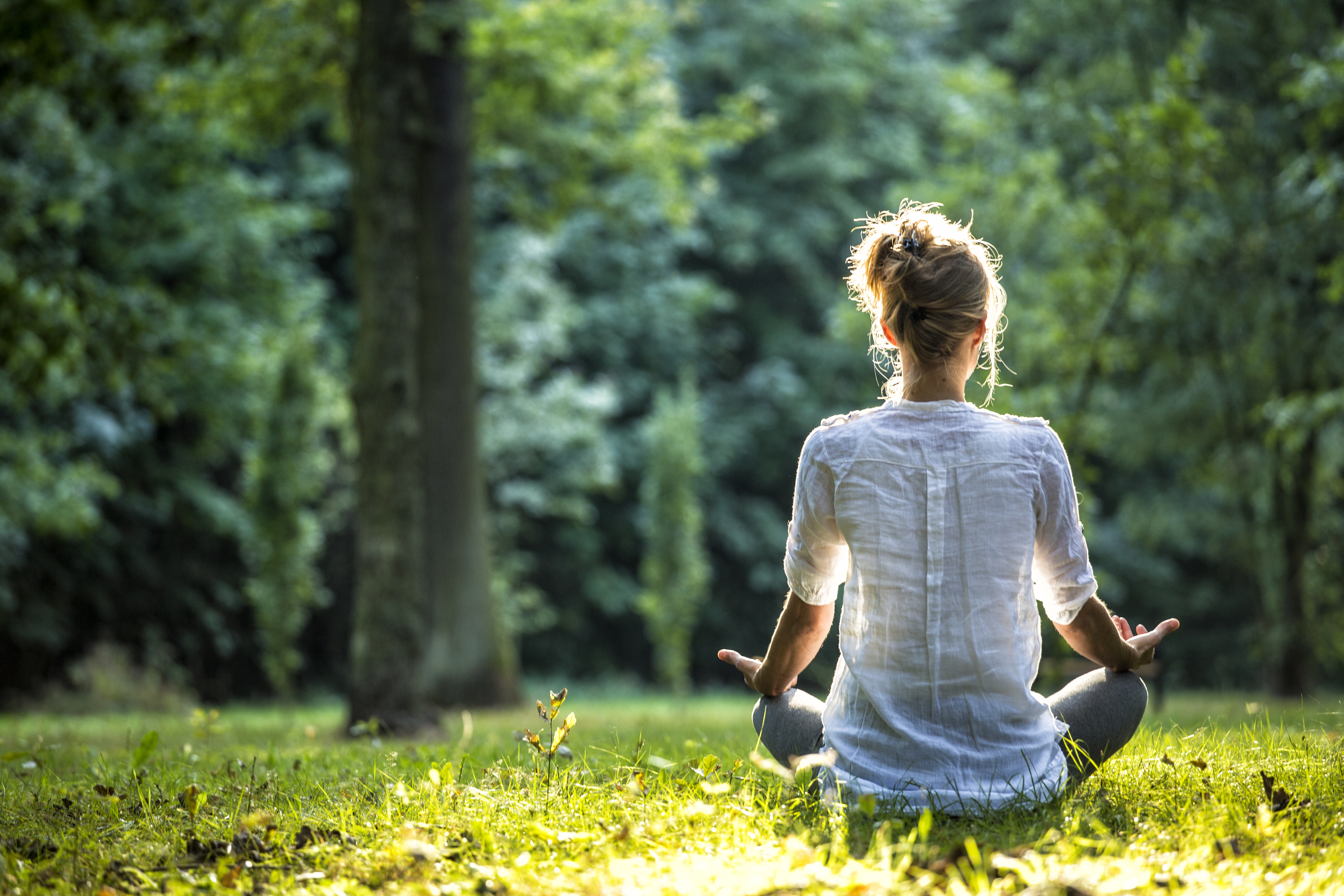 The semester is slowly coming to an end and final exams are creeping around the corner. DeStress for Success Week will take place Tuesday April 2nd, Wednesday April 3rd, and Friday April 5th. Take some time off these days to participate in the activities offered by Columbia College.
Tuesday, April 2nd: PADS Puppies, 4th floor lounge, 11am-1pm. Come join us for what will be one of your best moments at CC – relax time with PADS puppies!
Wednesday, April 3rd: Massage Clinic, Room TBA, 10am-3pm. Ready to relax with a nice shoulder massage? Registered massage practitioners are coming to CC. Please sign up for a slot at Student Services.
Friday, April 5th: Afternoon Yogurt Parfaits, 1st floor lobby (MC) at 3:30pm-4:30pm, and Student Lounge (NC) 11:40am-1pm. Nothing better than a free afternoon snack! Berry yogurt cups will be available to help you re-energize for your studies. There are limited supplies to make sure to grab a cup fast.
Please note that all activities are open to all students, regardless of campus or program. See you all out there and best of luck on your final exams!