International students at Columbia College, Canada's longest established non-profit international college, now have the opportunity for paid work experience with local non-profit organizations as part of the recently launched Community Connections program.
The first of its kind at a University Transfer College, the program pilot has seen six students placed into paid externships on a part time basis while they continue their studies. By paying employment costs for the student placements, the College has been able to support local community benefit organizations, many of which are struggling through the ongoing pandemic.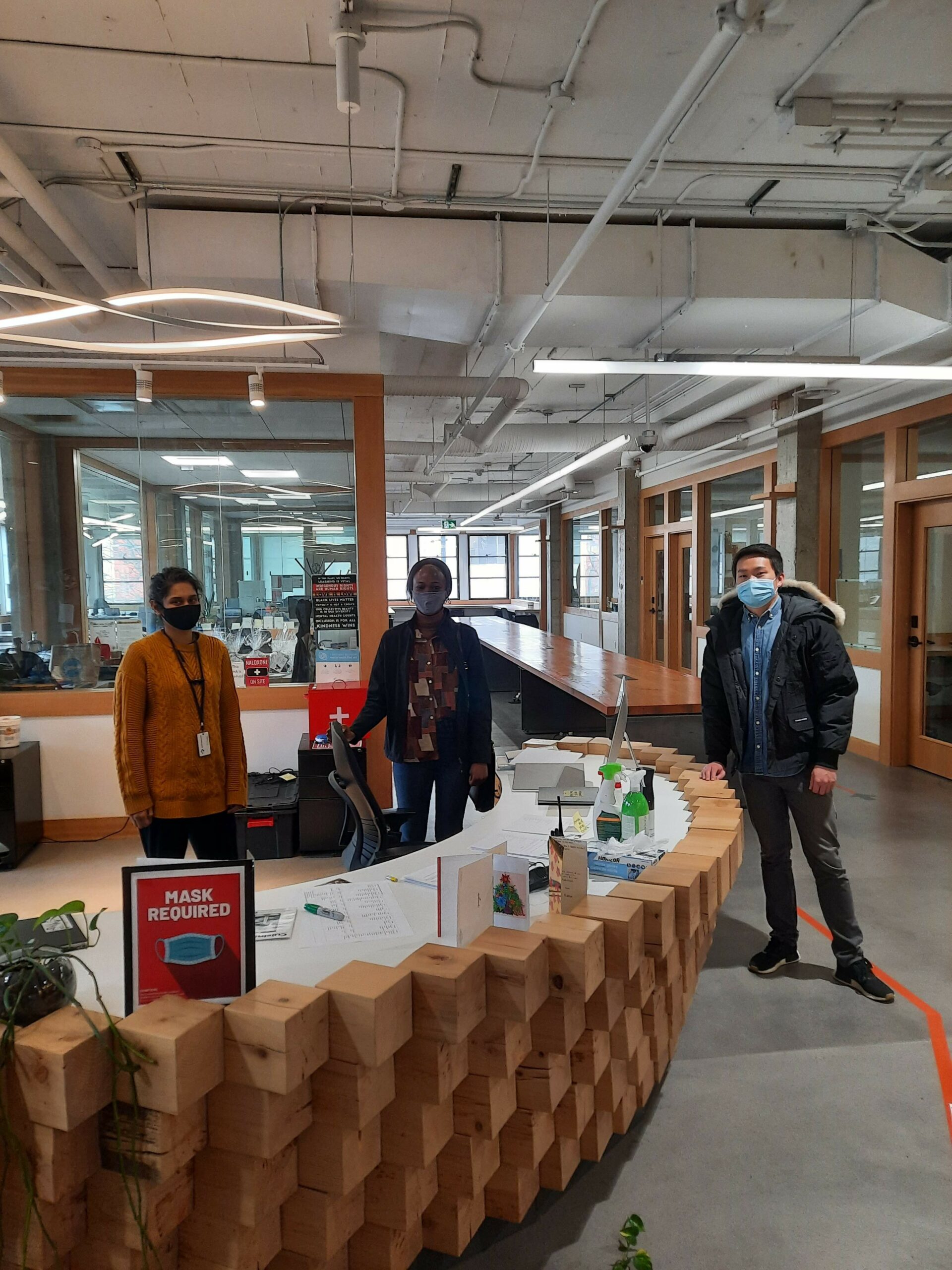 "One of the barriers facing aspiring students from around the world for successful participation in the Canadian economy is opportunities for work experience. With a mission to equip students to make a positive impact on communities, it's very important for the College to expose our students to the non-profit sector. We're incredibly proud of this program pilot and the community partnerships that have made the launch a success," said Mark Friesen, Executive Director of community and charitable programming at the College. "As one of the few post-secondary institutions incorporated as a non-profit with charitable status, Columbia College has the flexibility and resources to approach student success through unique programs such as this."
The program pilot saw student placements with five local partner organizations over 14 weeks: Canadian Mental Health Association Vancouver-Fraser Branch, YWCA South Vancouver and Downtown Vancouver, 312 Main, Vantage Point, and S.U.C.C.E.S.S. Describing the program, a staff member working with the student placed at S.U.C.C.E.S.S. noted that the student provided invaluable support through their busiest time of the year.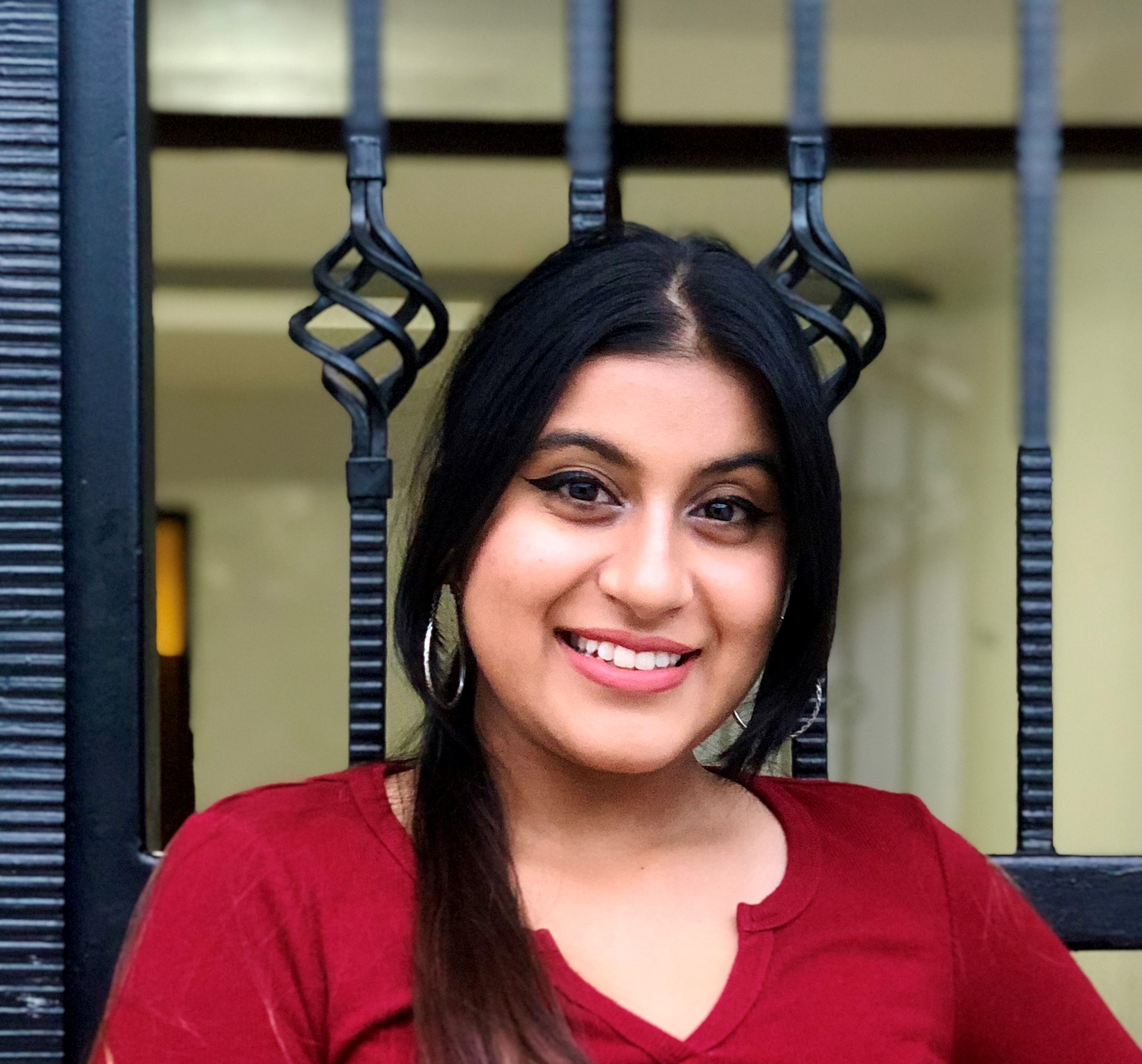 Jaspreet Kaur, an inaugural student participant in the program pilot, commented notes that:
"…participating in this program has been quite favorable for my personal and professional growth. It has enabled me to work very closely with a well-reputed non-profit organization. It has also provided me with an insight of a 9-5 job in an office setting that permitted me to acquire important skills like data entry, effective communication, reception/admin duties and a decent office etiquette. Finally, the community connections program has helped improve my networking skills and broadened my network. It has been a wonderful learning experience."
Based on experiences of both students and partners in the pilot, the project is being further expanded  for the summer and fall semester at Columbia College.