1 event,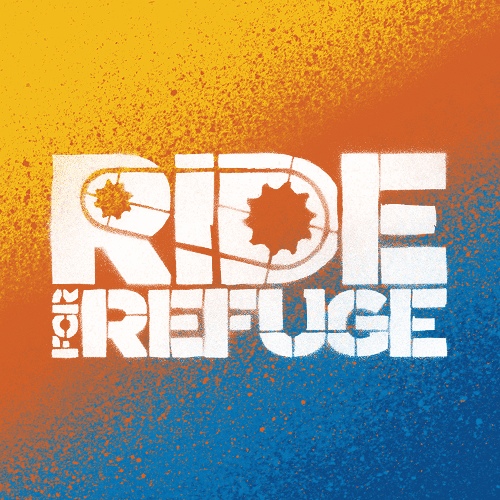 Join our Columbia College team in the Ride for Refuge! The Global Scholars Fellowship Club is walking, running, biking, hiking, dancing, cooking, painting, baking, and anything-ing to raise awareness and raise $2,000 for World University Services of Canada - Student Refugee Program. This program helps refugee students re-settle in Canada, and get access to higher …
Fitness Day with Global Scholars Fellowship Club (Columbia College on the Ride!) Read More »
1 event,
Paladin Security will be hosting a virtual info session via zoom for CC students on Monday, October 5th from 1pm – 1:30pm (PST).  They will be promoting and recruiting students for part-time employment opportunities.  They are currently hiring for part-time Security Guard positions in hospitals and healthcare facilities, government buildings, post-secondary campuses, shopping centers, office …
1 event,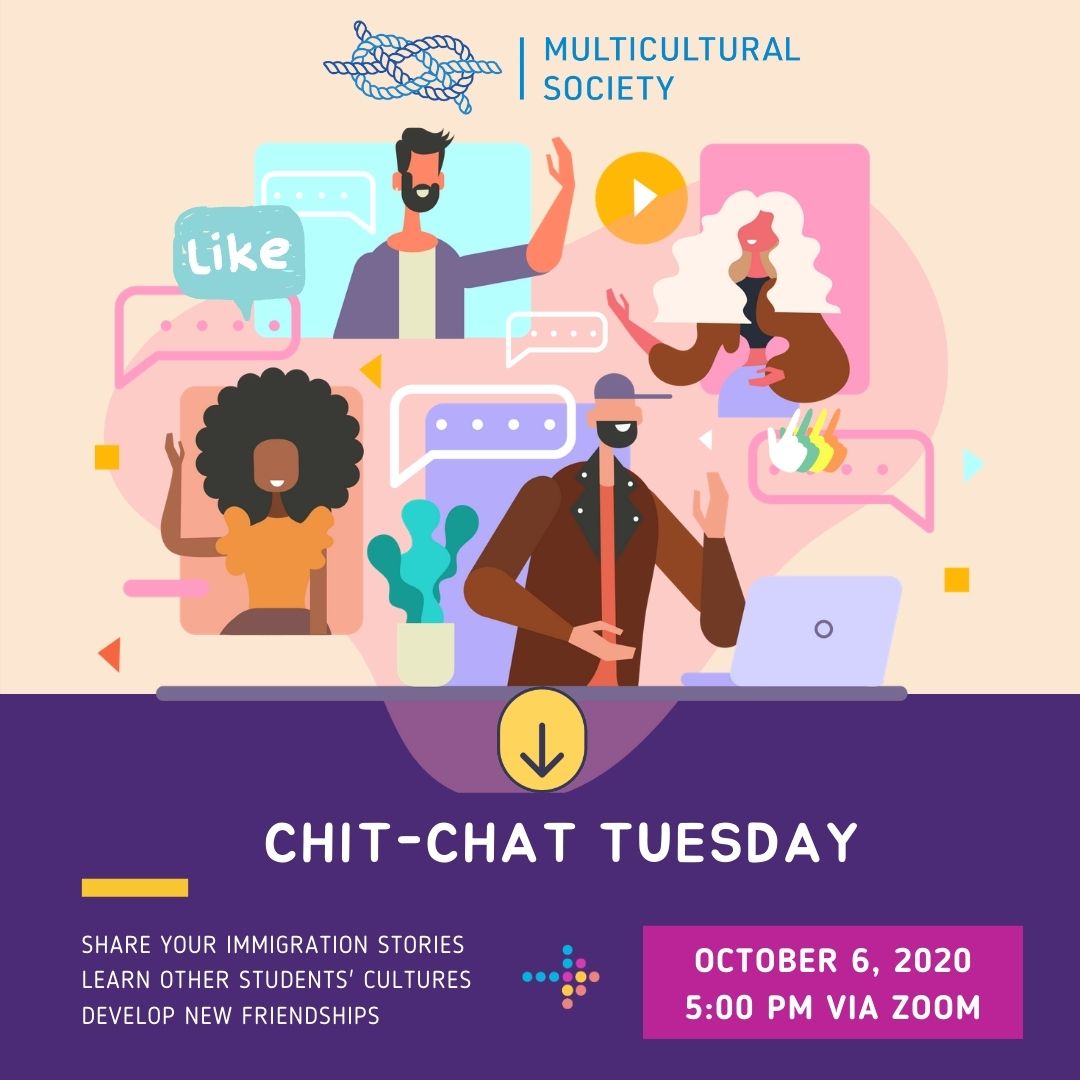 Come join us on Chit-Chat Tuesday hosted by CC Multicultural Society! Let's all hang-out virtually to connect with different people from diverse backgrounds where you can develop new friendships in our online community   Time: 5-6pm Location: Zoom! Check your student email inbox for the Zoom link and password.
1 event,
Have an upcoming job interview?  Or just want to improve your interview skills?  Come join us for a very special Career Services workshop hosted in collaboration with Mardiana Sekaramadhani, a Recruitment Analyst with MNP, which is one of the leading accounting, tax and business consulting firm in Canada. Mardiana is also a Columbia College alumni so this is a wonderful experience to connect …
1 event,
Calling all students interested in careers within the Healthcare and Social Services!  CBI Health will be hosting a virtual info session on October 14th from 1pm - 2pm (PST)  CBI Health is one of Canada's leaders in the healthcare industry with 250 locations across the country. As one of the largest healthcare networks in Canada, …
1 event,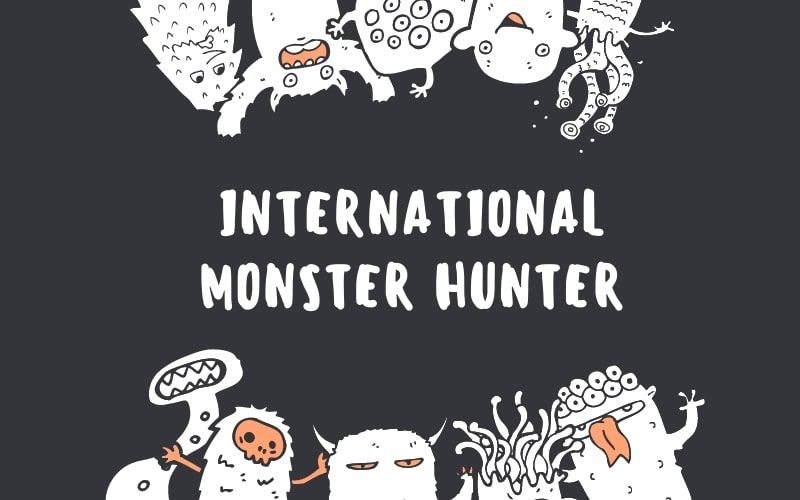 For this month's special virtual activity, we're bringing the International Monster Hunter! This activity is a game of puzzles, wits, discovery and surprise, a perfect activity for Halloween! Your team takes the role of investigate sleuths: following clues, answering trivia and working together to track and trap monsters and strange creatures from all over the …