1 event,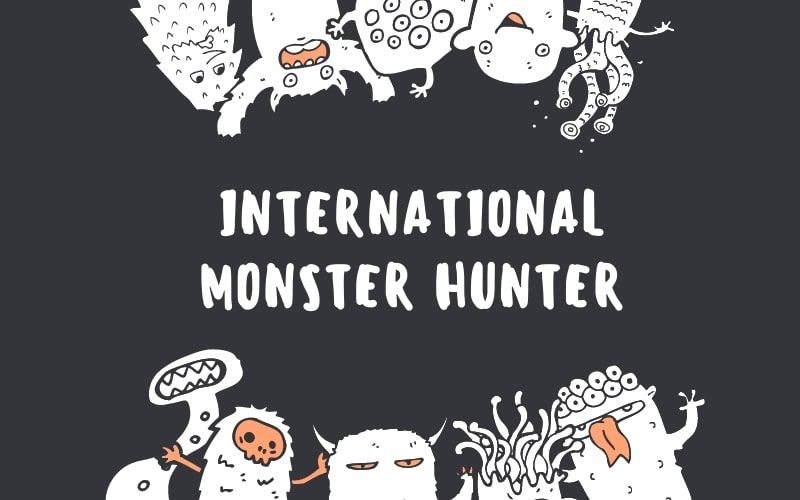 For this month's special virtual activity, we're bringing the International Monster Hunter! This activity is a game of puzzles, wits, discovery and surprise, a perfect activity for Halloween! Your team takes the role of investigate sleuths: following clues, answering trivia and working together to track and trap monsters and strange creatures from all over the …
1 event,
US Presidential Election Watch Party (with Prizes!) Tuesday, November 3 from 4:30 - 8:30pm. $350 in Prizes! Join the Political Science Department and the rest of Columbia College as we watch the US Presidential Election results live on Nov. 3, from 4:30 to 8:30 on Zoom. There will be live commentary, expert analysis, games, and …
1 event,
Last Day for Course Withdrawals
Last day for course withdrawals.
1 event,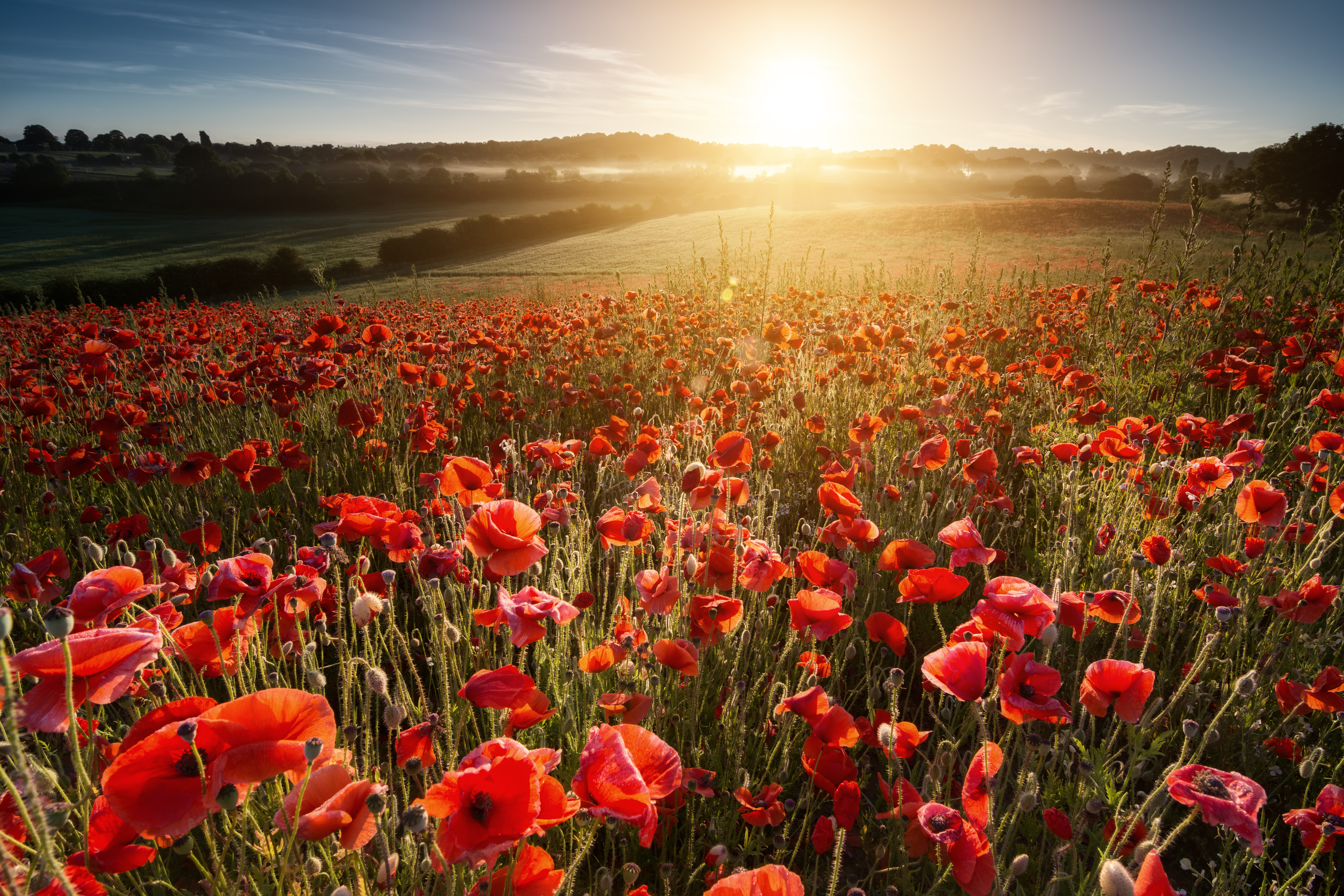 Remembrance Day. College closed.
1 event,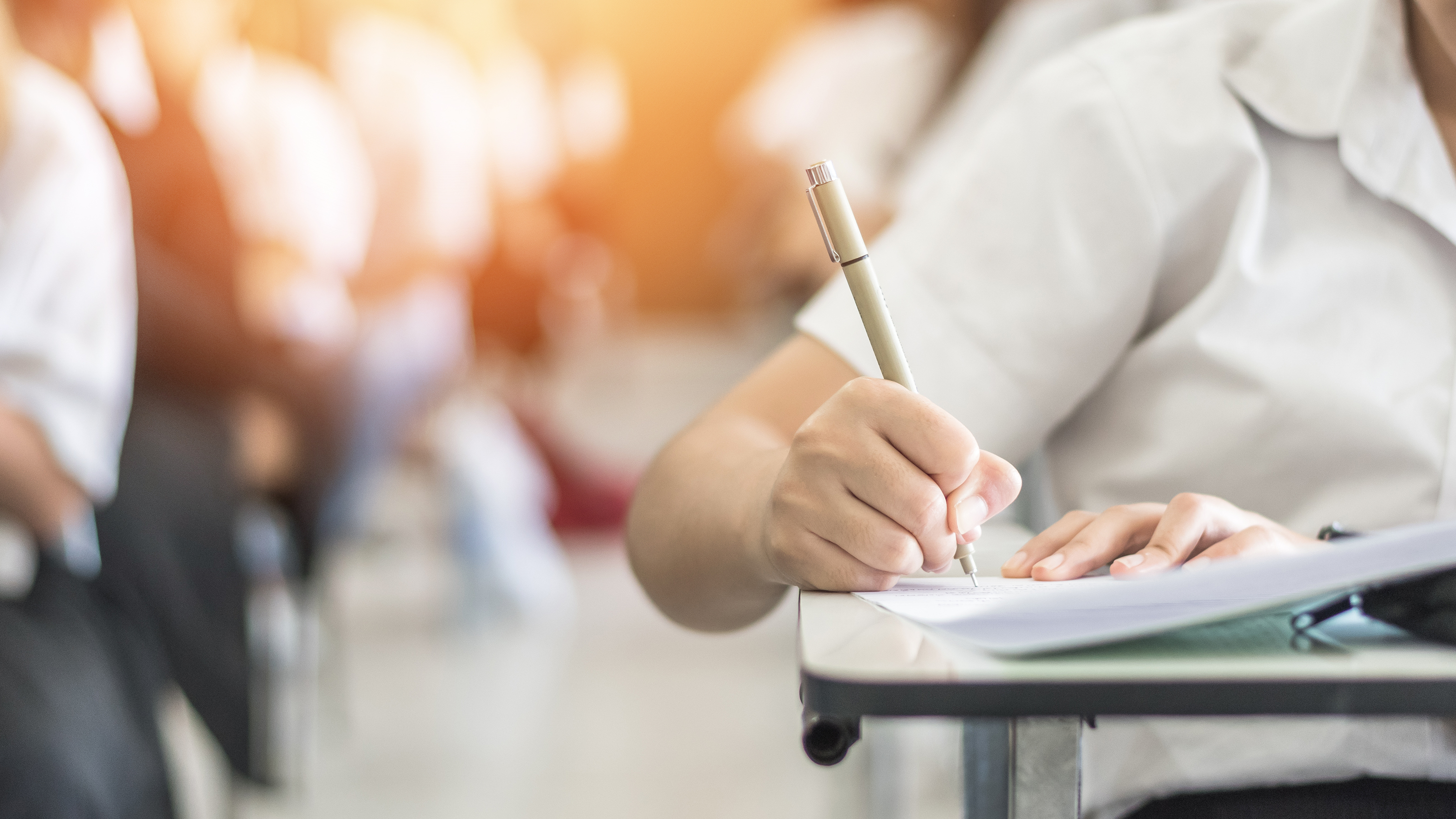 Last day of classes. Congrats! Good luck with your final exams.