Int' Friendship Day Cake Event!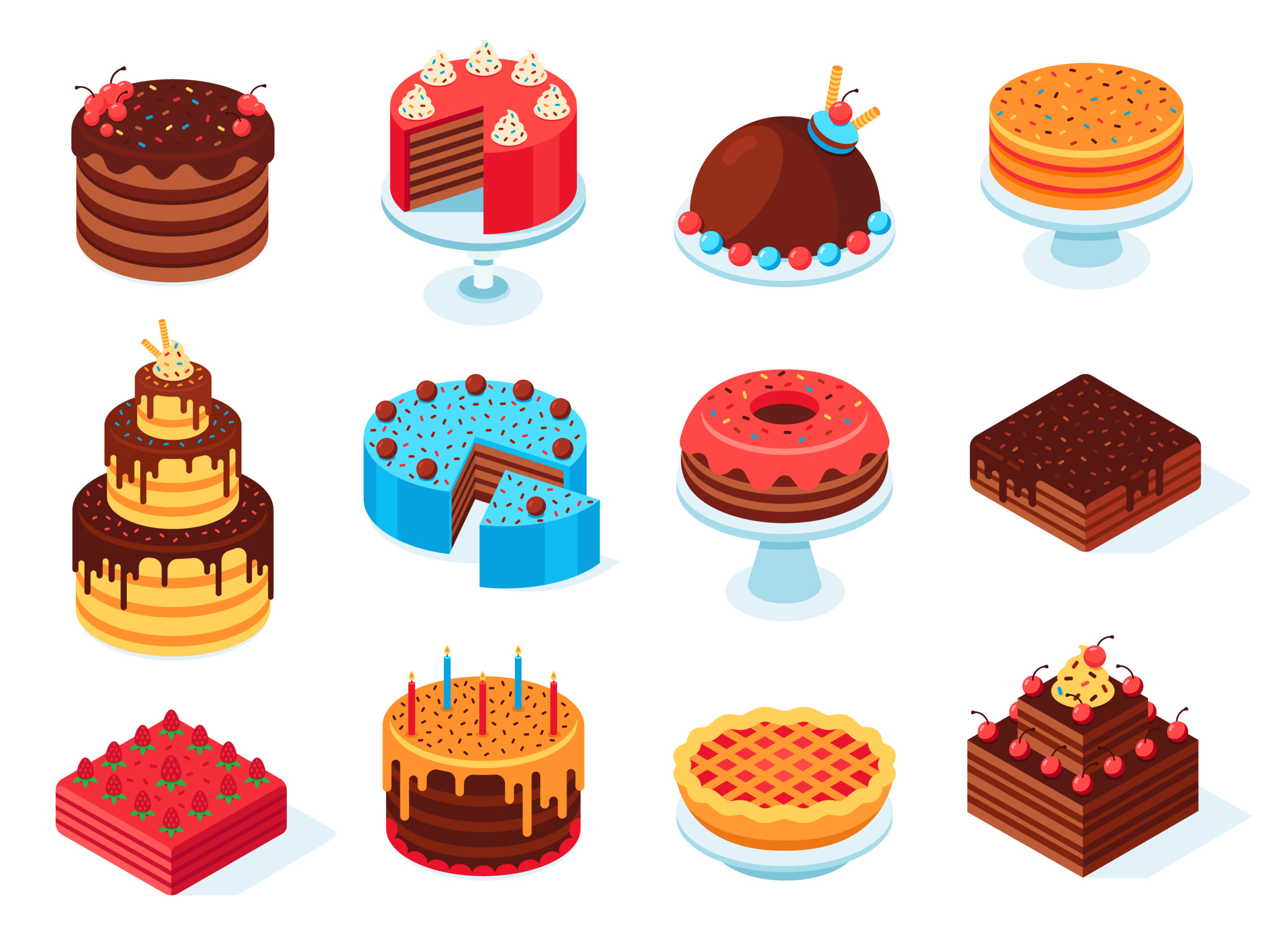 Living and studying abroad can throw many challenges at you. Homesickness, unfamiliarity, decisions to make everyday, all these responsibilities! Without your family with you, it can be tough and lonely at times. And that's why we've got our friends! As the famous saying goes, "Friends are the family we choose for ourselves." Not only do …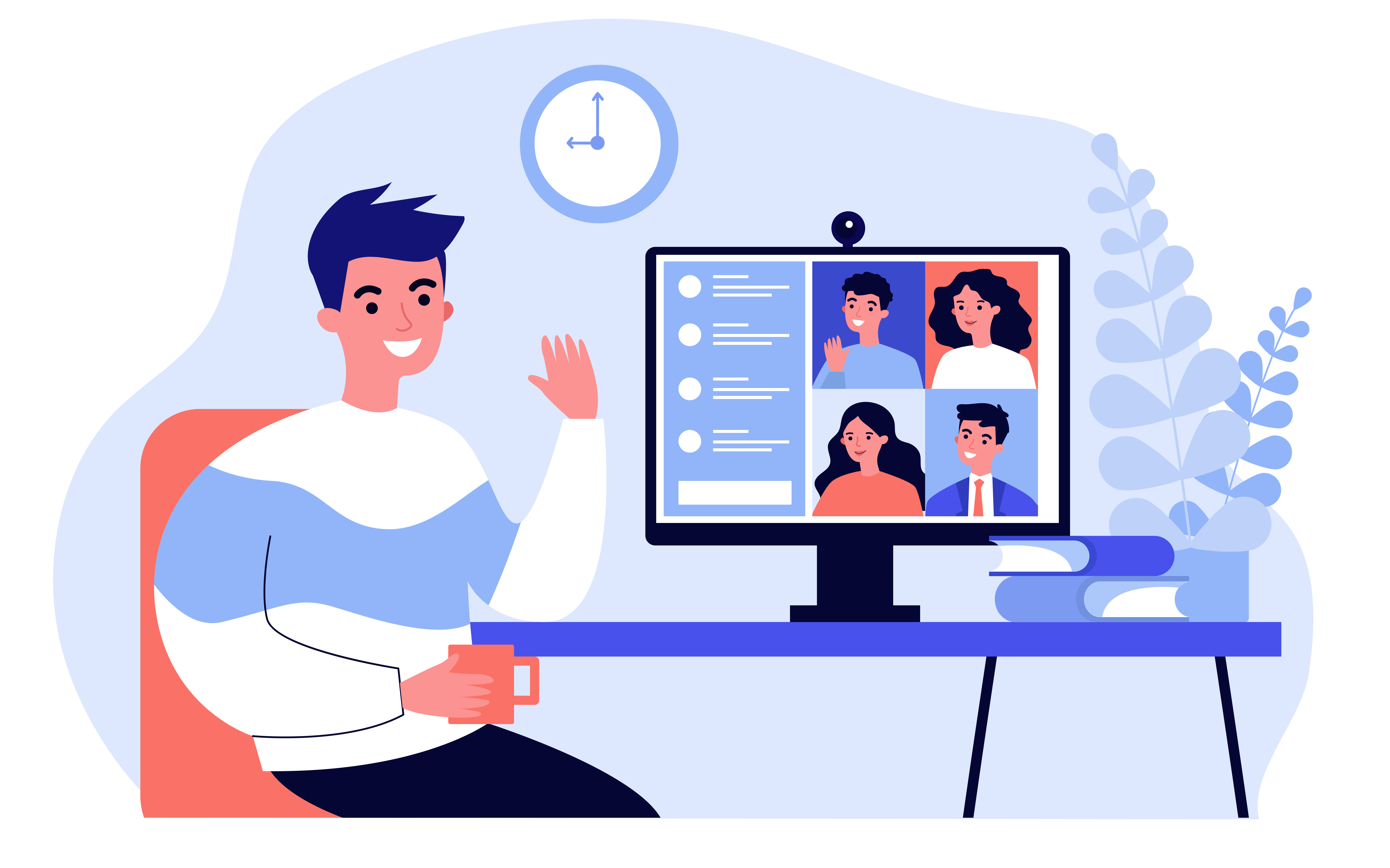 Bored, but nothing to do? Wondering what everyone else is up to? Come join us every Monday for a quick catch up, to share your day, get inspired, find new hobbies, make new friends, re-connect! The topic of conversation can be anything: the song you're jamming to these days, the recipes you've been trying, best …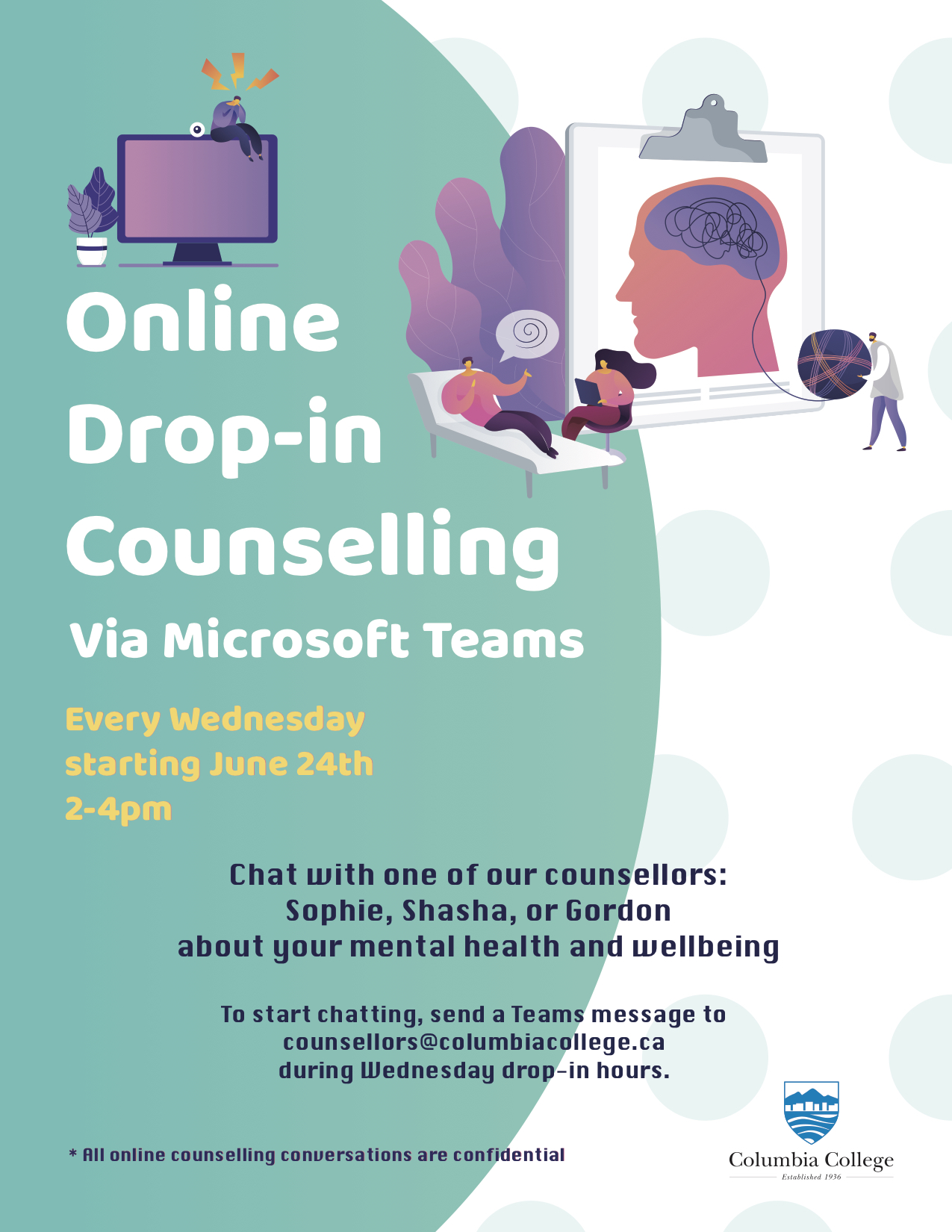 To help you take care of your mental health and wellbeing, Online Drop-in Counselling is now available every Wednesday from 2-4pm. Chat with one of our counsellors (Sophie, Shasha, or Gordon) via Microsoft Teams. Send a chat message to [email protected] to start the drop-in counselling. All online counselling conversations are confidential.