Mental Health and Wellness Week
March 2, 2020

-

March 6, 2020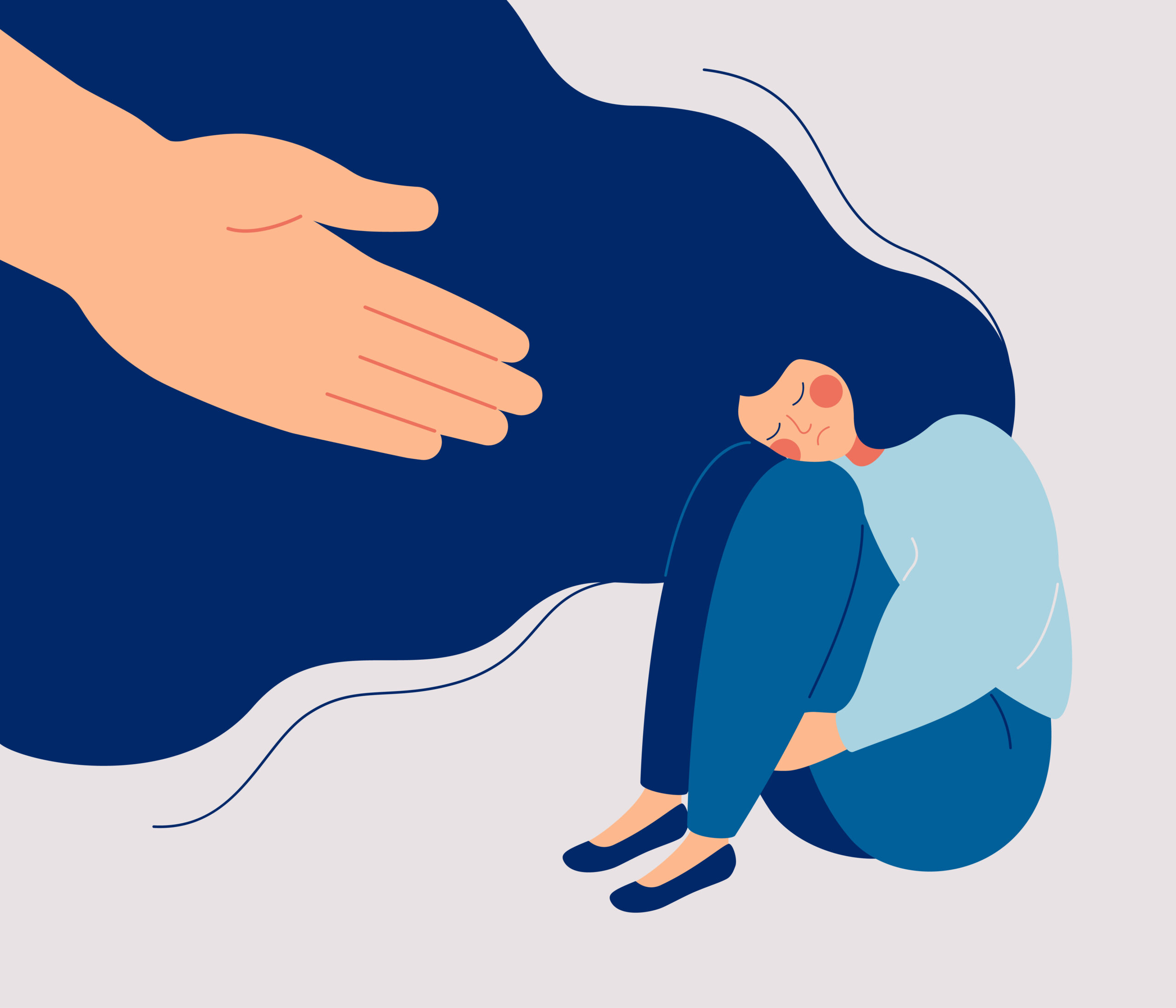 Columbia College is taking action to spread knowledge and share resources for students' mental health and wellness. Staying healthy and feeling well, both mentally and physically, is important to improve your quality of life. During Mental Health and Wellness Week, there will be fun and informative activities that will help you maintain a healthy and balanced lifestyle while juggling school and other responsibilities. Check out the full list of events below:
Monday, March 2
Tuesday, March 3
Wednesday, March 4
Thursday, March 5
Friday, March 6
MENTAL HEALTH AWARENESS
Main Lobby,
4-5pm
STRESS MANAGEMENT
Room 550/560,
4-5:30pm
SEXUAL VIOLENCE SUPPORT AND PREVENTION
Room 416, 10am-12pm
SUICIDE PREVENTION
Main Lobby,
4-5pm
INTERNATIONAL WOMEN'S DAY
Main Lobby,
11:30am-1:30pm
Come and meet your Health and Wellness Committee student representatives! Learn what it means to be mentally healthy, share your suggestions, and help kick off a week of wellness events.
Attend a free workshop to learn mindfulness-based skills to manage stress, prevent burnout, and build resiliency and wellbeing. Such valuable information to help you throughout life! Check out this workshop here.
Chat, chew, and win prizes! Attend a workshop in a safe space for international students to talk and learn about sexual violence support and prevention. Sign up at Student Services (Room 211). There are limited seats so be proactive! Check out this workshop here.
You cannot be replaced. Learn about ways to prevent suicide and keep your mind healthy. Think about who supports you and what helps you deal with anxiety or depression.
An equal world is an enabled world. We can choose to challenge stereotypes, fight bias, broaden perspectives, improve situations, and celebrate women's achievements. Collectively, each one of us can help create a gender equal world.
See you out there!